Over the years, PIC dental has been driven by a passion for innovation and a relentless commitment to improving the quality of life for people around the world.
Today we are celebrating a major milestone as 15 years ago, in 2008, the idea of PIC dental was born! It all started with a sudden fracture of a family member's full arch prosthesis, which led to the realization that existing techniques in implant dentistry needed an upgrade. This sparked our movement for a better, digital way of working with the release of the PIC system and the PIC pro workflow that brought us to achieving many milestones: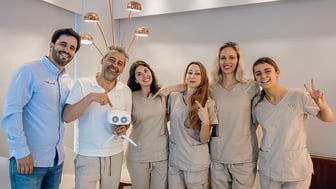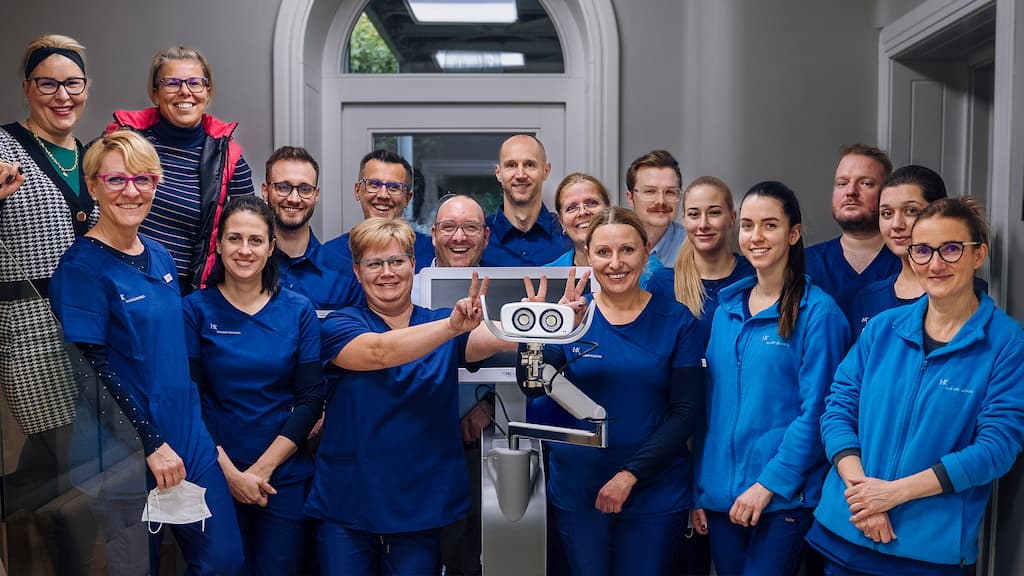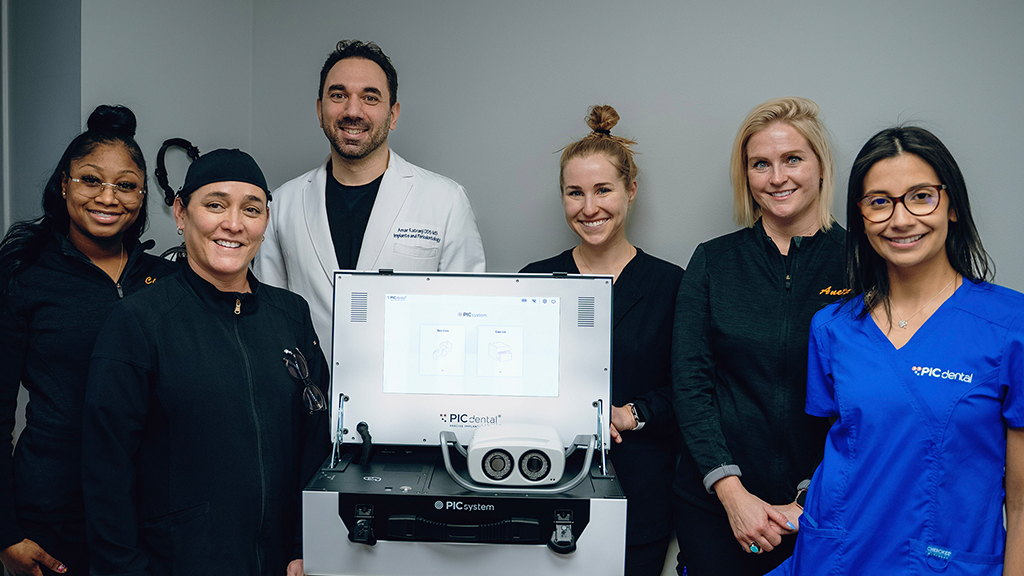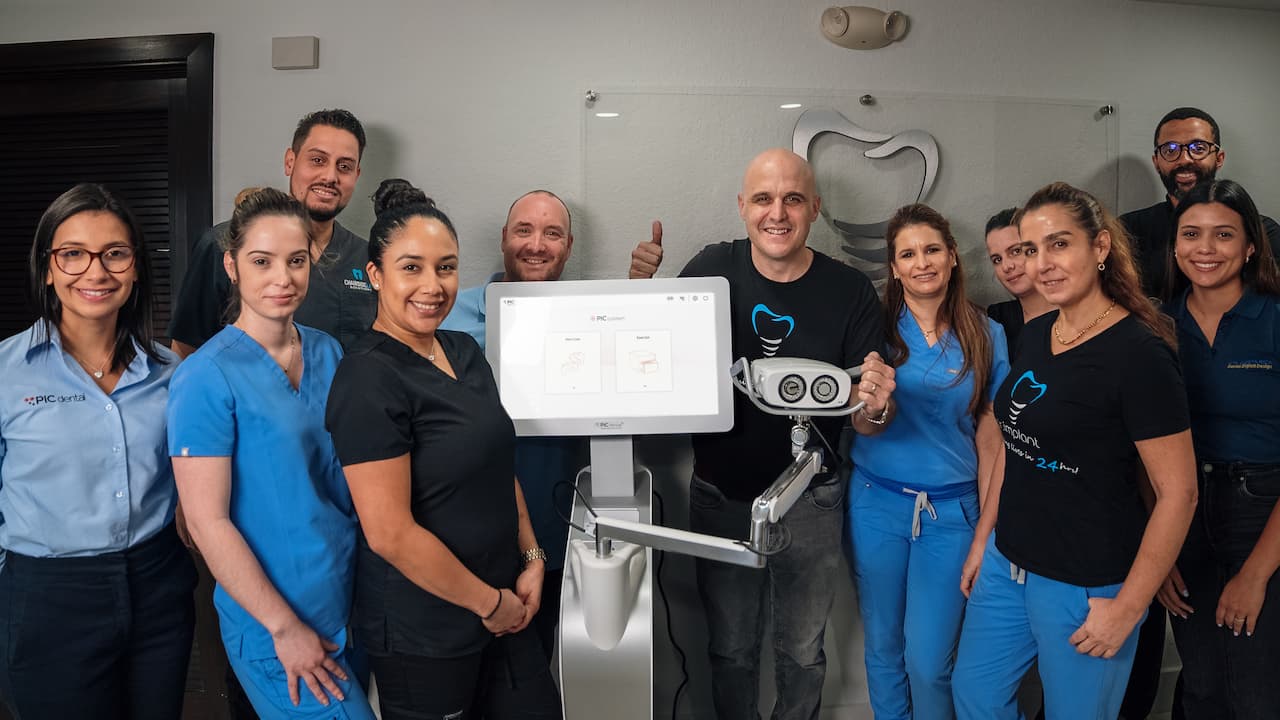 PIC dental has continually evolved, ensuring that our solutions remain at the forefront of digital dentistry. But beyond our achievements and innovations, what truly drives us is our persistent commitment to improving lives around the world.
We are proud to be pioneers in digital dentistry, and we intend to continue pushing the boundaries of precision and productivity and making a positive impact on patients and dental professionals alike.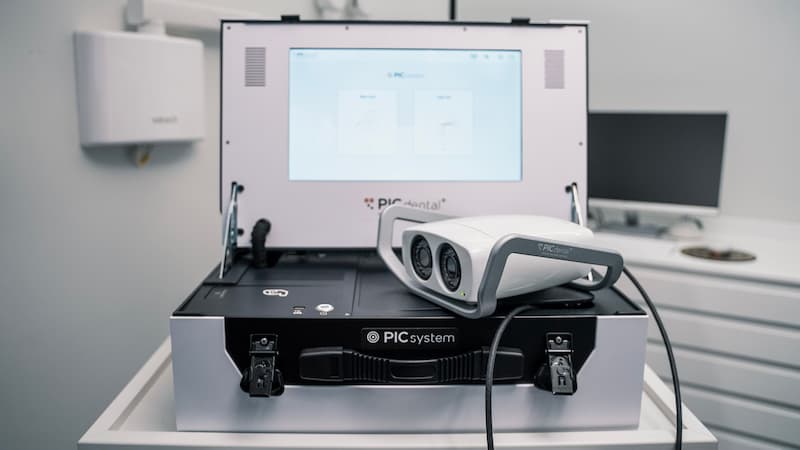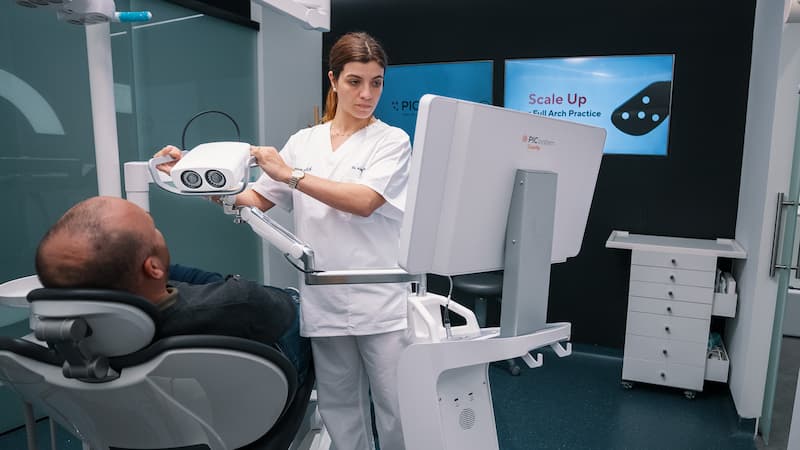 As we celebrate 15 years since the very beginning, we are grateful for the incredible journey we have had with the support of our international community of customers and partners. From a simple spark of an idea to becoming a global leader in implant dentistry, here's to many more years of transforming smiles and changing lives with PIC dental!