The story of an
unexpected discovery
The PIC system was first launched at Expodental 2010 in Madrid. Before that, Adrián Hernández, our founder, was an engineer specialized in 3D scanners, reverse engineering, CAD/CAM and quality control software for the aerospace and automotive industries.
One day in 2008, when having dinner with his parents, there was suddenly a loud "CRACK!" sound.
His father had a full arch dental prosthesis rehabilitation the year before, supported by 7 implants. It was this metal-ceramic prosthesis that suddenly broke in half.
Adrian learned that, back then, dental prostheses were first manufactured and tested over a plaster model of the mouth to validate their precision before being screwed on the patient's implants.
It seemed that his father's prosthesis had a perfect passive fit over that plaster model, but not over the actual implants in his mouth. This difference of precision caused the eventual fracture.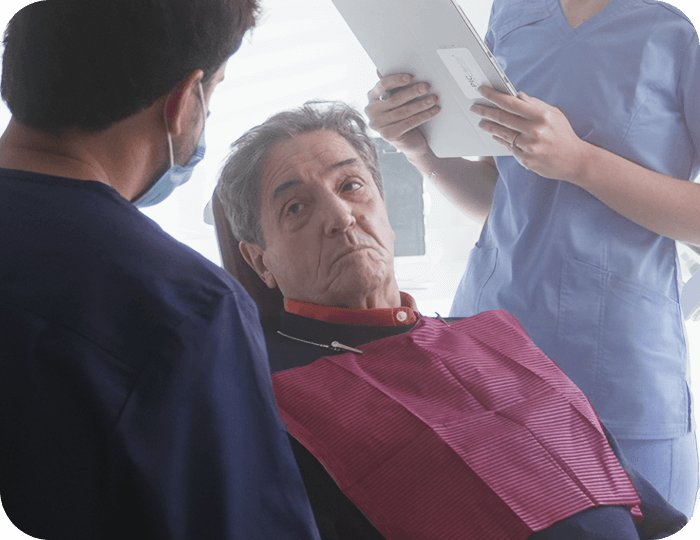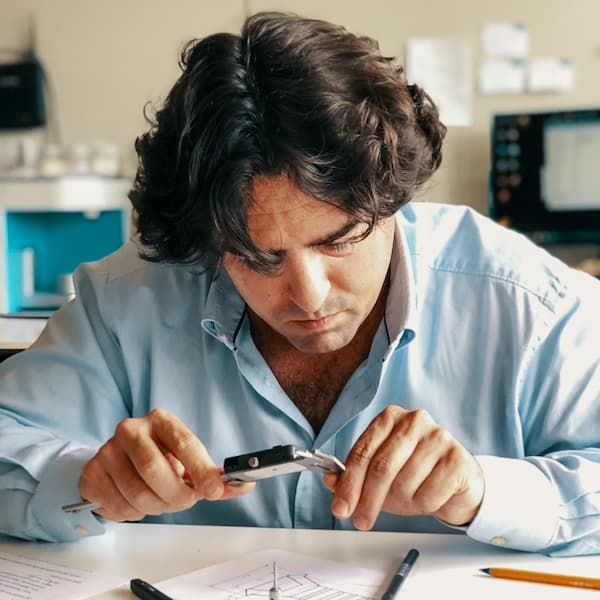 A
better

solution

With his background in cutting-edge industrial measurement technologies, Adrian looked into the latest state-of-the-art solutions that were available at the time for capturing implant positions, such as 3D scanners.

He asked his father's dentist and prosthodontist whether they were familiar with any of these new technologies and was promptly told that "these systems are not mature enough, and they are prohibitively expensive".

This raised his curiosity and, a few weeks later, he quit his job and founded PIC dental.
PIC dental
today
PIC dental went on to become the maker of the world's leading Implants Oral Scanner, the PIC system. Besides the technology, for the last 11 years the company also evolved its PIC pro workflow and completed PIC pro trainings at hundreds of dental practices and labs.
Today, PIC dental solutions are used internationally all over the world, and the PIC system has been extensively validated by 21+ peer-reviewed scientific studies (so far!). The company continues committed to improving the quality of full arch implant restorations while reducing costs, work, delivery time and patient appointments.