PIC dental and its distributors regularly organize and participate in trainings and study clubs alongside leading dental industry experts worldwide.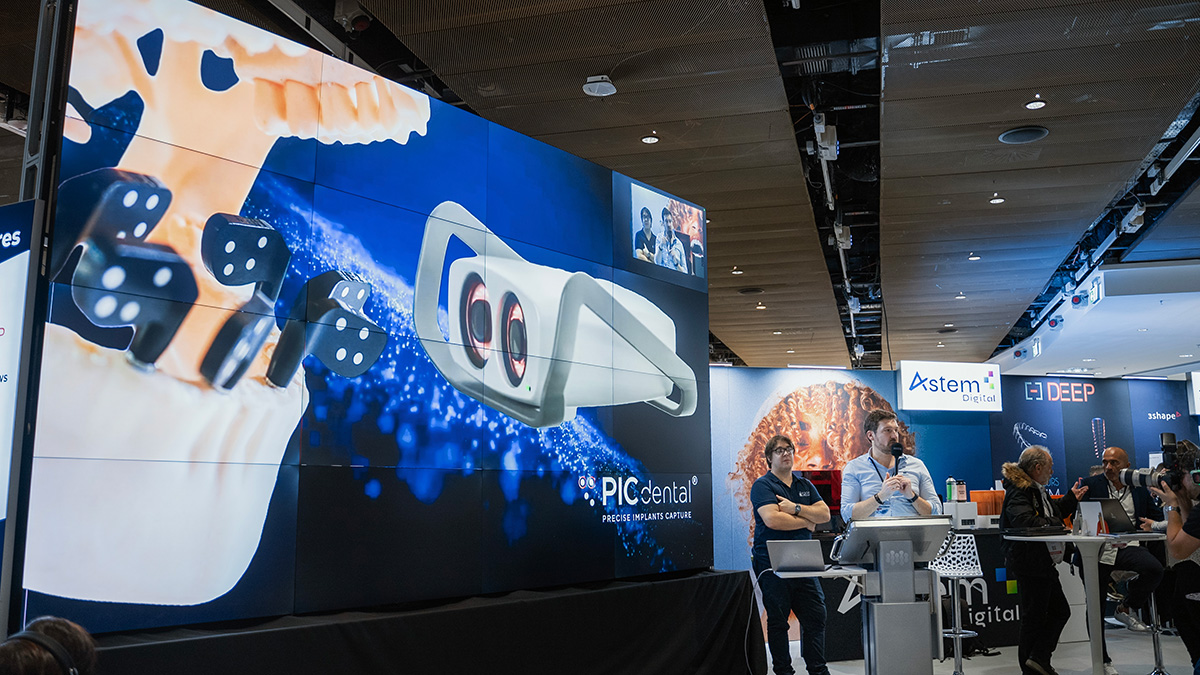 PIC dental at ADF 2023 in Paris
PIC dental exhibited at the French Dental Association Annual Meeting in Paris to share our solutions with the French dental community.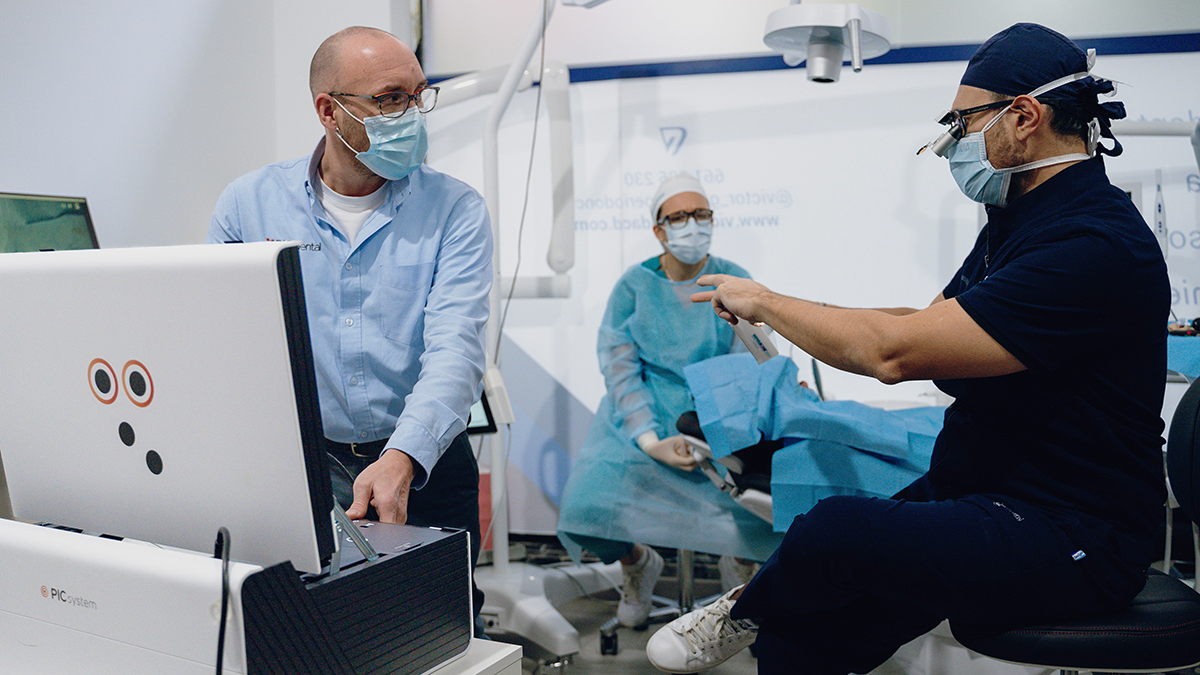 Digital implantology course with Dr. Lavorgna in Avilés, Spain
"The PIC system played a crucial role in this course", said Dr. Luca Lavorgna during his 2-day digital implant workflow course in Austurias...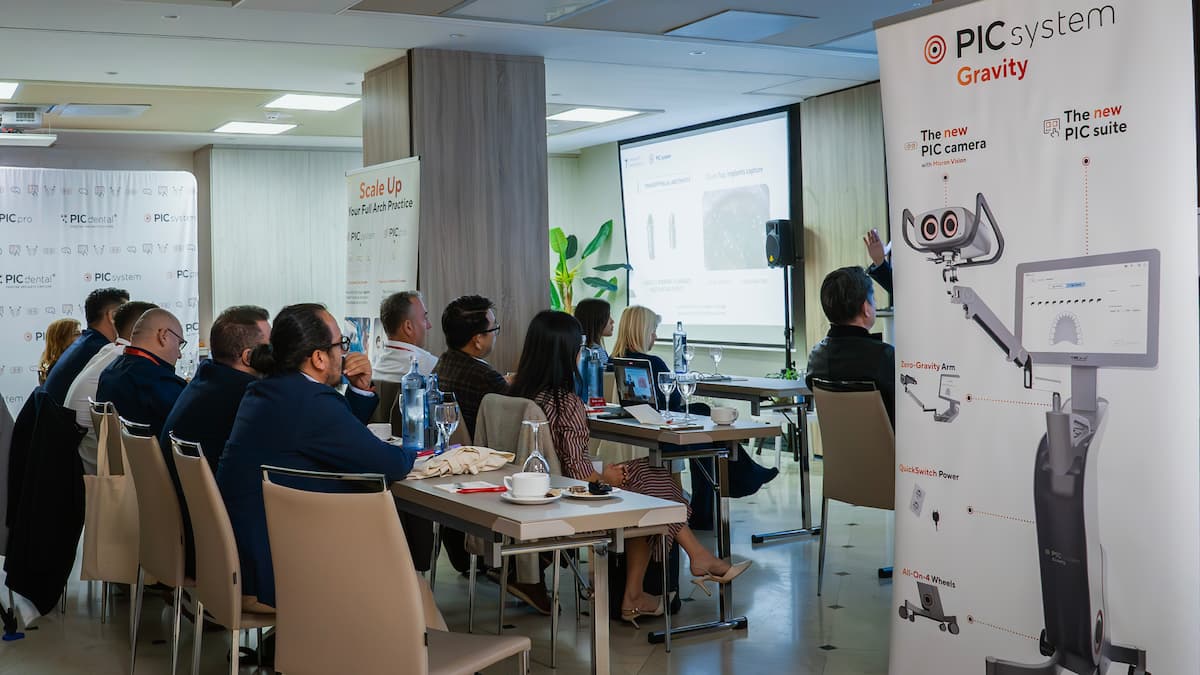 PIC dental Distributor Summit 2023 in Madrid, Spain
PIC dental held its first Distributor Summit in Madrid. The event was organized to support the work of PIC dental's worldwide distribution ...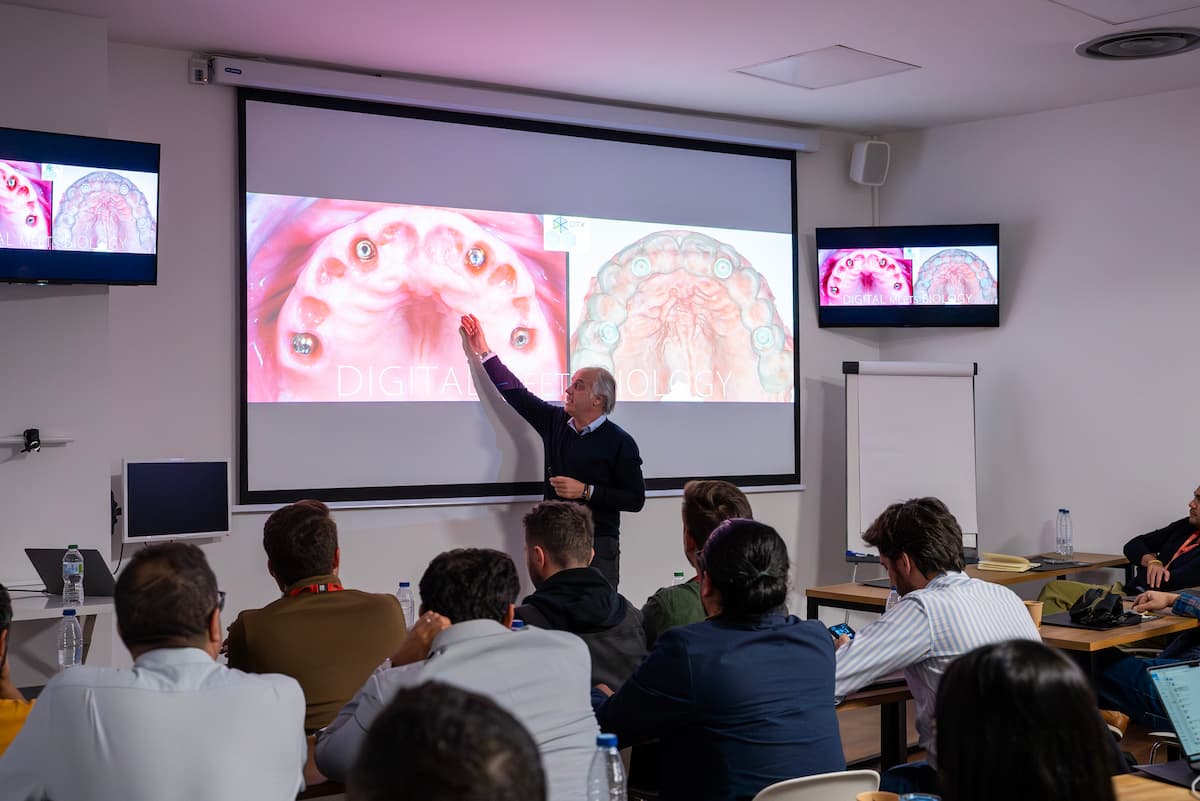 FP1 prostheses and immediate loading with PIC pro course in Madrid, Spain
Prof. Pozzi and Dr. Gómez Meda presented key concepts of the PIC pro workflow at our hands-on course in Madrid.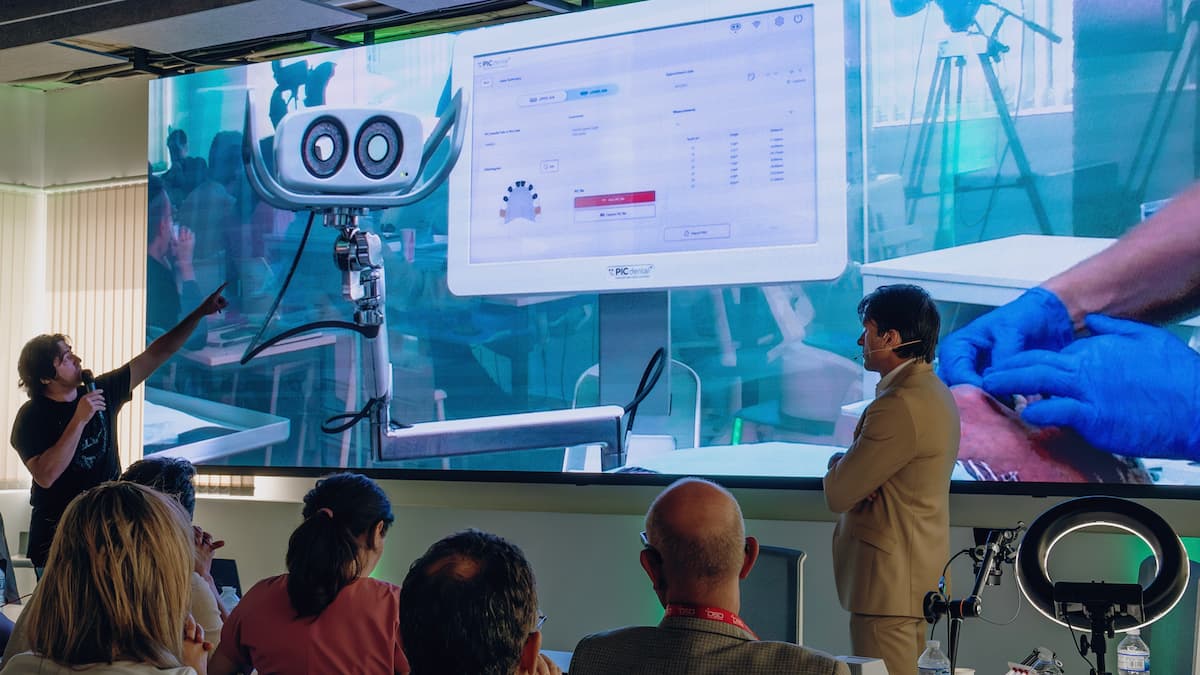 PIC dental at DSD Residency 2 in Seville, 2023
The PIC dental team attended the DSD Residency 2 course to present our solutions to the students and participants, including demonstrations...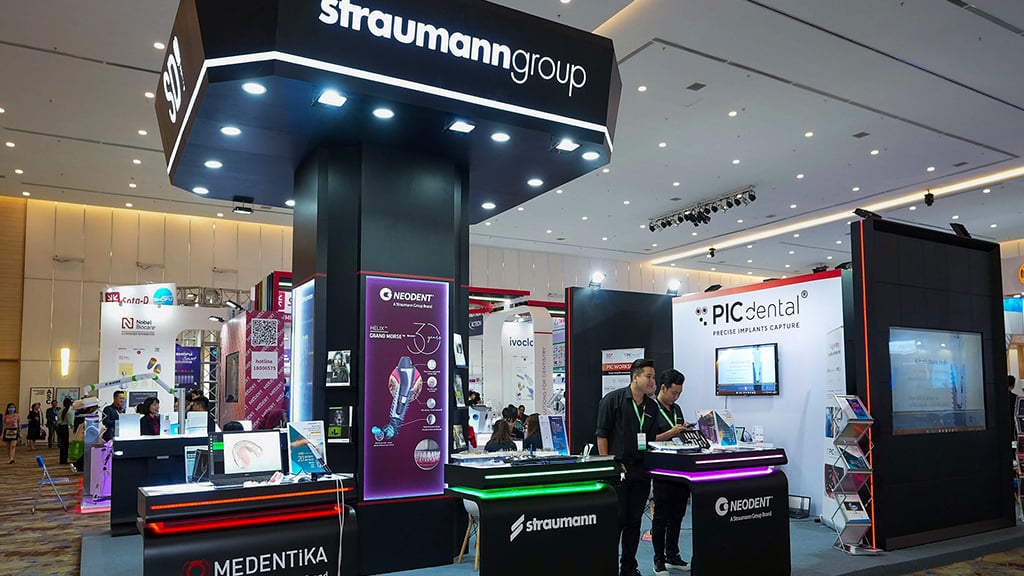 PIC dental at Ho Chi Minh City International Dental Exhibition & Congress in Vietnam, 2022
PIC dental displayed at the first-ever edition of HIDEC in Ho Chi Minh City, Vietnam, an international congress focused on innovative and a...