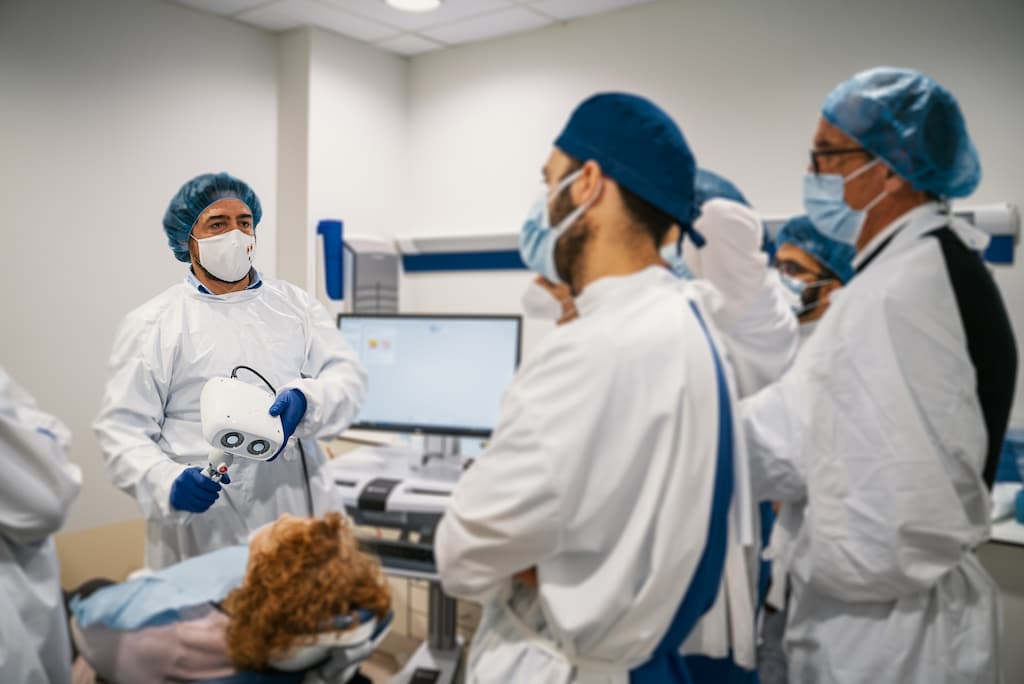 On-site.

Chairside. By your side.
Your clinic, your team, your patients.
The PIC pro training is provided exclusively on-site at your location by a PIC dental specialist.
Advanced,
actionable

knowledge
Over 30 topics in eight categories cover full arch implant restorations from start to finish
Enrich your workflow and get all the benefits the day after training.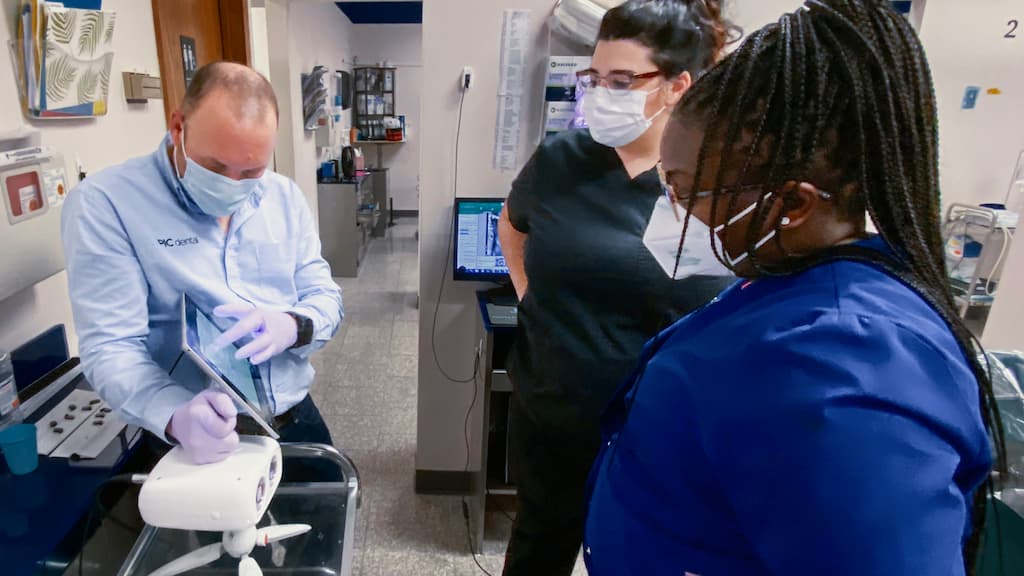 1. PIC system
Learn to take full advantage of the PIC system's clinical benefits within your workflow. You and your team will learn to capture implant positions with the PIC system in a variety of clinical cases based on your own patients.
2. Patient records
Master a digital approach to key measurements for a successful full arch rehabilitation and improve clinic-lab communication.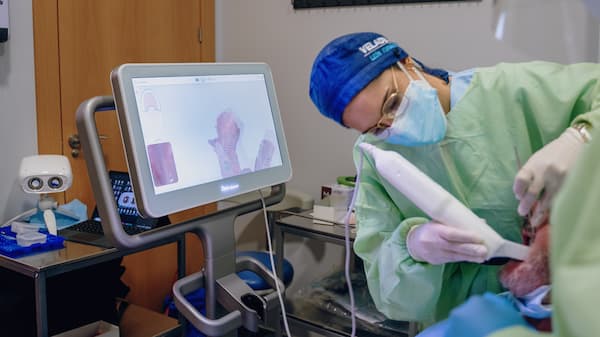 3. Digital tools
Enhance the performance of your in-house CAD/CAM tools, get the most of your intraoral scanner, learn about scan markers, screw & connection selection...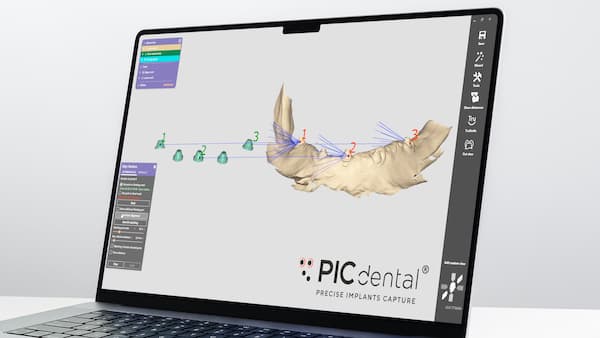 4. Landmark alignment
Strategies for landmark alignment: how to work with natural & implant landmarks, alignment strategy for enhanced precision, scan marker choices beyond scan bodies...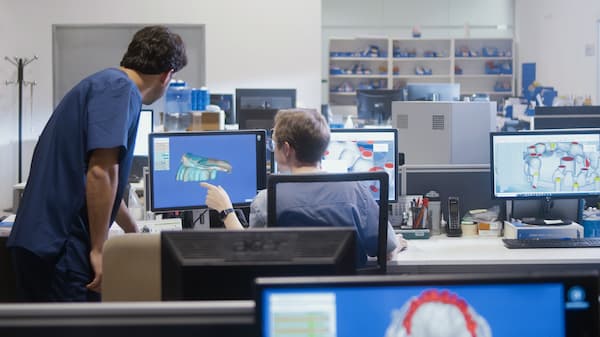 5. CAD software
Integrating patient records in CAD software, aligning the PIC file, scan data file management & organization, shortcuts & tips...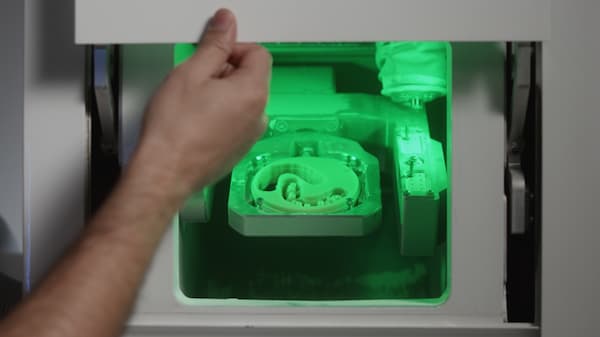 6. CAM / Production
Material selection tips, 3D printing optimization, milling strategy... every detail to manufacture prostheses with optimal fit and function.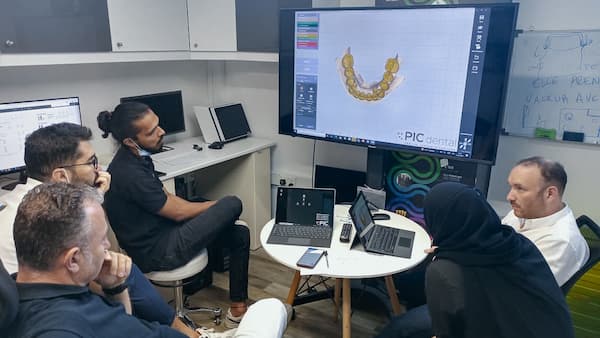 7. Prosthodontic workflows
How to manage a fully modelless workflow, designing ti-base-less prosthesis, working with dentures for intaglio reference...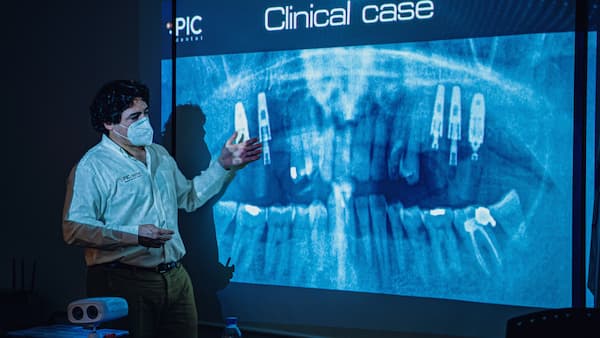 8. Treatment protocols
Defined protocols and patient record management for any case: immediate loading or delayed loading with transitional, temporary or final prostheses.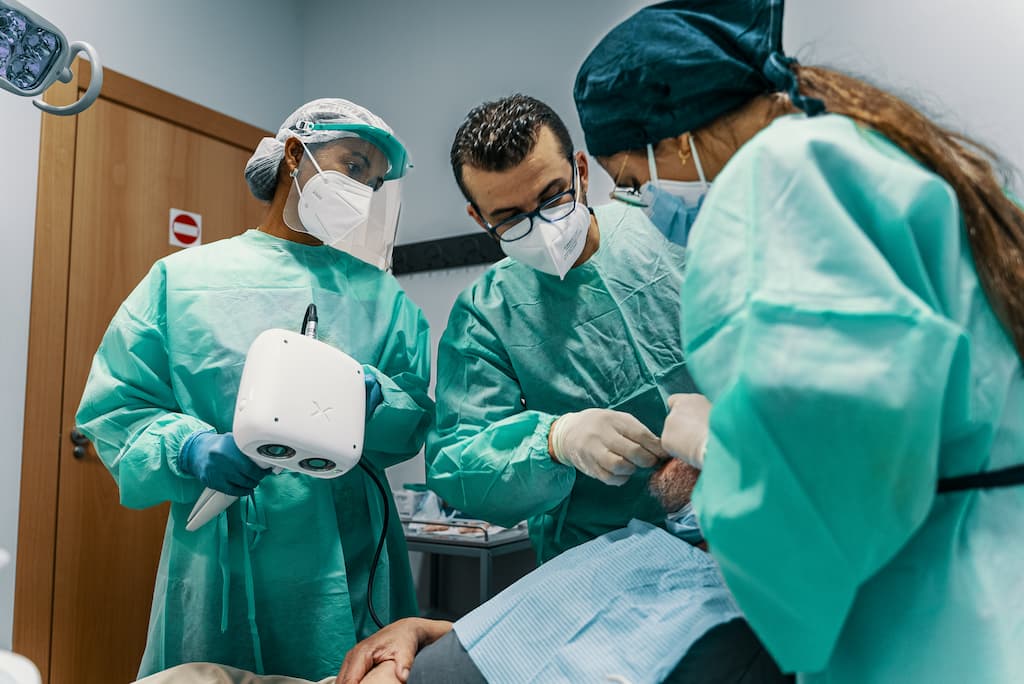 A
unique

protocol. Customized for you and your team.
Every clinic is different. Every patient is, too.
PIC pro goes far beyond teaching how to use the PIC system. Its main goal is to implement a digital full arch workflow customized to the needs and equipment of the clinic and its internal or external laboratory.
"It's not just, 'Oh, here's your scanner. This is how you take it. You're done.' No, it was: 'Hey, this is how you use it effectively.' And that's what I'm grateful for, because nobody, no other company does that."

Work the way you want to
Immediate, transitional, provisional, definitive...
Any and all.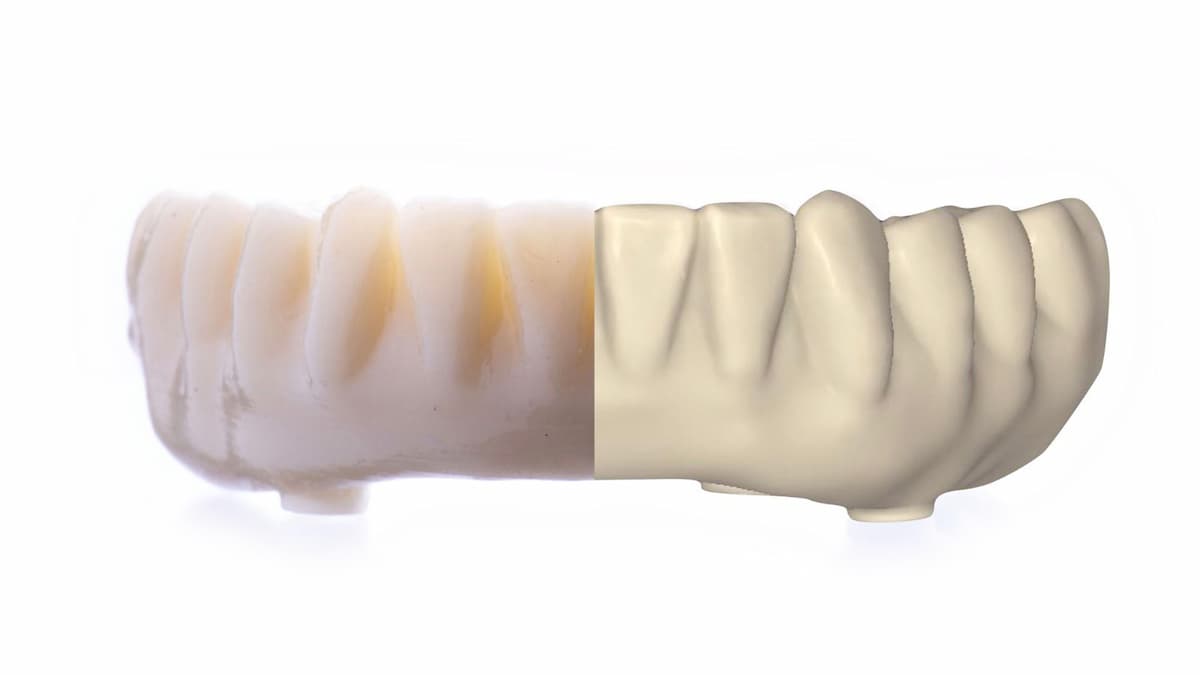 Immediate loading
During your PIC pro training, you will be able to compare different immediate loading protocols: immediate provisional + definitive, immediate final, immediate transitional + provisional... and decide on the most suitable protocol for your clinical team.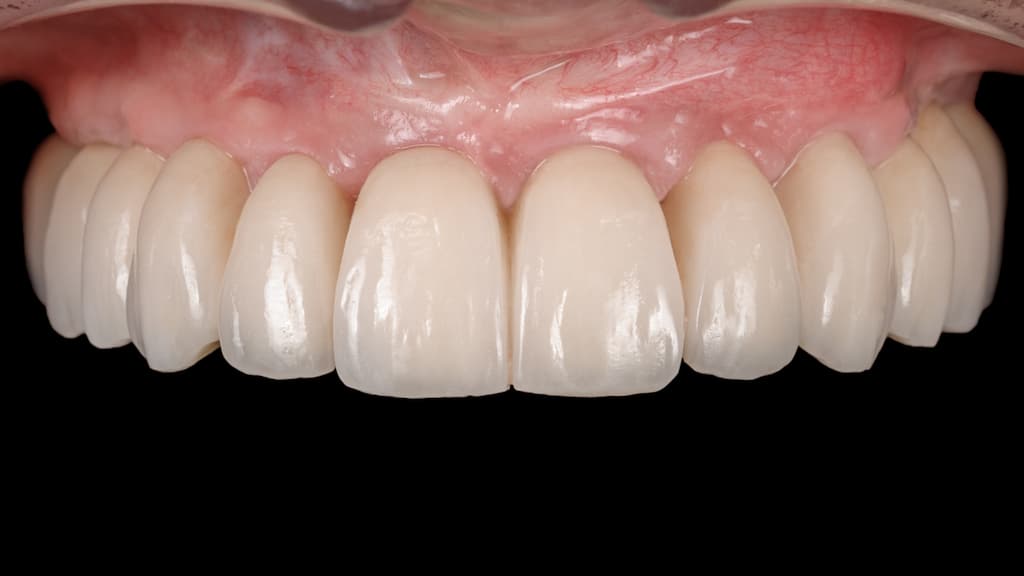 Final restoration
The PIC pro training also provides a 100% digital immersion in delayed loading protocols for any patient situation: with dentures, with partial dentures, with tooth mobility, edentulous...
Latest PIC pro experiences
These are actual experiences of PIC pro trainings delivered to dental offices and laboratories from all around the world.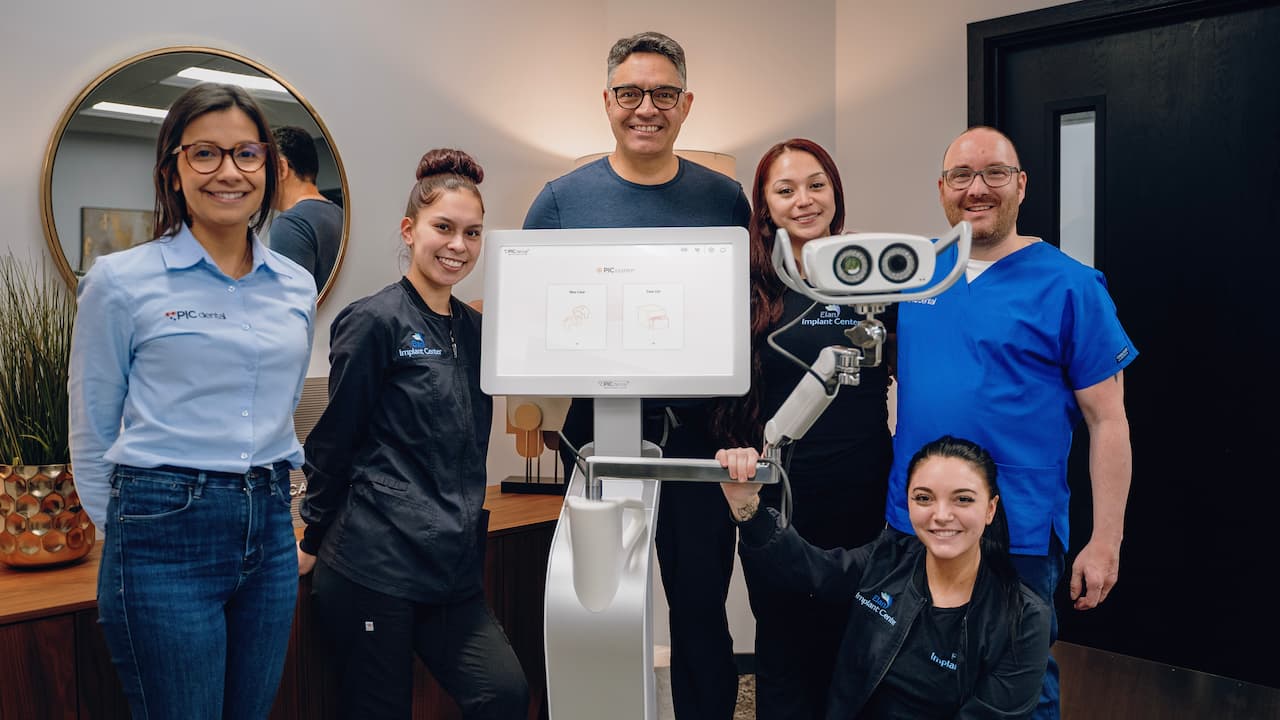 PIC pro at Elan Implant Center with Dr. Mauricio Moeller
"The PIC system will make a radical shift in the way we see our patients." Dr. Moeller and his team already noticed the accurate results an...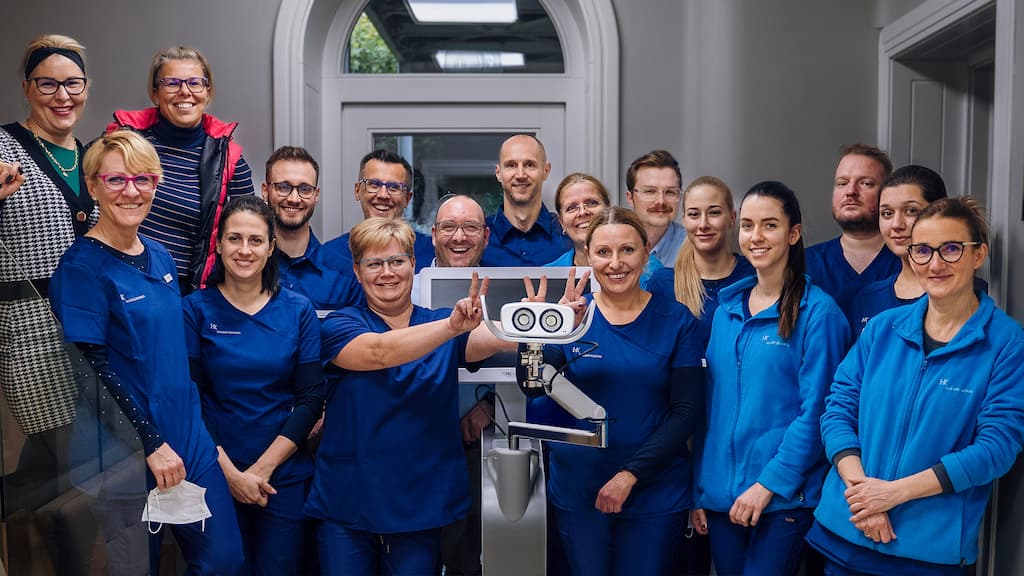 PIC pro at Halász Klinika with Dr. Zsolt Halász
"I think the PIC system is 50 - 100 times faster, [compared to] the traditional method." Dr. Zsolt Halász and his team immediately noticed ...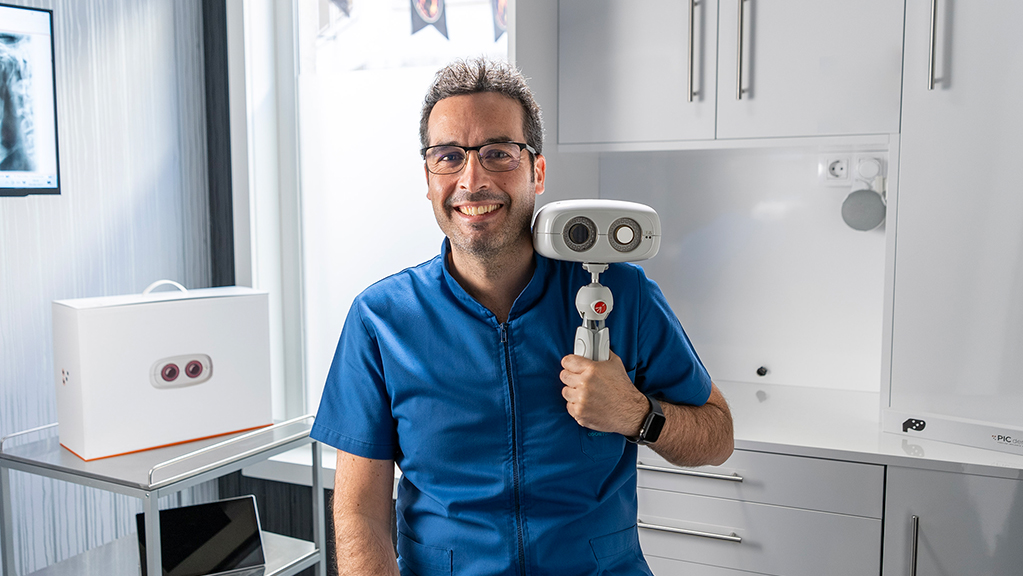 PIC pro at Clínica Dental García Rielo with Dr. Manuel García Rielo
"We now have a greater approval rate of treatments because patients complete them in less appointments." Dr. García Rielo and his team noti...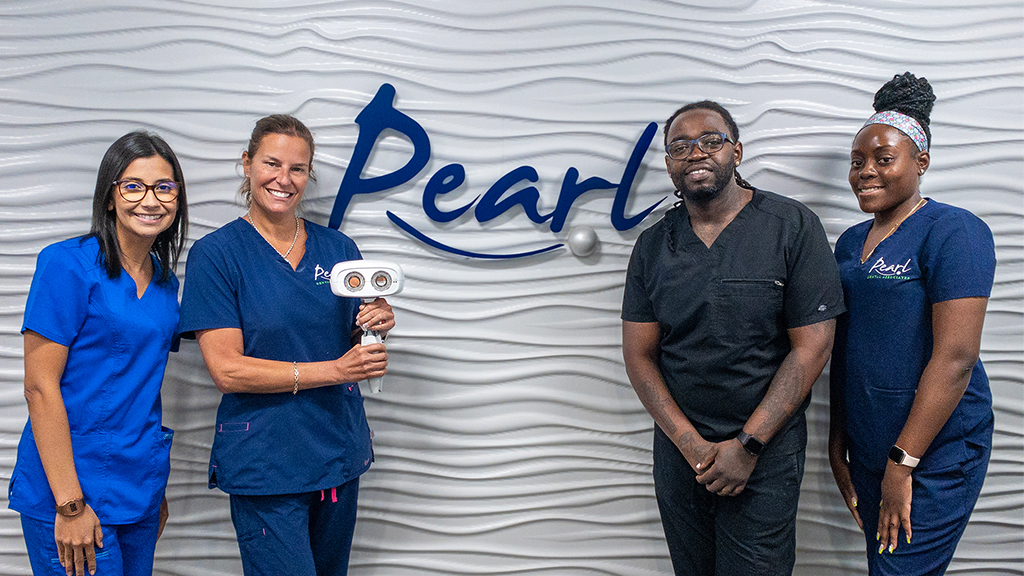 PIC pro at Pearl Dental Associates with Dr. Teresa Salem
"Technology really has driven us to do great things for our patients." Dr. Salem decided on implementing PIC system at a practice that trul...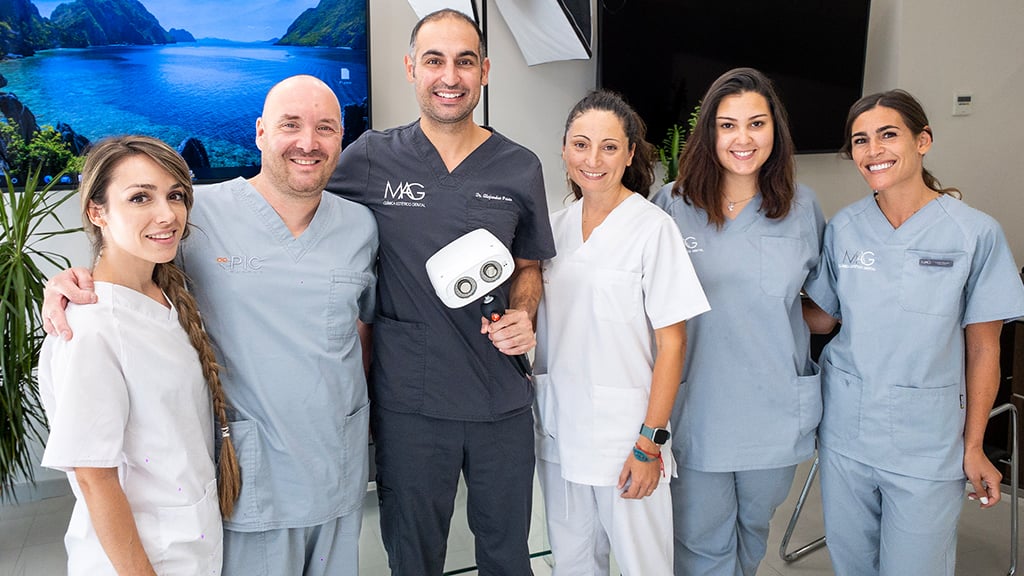 PIC pro at MAG Dental with Dr. Alejandro Prieto
"It is a tool that is essential if you want quality digital dentistry." Dr. Prieto was impressed after adding a PIC system to MAG Dental, h...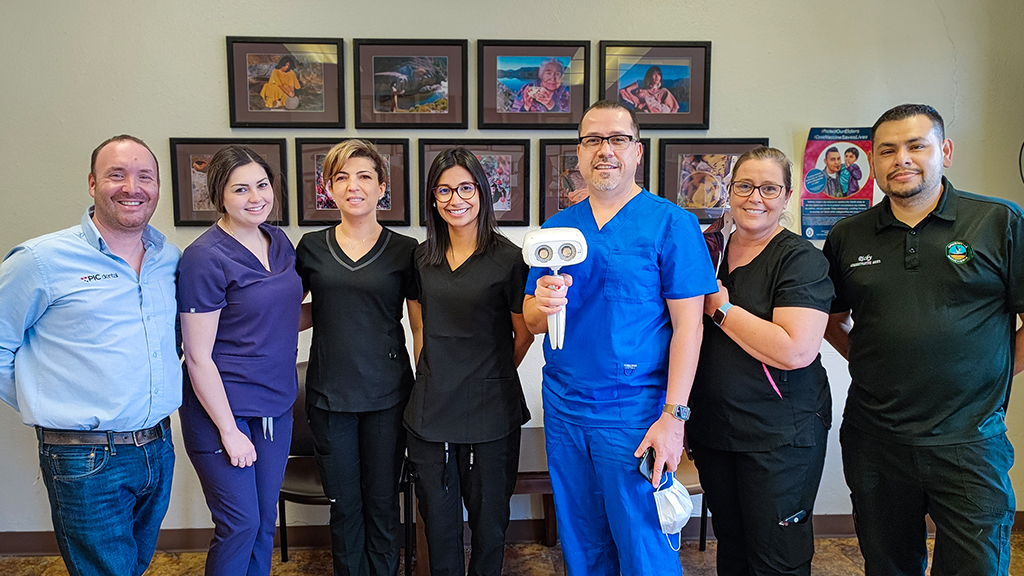 PIC pro at Greenville Rancheria with Dr. Omar Dyab
"It's a very accurate system, up to 99.9%, saving time, money in lab fees and in the product […] PIC system will make our life much easier,...