Client Experiences
Boosting
clinical productivity


worldwide
PIC dental solutions are used worldwide in 27+ countries with over 1,000,000 successful clinical cases completed by our clients in over a decade.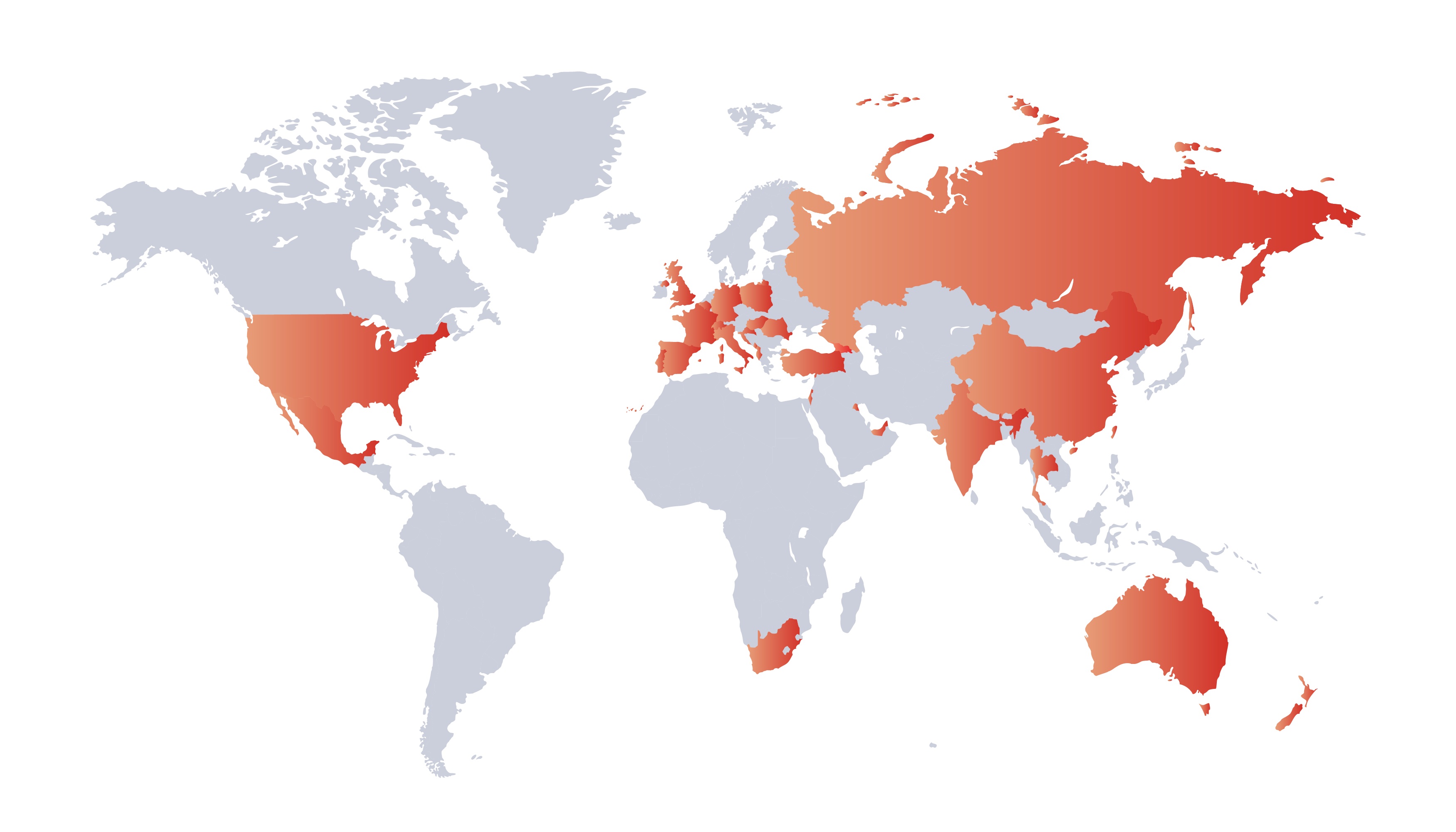 15 years

of PIC dental
A word from the PIC dental community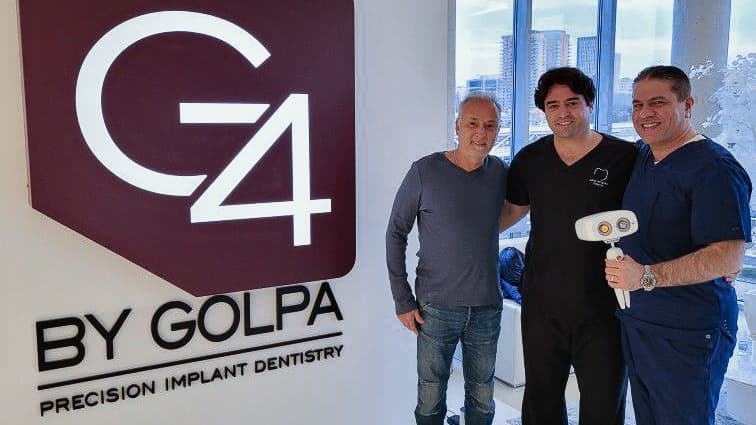 G4 by Golpa - USA
From a different technology to 3 PIC systems at once
After first purchasing a different technology for capturing multiple implants, the G4 team realized it was not up to the task and ended up returning it and getting in touch with PIC dental.
Dr. Golpa then made the bold choice of going all-in and implementing a PIC system at each of the three G4 Surgical Centers across the US.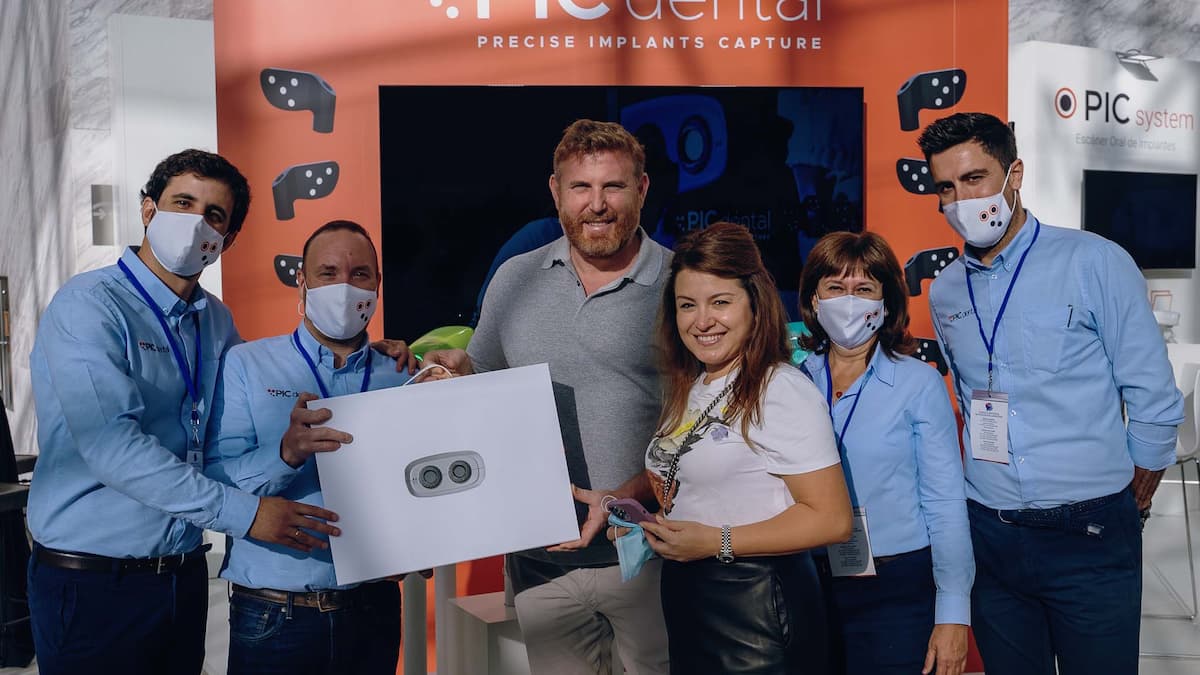 Brianza Dent - Tirana, Albania
One month experiencing the results... time for a second PIC system!
Brianza Dent is a well-known Albanian clinic which provides implantoprosthesis treatments with a focus on the All-On-6 Technique and a high volume of full arch restorations.
Dr. Mavriqi first got a PIC system with the on-site PIC pro training in August of 2021. Just a month after experiencing the PIC system's productivity boost, Dr. Mavriqi already decided to add a second PIC system to their clinic. As a fun fact, this international delivery was done in person during a dental event.
"PIC dental is the missing link for obtaining passive fit on full arch implant restorations in a digital workflow."


"PIC dental is the best kept secret in dental implantology since the Branemark system."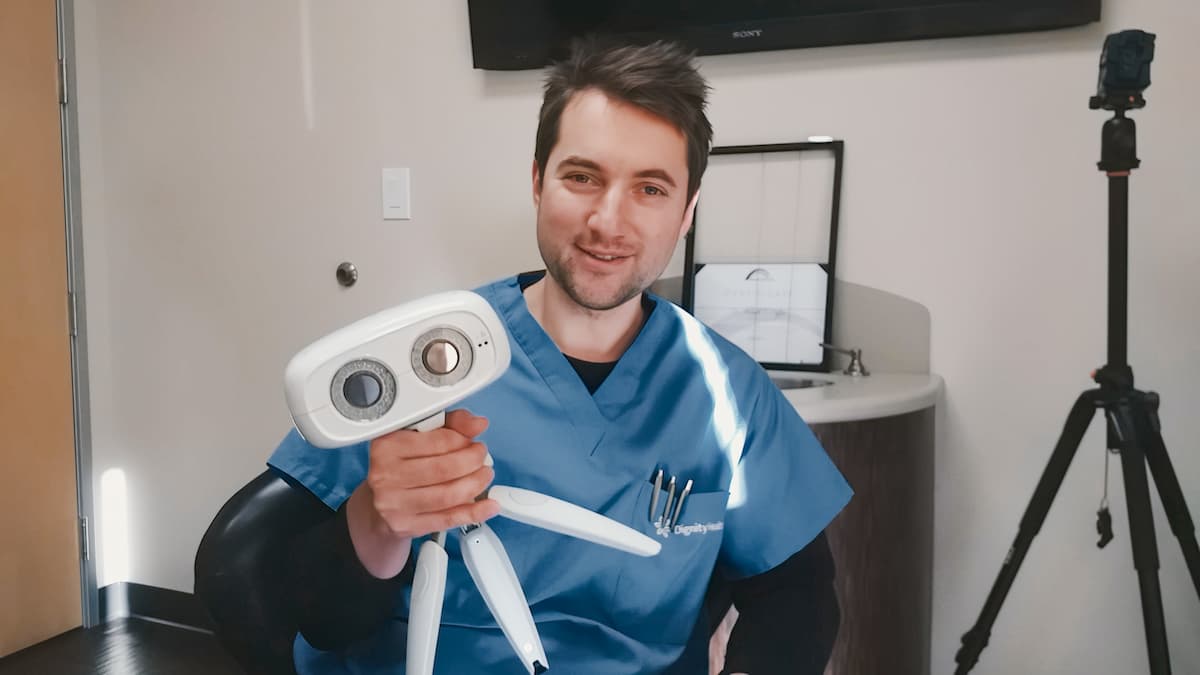 Galleria Oral & Maxillofacial Surgery clinic - Roseville, CA, USA
Scaling up to 2 PIC systems and beyond
The Galleria specializes in a full scope of oral and maxillofacial surgery treatments. They range from corrective jaw surgery to "teeth-in-an-hour", their take on immediate loading that uses the PIC system's precise implants capture to bring patients functioning prosthesis with a guaranteed passive fit right after the surgery.
After just 4 months scaling up their full arch practice with their first PIC system and seeing the results, Dr. Antipov added a second PIC system to the clinic to meet their growing demand. They are already considering a third one for a new international location.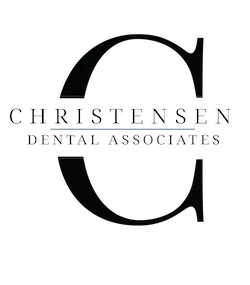 "It's not just, 'Oh, here's your scanner. This is how you take it. You're done.' No, it was: 'Hey, this is how you use it effectively.' And that's what I'm grateful for, because nobody, no other company does that."

Dr. Ramón Goméz Meda's experience with the PIC system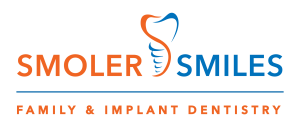 "Our appointment times have been cut from 9 or more to 2! The time is used to take to get a verified model was upwards of 3-4 months routinely and has been cut to as little as 2 hours! Unreal!"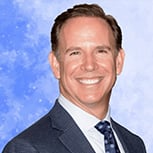 PIC system experience from Dr. Alex Fibishenko and Dr. Michael A. Pikos

"I'm very happy with the PIC system because it's definitely changing my life, how I used to work and how I'm going to start working now."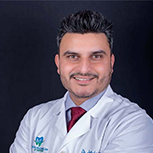 "We've been thinking how to multiply what we can do". The PIC system is "the only way to really accelerate and be able to help more people at the same time."