PIC dental regularly organizes and participates in trainings and study clubs alongside leading dental industry experts worldwide. All confirmed upcoming events are listed below.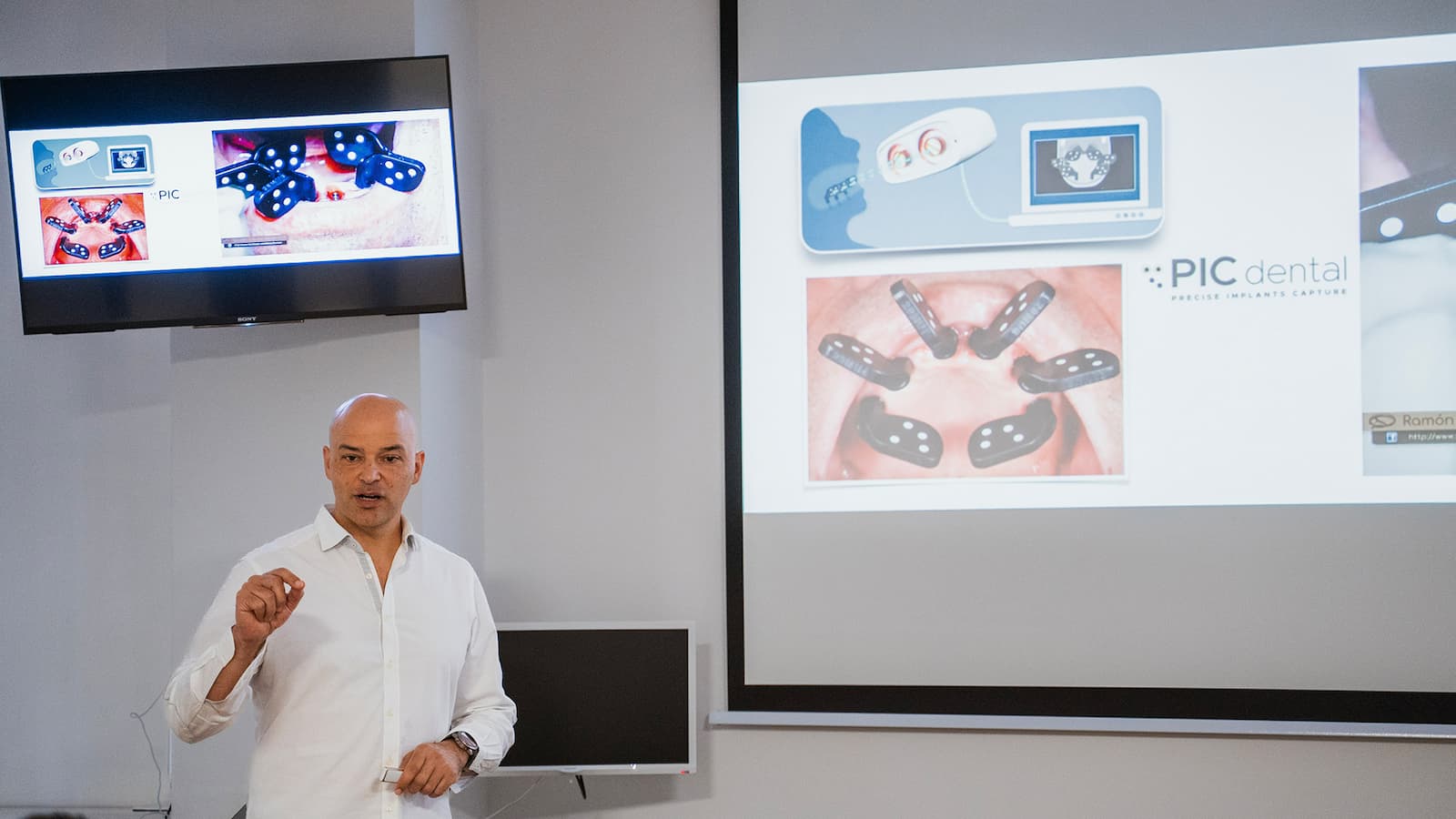 Immediate Loading with PIC pro course featuring Dr. Gómez Meda in Madrid, Spain
Dr. Gómez Meda shared direct insight into some of the PIC pro concepts and principles that guide the decision-making of all the techniques ...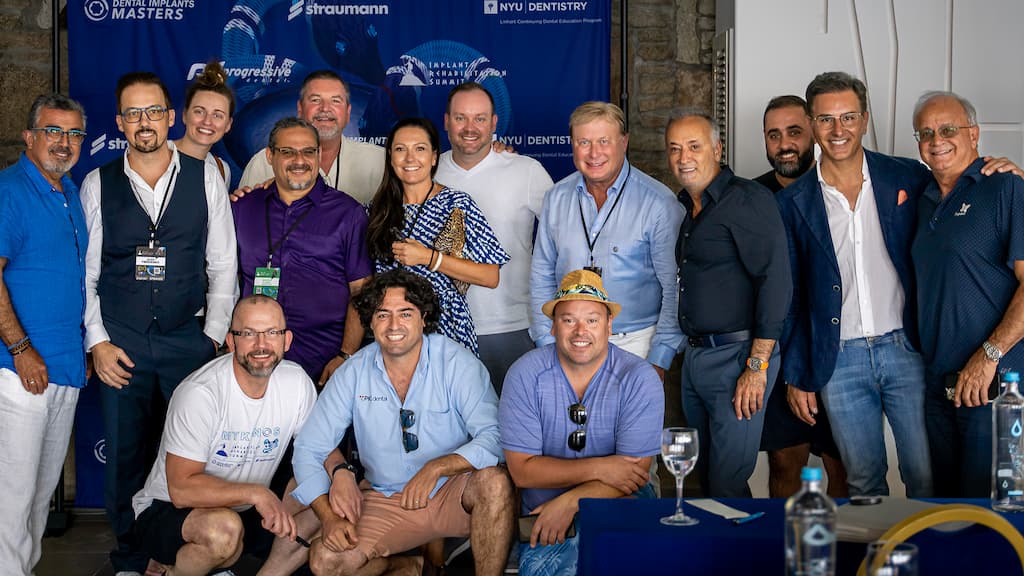 PIC dental at Implant Rehabilitation Summit in Mykonos, 2022
The 2022 edition of the Implant Rehabilitation Summit took place last week in Mykonos, Greece. Many of the Summit's presentations featured ...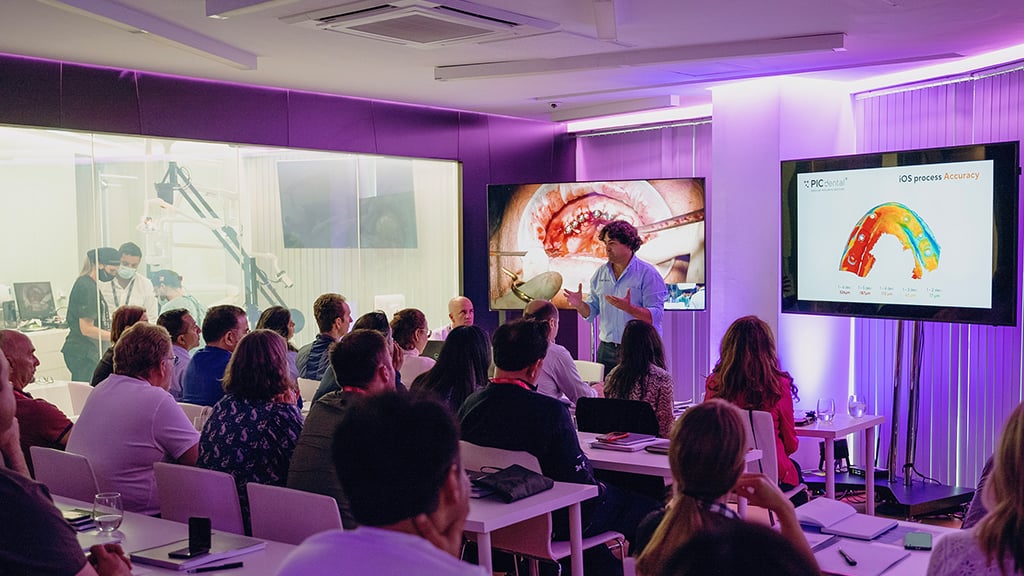 PIC dental at DSD Residency 2 in Seville, 2022
PIC dental's team visited the course to showcase our solutions to the DSD Residency 2 students: the implant restoration process of the PIC ...