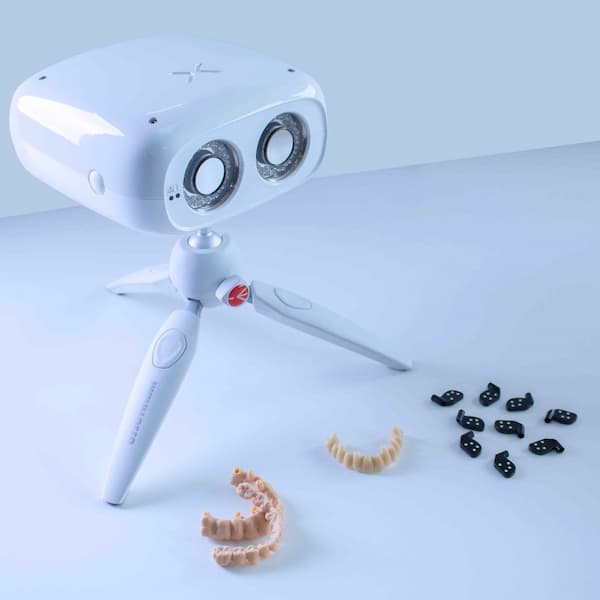 2009
PIC system is released
Initially called just "PIC camera", the world's first and most precise implants oral scanner became a reality. The recently founded company began to build a network of distributors and customers around the world.
The idea of a digital transformation was still a utopia-like concept for most of the dental industry at the time. Back in 2009, very few dental practices owned in-house digital solutions such as the intraoral scanners that are commonplace today.

2010
Expodental 2010
One of the first commercial presentations of the company was its own stand at the Expodental trade fair, where some of the first customers decided to purchase a PIC system for their dental practice.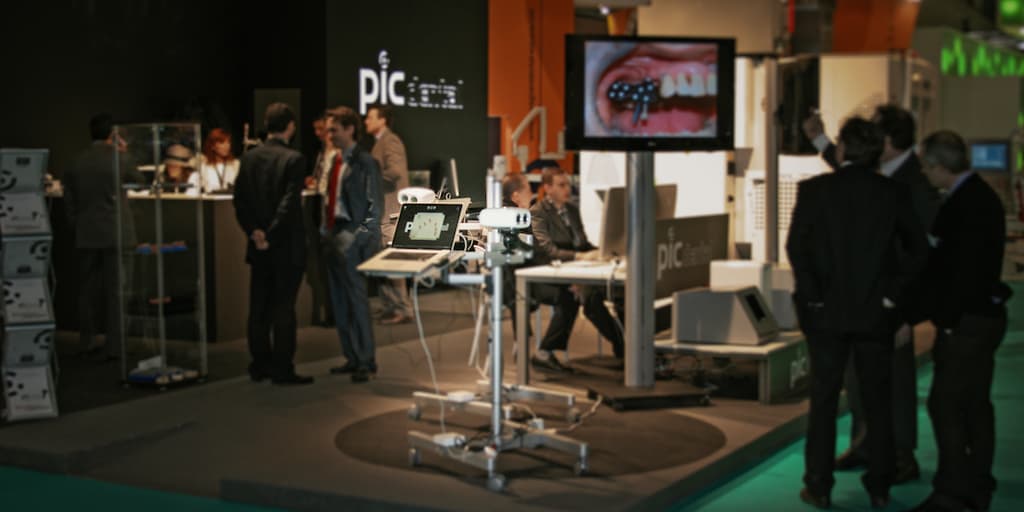 2012
First international distributor
PIC dental continued taking steps towards a global expansion, signing up its first international distributor in the Netherlands.
2013
PIC dental's in-house hybrid production center
May 2013 was when the Sintermec Project was founded. It was an in-house dental prostheses production center that combined laser sintering and milling technologies, which offered digital impression services with the PIC system and production of CAD/CAM structures for dental prosthesis.
This project continued for several years as it allowed PIC dental to complete thousands of full arch implant restoration cases in-house to validate the performance of the PIC system and quickly refine the PIC pro workflow.
Over 3,000
in-house full arch clinical cases completed
In 2015, PIC dental completed an average of 60 full arch prostheses each week. The in-house production center became the main solution for many customers in addressing their most complex cases.
PIC center kept ramping up its capacity year-over-year. The star product became the immediate loading treatments, achieving
500+ same-day full arch screwed provisional deliveries.
Getting the impression, designing and manufacturing in the same day was not an issue anymore. The daily workload for immediate loading cases became a standard solution for our customers.
500
+
immediate loading cases
completed in-house
PIC system continued to get validated by new scientific publications.
PIC dental's in-house production center kept ramping up its capacity year-over-year.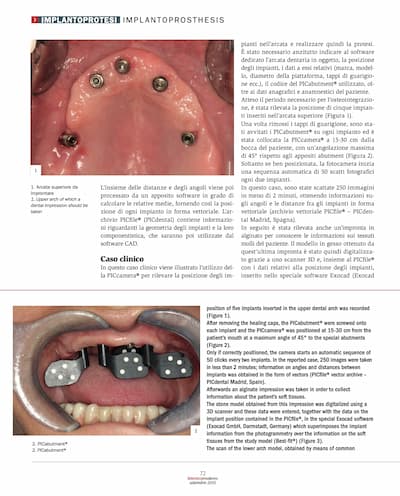 Global Presence
PIC dental kept expanding, adding customers in 5 more countries:






"PIC dental is the best kept secret in dental implantology since the Branemark system."


2017
FDA certification
PIC dental received its FDA approval to allow PIC system sales in the US.
5,000
+
clinical cases
completed in-house
More in vivo and in vitro clinical studies of the PIC system continued providing scientific validation of our solution.
Our team completed 5,000 successful clinical cases.
200,000 successful clinical cases
After thousands of successful clinical cases, PIC dental sold its production center and finished providing in-house cases as a service due to the growing success of sales, leading to an exponential increase in patients treated directly by PIC system owners.
By this time, over 200,000 patients were successfully treated worldwide using a PIC system to get a passive fit in their full arch cases.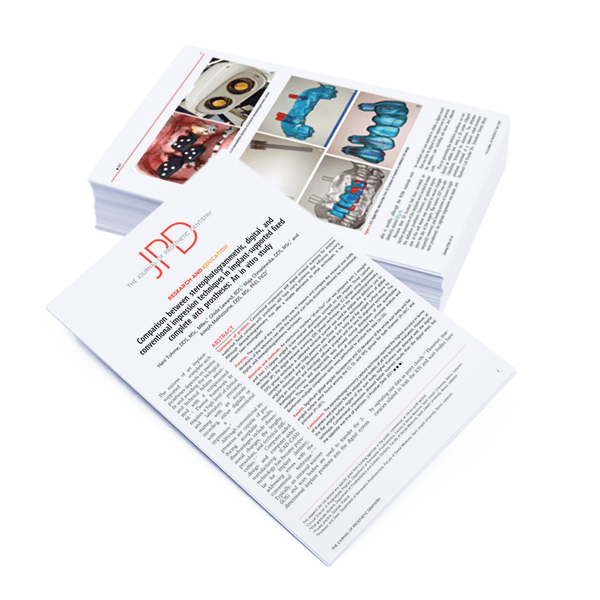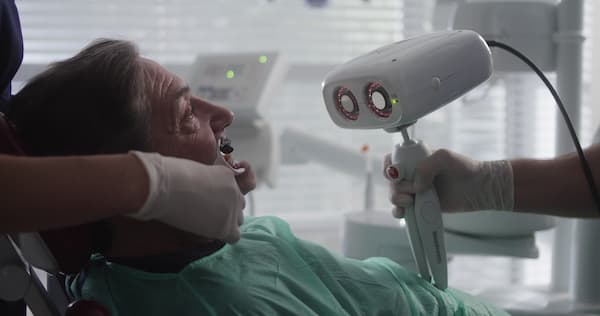 ISO 13485 certification
PIC dental received its certification for ISO 13485, a proactive approach that prevents incidents by prioritizing patient safety and ensuring the company is up to date with the latest quality management system practices.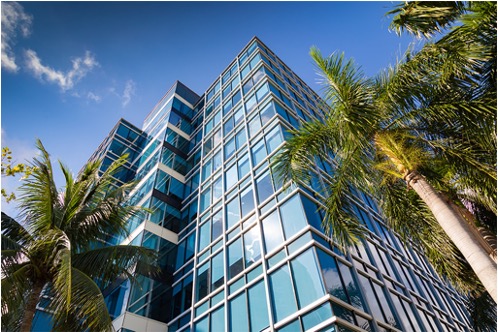 US Office
PIC dental opened its first US office in Miami, Florida.
Global Presence
PIC dental continues to expand, adding customers in 7 more countries:







Turkey
2020
Tripled turnover
PIC dental tripled its turnover year-to-year in both 2020 and 2021.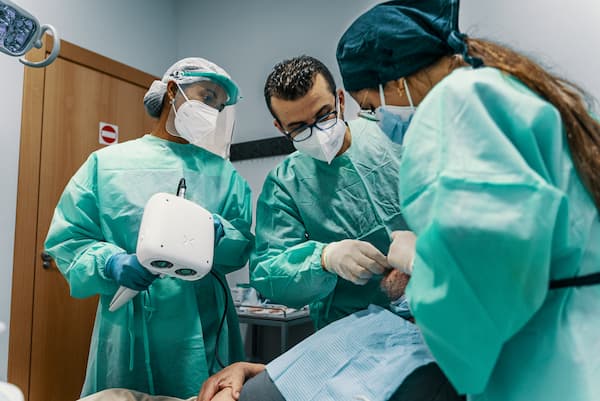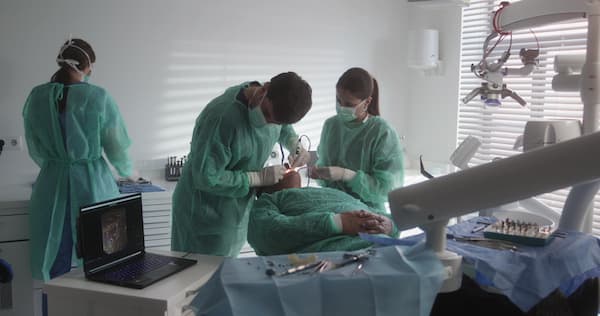 600,000 successful clinical cases
After over a decade of operation, over half a million dental implants patients worldwide have been successfully treated using the PIC system.
With 2 new peer-reviewed papers in 2023, the PIC system continues to be the most scientifically validated solution for a predictable measurement of full arch implants. We have also reached over a million clinical cases, further solidifying our position.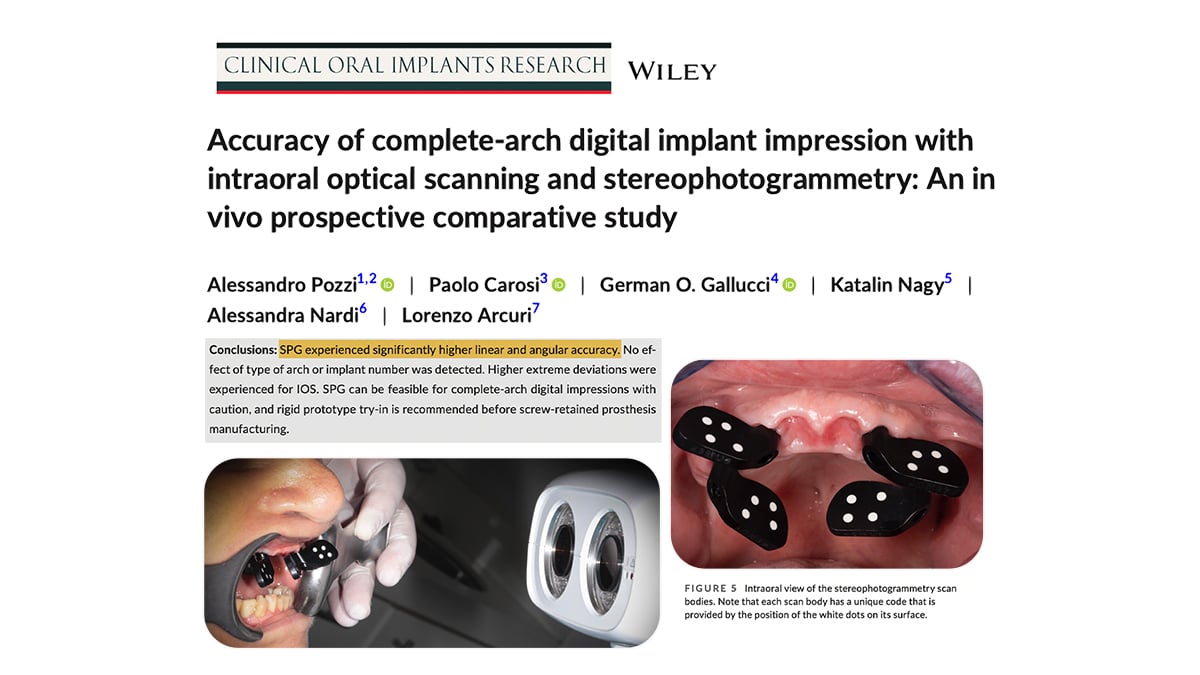 This video showcases a celebration of PIC dental over the last 15 years, with happy PIC dental customers.