Our
team
Meet some of PIC dental's international team members
Operations
PIC dental solutions are used worldwide in over 27+ countries.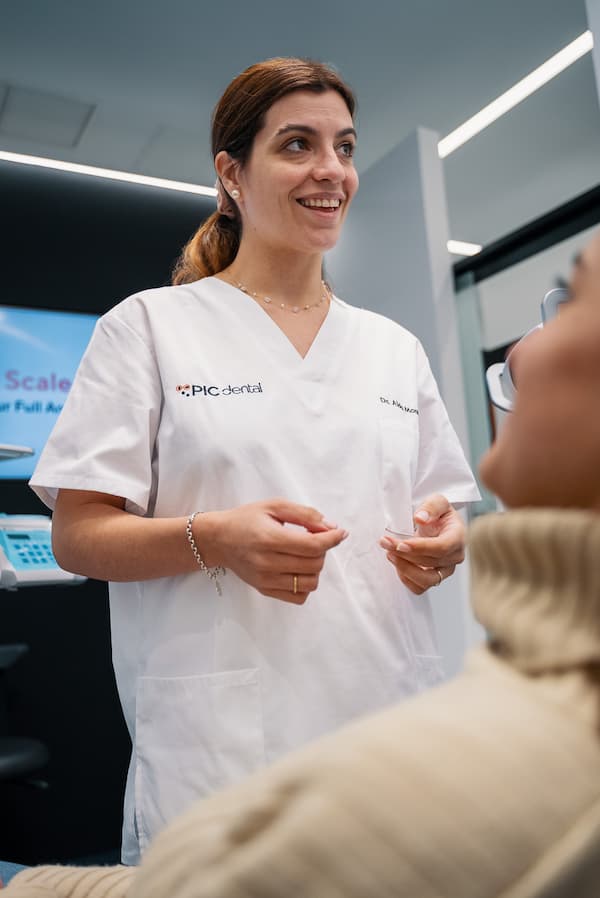 "My goal working at PIC dental is to always maintain the highest standards so that our clients can achieve their goals and feel empowered working with their PIC system. With clients in over 27 countries, a big part of my day-to-day is supporting our international network of distributors."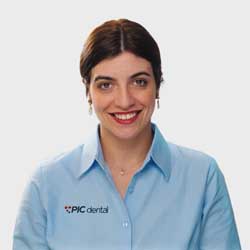 Support
Taking care of our international community of dental professionals throughout their journey.
"When you're in the middle of a surgery with a patient waiting for you in the chair and something doesn't connect, it is crucial to solve your problem as fast as possible. Providing support to the PIC dental community in any situation is the most rewarding part of my job. I am constantly learning in this role and discovering more efficient ways to work with our clients."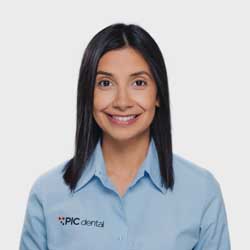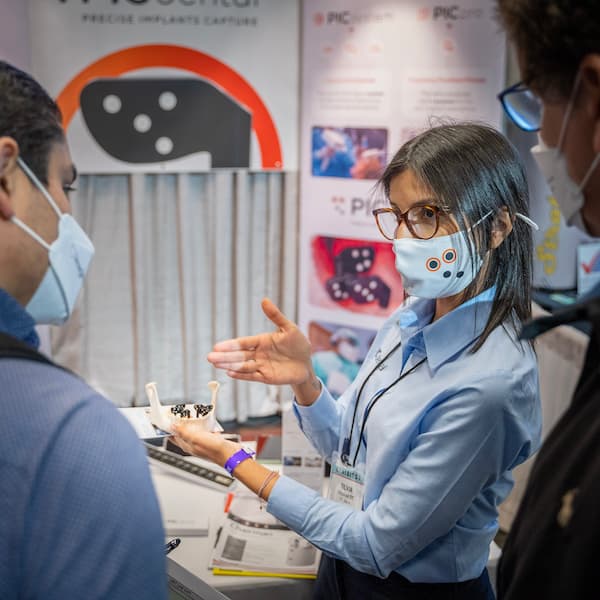 PIC pro
PIC pro trainings are always provided on-site at the customer's location for 3 to 5 days.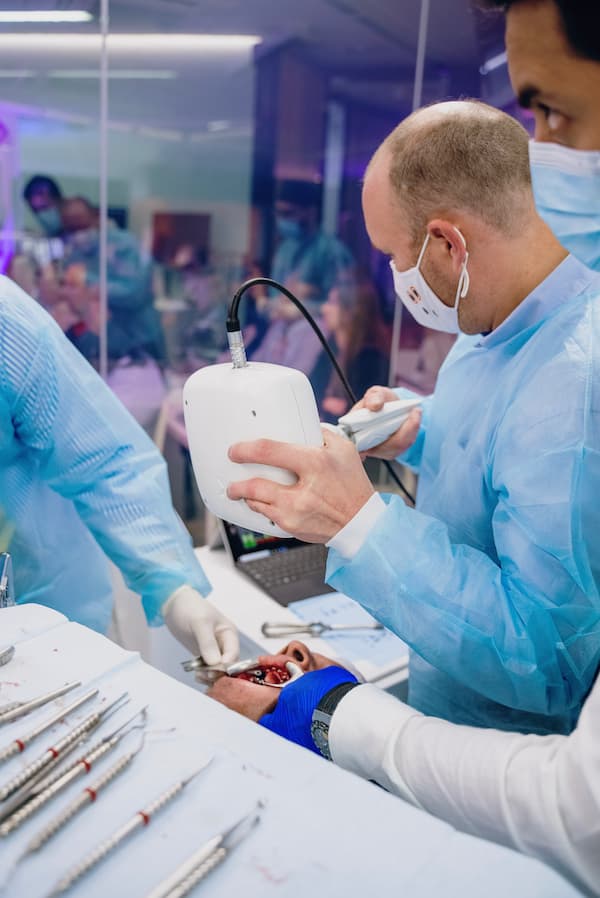 "Having the opportunity to travel the world, accompanying our customers, and leading our PIC pro trainings is the best way to connect directly with our clients, working side by side with clinical and lab teams. During our PIC pro trainings, I am able to contribute to their productivity by providing on-site assistance, saving them time, and enriching their workflow."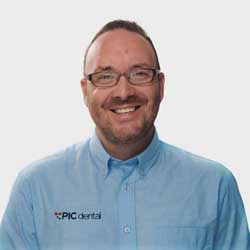 Sales
At PIC dental, we aim to provide the highest level of service, always taking care of our customer's needs.
"PIC dental's solutions are changing the world of dentistry, and being able to contribute to this development is very rewarding. Providing clients with everything they need to know to become part of the PIC dental community is how we maintain our high standards of service. I coordinate with my colleagues in the production and training teams to take care of customer needs and answer customer questions."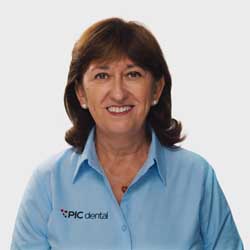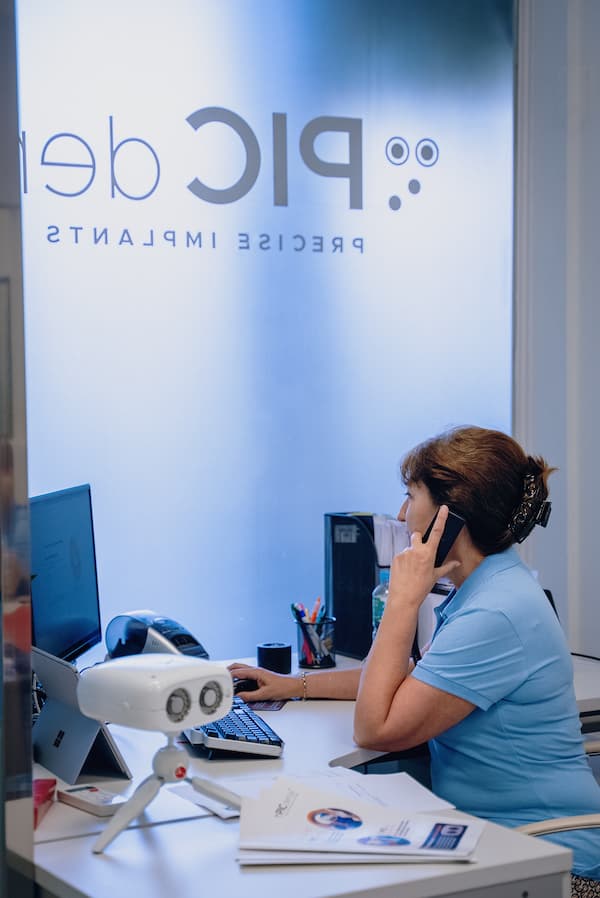 R&D
Working on the cutting-edge of technology to bring innovation into the world of digital dentistry.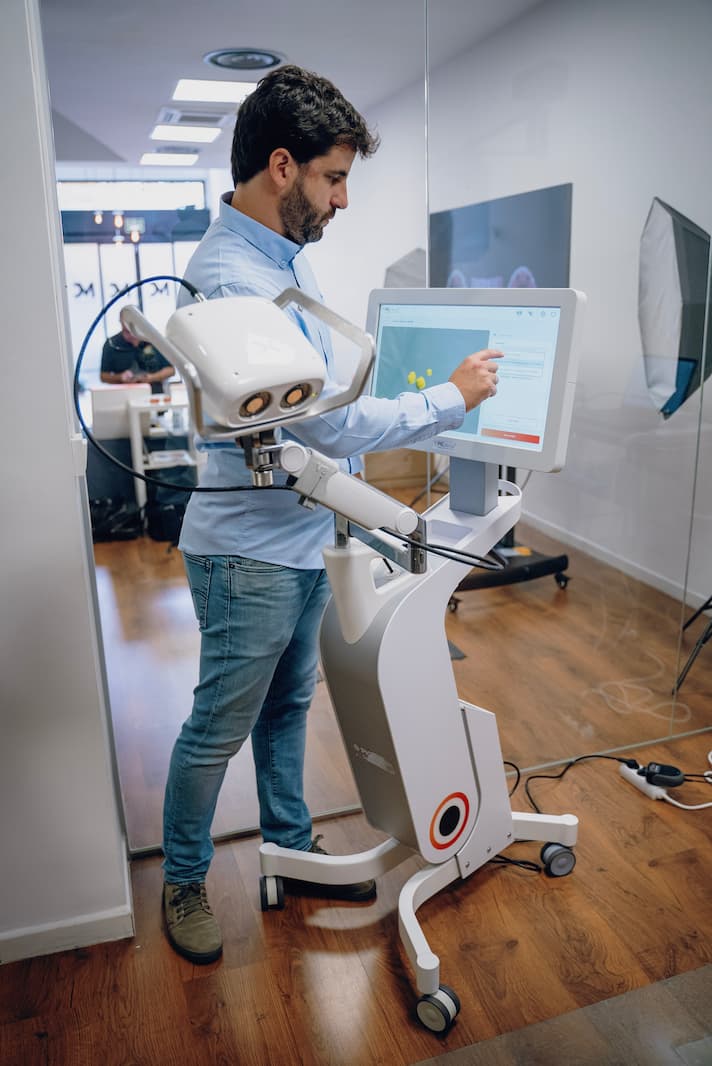 "Innovation in digital dentistry means many things for us, from pushing precision another two microns to making capture ten times faster. By staying up-to-date to respond to our client's needs, we are one of the few companies that has made sure that even our first client can benefit from most of the innovations in our latest product release ten years later."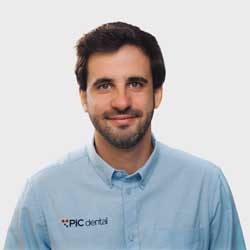 Marketing
Promoting and spreading the word about how our solutions are changing the way dental professionals work around the world.
"Our company's legacy as a leader in digital dentistry has changed the lives of hundreds of thousands of patients' worldwide. My role is sharing this story with our growing international community of dental professionals.
Contributing to the development of our strategy is how we are able to tell the story of PIC dental, spreading the word about one of the most advanced proprietary digital dental processes."