A recent clinical report published last January in the Journal of Oral Implantology is, as the authors describe it, the first case report "to describe maxillary full arch restoration with immediate loading employing an entirely digital workflow" from beginning to end. It also was the first scientific article of 2022 that featured the PIC system!
The clinical case, managed by Dr. Peláez Rico with a team of doctors at the Universidad Complutense de Madrid, is a full arch maxillary restoration of a partially edentulous patient.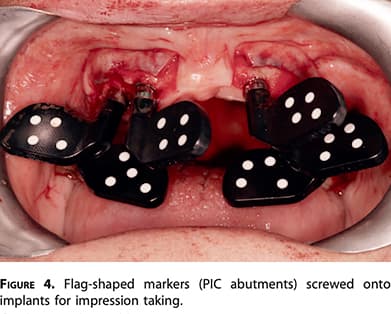 Digital patient records were used to design a surgical splint for implant placement and the surgery was followed by an open flap PIC system capture and soft tissue scanning with an intraoral scanner (IOS). The soft tissues were scanned with multiunit abutments (as the PIC system does not require using scan bodies during soft tissue scanning).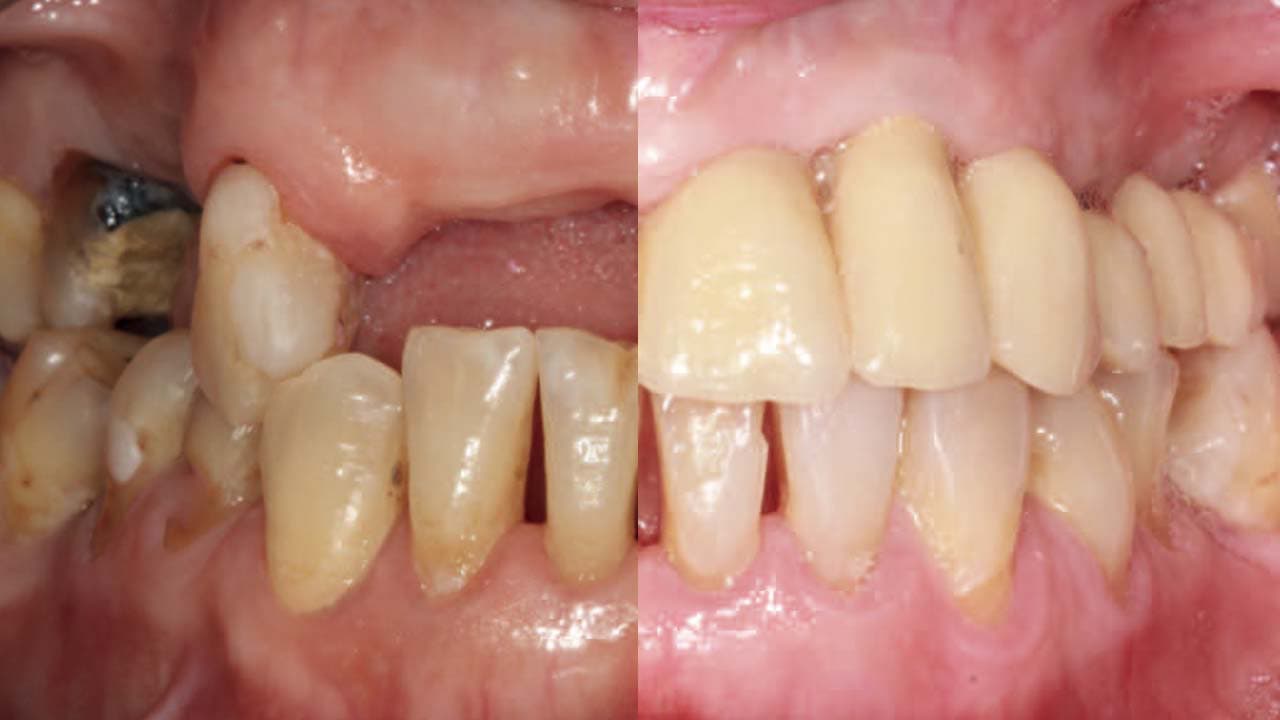 The milled provisional prosthesis was ready and screwed in place in a few hours and replaced with the definitive prosthesis after 4 months. The case presented no mechanical or biological complications during a 24-month follow-up period.
A highlight of this clinical case is that it used the patient's previous removable prosthesis, scanned with the IOS, for the design of the surgical splint and the immediate provisional prosthesis. This scan was used to obtain the vertical dimension and tooth positions for the immediate prosthesis instead of a wax try-in. This approach is a very versatile solution and it is one of the prosthodontic workflows that are shared during the PIC pro training experience.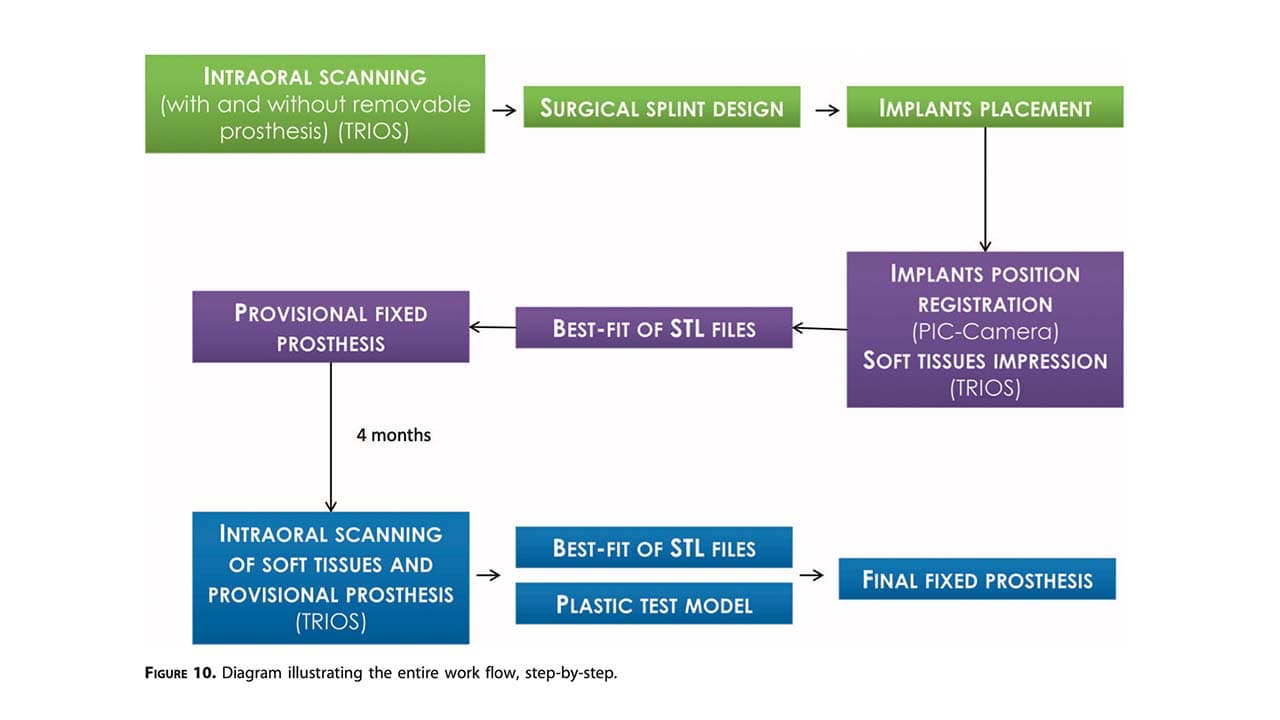 As the article discusses, the PIC system technology provides "the accuracy needed for this type of case and also enjoys some important advantages in situations of recent surgery, where the presence of blood, sutures, and so on make it difficult to perform conventional impression taking or intraoral scanning."
The PIC system is the only implants oral scanner in the world supported by 15+ scientific studies and over 550,000 clinical cases that provides a guaranteed passive fit.
As the article states, "good passive fit of an implant-supported prosthesis will improve its long-term prognosis". We couldn't agree more.
SOURCES
Peláez Rico, J., Martín, M. C., González, M. A., Arribas, C. T., Alonso, V. R., Suárez, C. L., & García, M. J. S. (2021). Digital Impression taking for Maxillary Full-Arch Restoration with Immediate Loading. A Case Report. The Journal of Oral Implantology

.

https://doi.org/10.1563/aaid-joi-D-20-00117