At PIC dental, we don't believe in planned obsolescence. We consider that a new version of a product does not have to make the previous one outdated if it was built to last. Our customers come first, and we are deeply committed to the international community of dental professionals who rely on our solutions for their daily work.

Even with the new PIC dental products released this year, all previous Legacy PIC system units that are being used every day around the world will continue to provide productivity, precision and accuracy levels that are still not matched by any other solutions.

Today, Legacy PIC system owners have multiple paths to continue enjoying their investment while reaping the benefits in the quality of their restorations and their productivity:
New software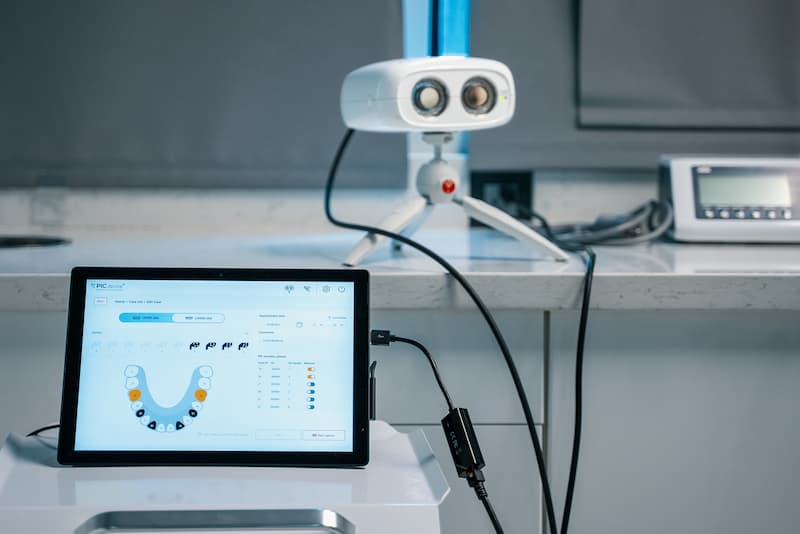 Many customers with a Silver or Gold Support Plan that prefer to keep their legacy PIC system as it is are already enjoying a free upgrade to the new PIC suite, turbocharging their system with the latest generation of the software and features such as Lightspeed Odontogram and Instant Capture.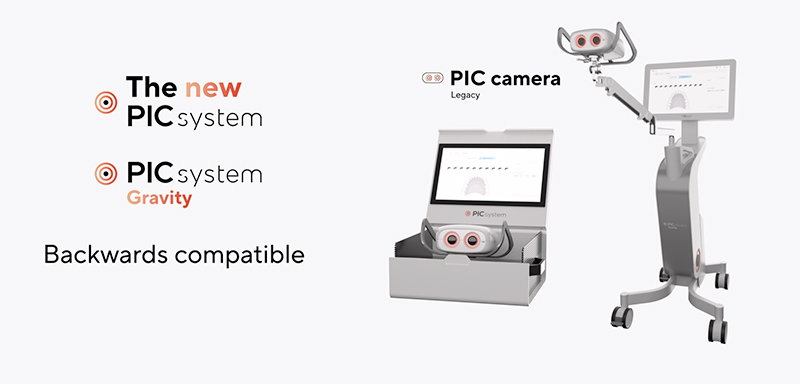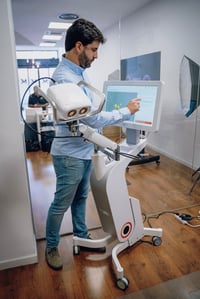 New form factors

Users can also benefit from any of the two new PIC system form factors: the new portable PIC system and PIC system Gravity.
Both were designed to be backwards compatible with the Legacy PIC camera, making such upgrades much more affordable for Legacy PIC system owners.
A new Grip



The Grip attaches to any PIC camera model and provides more comfort during capture and more stability during storage on flat surface.
It's included with both of the new form factors and also available as a standalone purchase. All Gold Support Plan users with a PIC system Legacy unit are also receiving a free Grip accessory.


These initiatives benefit all PIC system Legacy owners, including units originally purchased over 10 years ago. If you have chosen PIC dental, you will continue getting a guaranteed passive fit in your clinical cases for years to come.