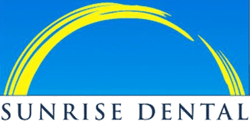 Kunal Narang, DDS is an internationally trained and highly specialized cosmetic and implant dentist and the owner of Sunrise Dental of Redmond in Redmond, Washington. Dr. Narang received his Doctorate of Dental Sciences from the University of California, San Francisco and has continued to expand the scope of his practice through expansive continuing education. We recently completed a PIC pro training at his practice with Dr. Narang himself and his team.
Dr. Narang has over 10 years of experience in implant diagnosis, treatment planning and performing complex implant surgeries. He believes in the power of learning and keeping up-to-date with the latest techniques and modern technologies. Dr. Narang first heard about PIC dental from his dental colleagues before deciding to implement it into his practice.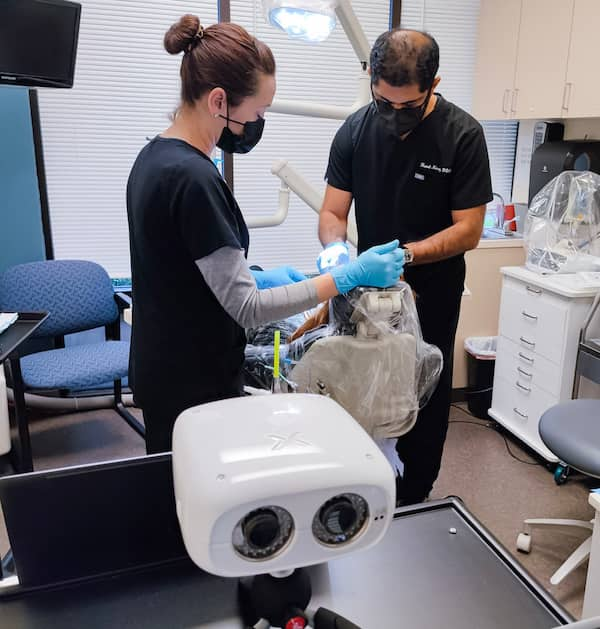 While conducting All-On-4 procedures, he was having problems with his workflow, specifically with the conversion and verification processes, which he felt were inconvenient and messy. For this reason, Dr. Narang decided to invest in an entirely digital workflow with the PIC pro workflow and add a PIC system to his dental office.
During their three-day training, the PIC dental trainers, Dr. Narang and his team saw a variety of different patients who were in different stages of their implant rehabilitations. After witnessing how effectively the PIC system worked on all these cases, Dr. Narang said; "I was very amazed how simple the technology was and how accurate it was." Even in the immediate loading case completed during the training, where right after finishing the surgery a temporary prosthesis was 3D printed in their in-house lab, Dr. Narang got a perfect fit and function when fitting the prosthesis directly after the procedure.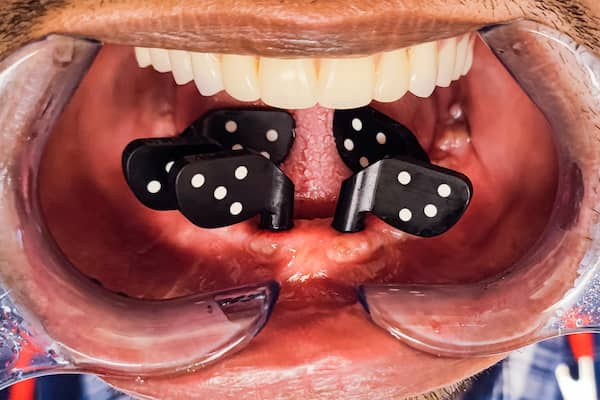 Dr. Narang also had a productive experience with the PIC dental trainers, allowing him and his team to get all their questions answered and gain a strong understanding of the PIC pro workflow. He told our trainers that "we were very, very pleased and we highly recommend PIC dental."
Patient comfort is the main focus for Dr. Narang and his team. With the time savings of the PIC pro workflow, they are able to reduce many chair side hours for their team and their patients. Providing the very highest standard of individual care for his patients is now easier with the PIC system by implementing a fully digital PIC pro workflow with immediate loading.
On the last day of the training, Dr. Narang mentioned; "I was really amazed to see how the incorporation of PIC dental into the digital workflow can help the practice. I'm super excited to use this technology more, the patients are excited [...] It is definitely going to be a game changer."