Dr. Alejandro Prieto is a dentist with over 30 years of experience and the owner of MAG Dental, a dental practice in Madrid, Spain, where Dr. Prieto also provides clinical residencies and courses.
MAG dental is a clinic that commits to using the latest dental technology and the best quality materials. Their goal is to "Respect the natural teeth as much as possible by offering the safest, most durable and aesthetic solutions." The dental professionals working at MAG Dental are in continuous training, allowing them to master the techniques and treatments that allow them to take care of their patient's oral health effectively and safely.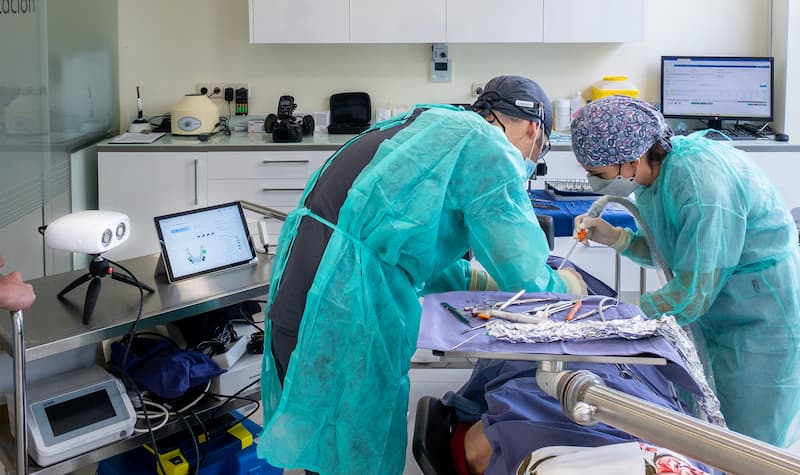 Dr. Prieto and his team were already familiar with the PIC system for a few years, as their dental lab provided PIC system impressions as a service to their practice. However, as a clinic with a growing and significant volume of full arch implant rehabilitations, adding their own PIC system unit to the practice was the obvious choice to further increase MAG Dental's predictability and efficiency.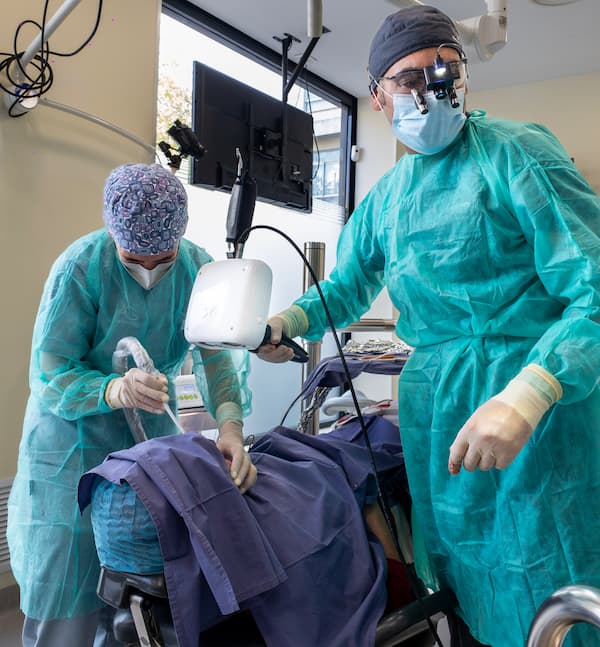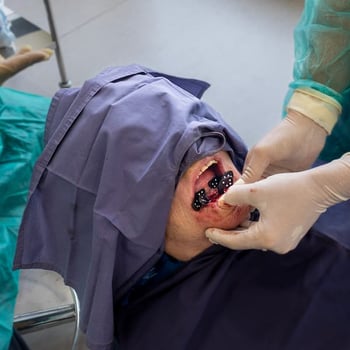 Dr. Prieto and his team received a 3-day on-site PIC pro training to implement the PIC system, enhance their digital workflow and boost their productivity.
Over the years, Dr. Prieto was aware of the complexity of achieving a sufficient level of precision for a passive fit when restoring full arch cases with implants that were spread out. After adding a PIC system and the PIC pro workflow to the clinic, Dr. Prieto was able to mitigate all the previous problems he was having trying to achieve this precision while having a completely digital workflow. Dr. Prieto told us, "It is a tool that is essential if you want quality digital dentistry. […] It has been a leap, especially in quality, in speed, in fluidity, and the truth is that I am very happy with the new system."
We hope to continue helping more dentists like Dr. Prieto to increase their efficiency and scale up their full arch practice!