Dr. Manuel García Rielo is the owner and director of Clínica Dental García Rielo in Lugo, Spain. With a Master's Degree in Implantology, Periodontics and Oral Surgery, Dr. García Rielo's work has been featured in many national and international dental journals. Clínica Dental García Rielo has a team of over 16 dental professionals that cover all specialties of dentistry, including complex treatments centered around implantology and rehabilitation treatments with emphasis on immediate loading.
Dr. García Rielo and his team were searching for a solution to increase efficiency within their clinic and decrease chair-side time for their patients. As they take on many complex implantoprosthesis cases, precision is key. This has been one of the main problems Dr. García Rielo and his team have been trying to fix, since one of their greatest advantages is being able to perform immediate loading rehabilitations. As a digital-minded practice, the integration of the PIC system fit seamlessly into their daily working, boosting the capability of their overall digital workflow.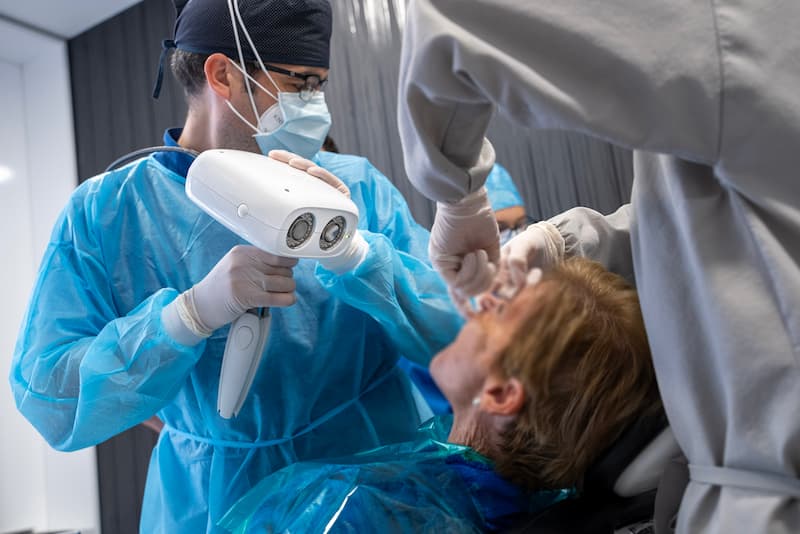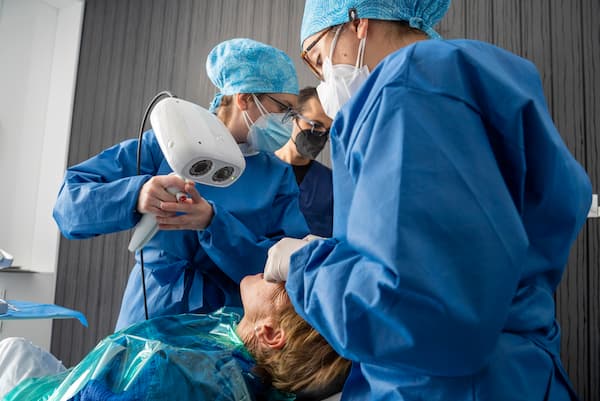 "Normally, when you add new technology to your practice […] you don't get training. You receive a device, and then you start to play with it, to tinker with it, and that's when the problems happen."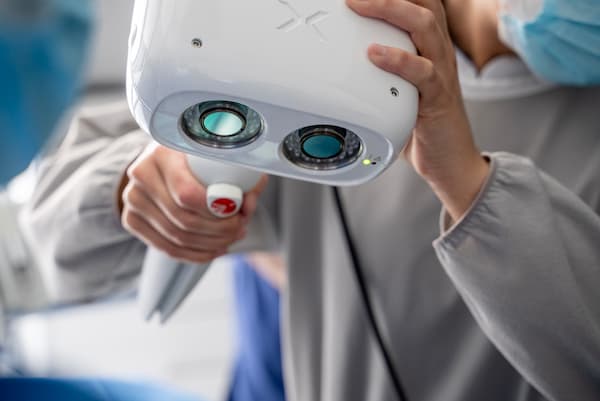 Dr. García Rielo and his team received a three-day, in-person PIC pro training right at their practice. From the very first day of training, the team observed noticeable results in terms of precision and efficiency, noting that the PIC system was "not as operator-dependent as other technologies." Tamara, one of the team's clinical assistants, highlighted that "what surprised me is that with this technique the presence of saliva, blood or movements do not matter."
"We now have a greater approval rate of treatments because patients complete them in less appointments."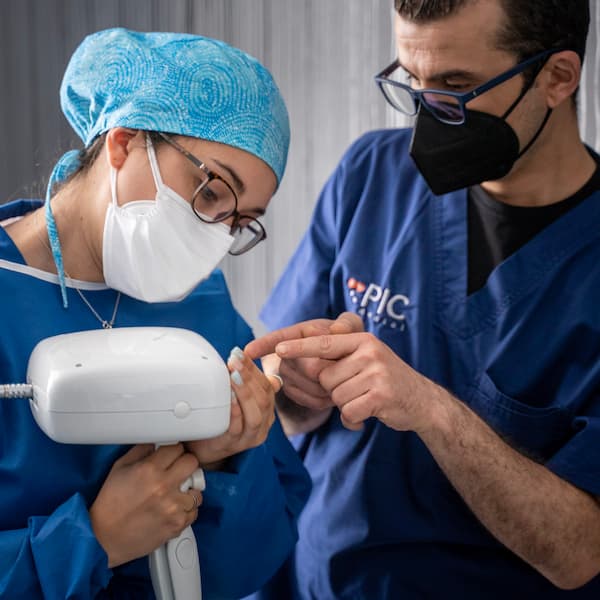 One of their main goals as a clinic was to reduce the number of clinical appointments to complete a full arch implant restoration for their patients. With the PIC system and the PIC pro workflow, this is now their new reality. The clinic has been able to reduce treatments from 7 appointments to just 2 or 3 leading to greater treatment acceptance rates. Many steps that they relied on in the past such as verification jigs and try-ins could now be entirely eliminated.
"In the end, the most valuable thing we have in the office is time."
The results they are witnessing is more precision and predictability in implant restoration that allow the clinic to schedule more immediate loading cases and increase patient satisfaction by going home the same day of the surgery with a perfectly fitting transitional prosthesis.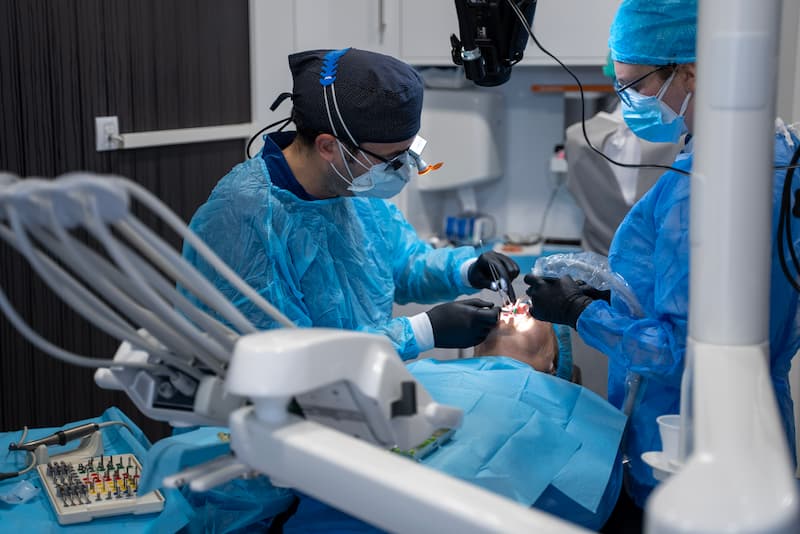 After implementing the PIC pro workflow, there has been an improvement in communication with their lab technicians and also within their clinical team. Dr. García Rielo may now focus more on treatment planning and surgeries and fully rely on this team to perform precise implant captures with the PIC system.
"A united team is what makes you achieve your goals."
Following the training, the clinical team noted that they felt very comfortable using the PIC system, and capturing was very simple and very fast.