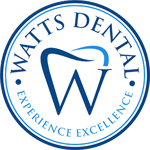 One of our recent PIC pro trainings took place in St. Petersburg, Florida with Dr. Watts and his team at Watts Dental with an intensive 3-day experience. Dr. Watts made the decision to add a PIC system because his quickly growing dental clinic had just built a new in-house lab and they had a very clear need to increase their efficiency with multiple implant treatments.
At Watts Dental, Dr. Watts and his team don't just consider themselves to be part of the dental industry, but also of the people industry. The motto that the team follows is, "Serving our patients to the best of our ability." Their philosophy is a team approach to make their patients feel the most comfortable they can.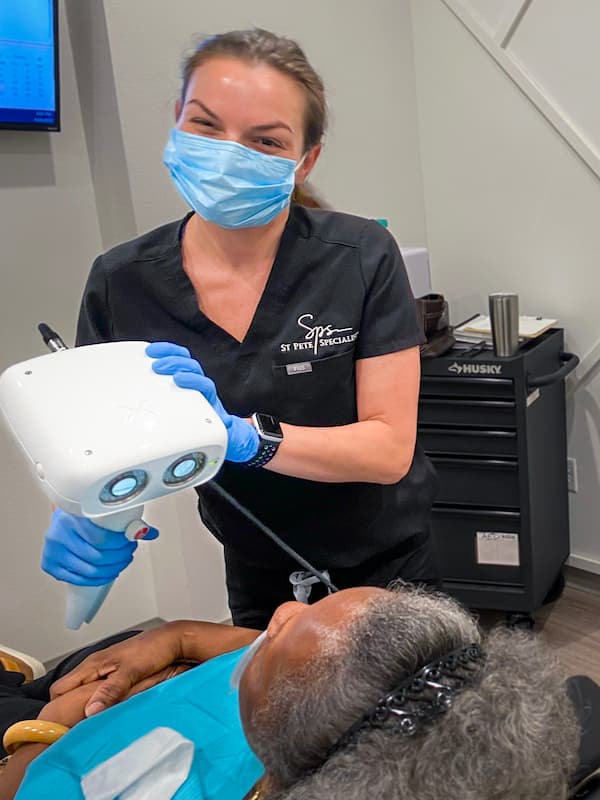 Dr. Watts and his team pride themselves on providing their patients with the most up-to-date and state-of-the-art materials and techniques any dentist can offer. The implementation of the PIC system to the practice has not only helped the doctors become more efficient, but has allowed for patients to reduce their time in the chair and their total number of appointments, while making them more comfortable.
After completing their 3-day PIC pro training, Dr. Watts said that, as a young business owner, the implementation of the PIC system and learning all about the PIC pro workflow has been one of the greatest days in his dental career. He highlighted how this was an amazing opportunity for his team to come together, and "solve problems with a solutions mindset." Being a busy practice that has many dental rooms with patients at once, it's safe to say they have a lot going on at the same time! Now, with the addition of the PIC system, they were able to exponentially simplify a process that was once very complicated and cumbersome.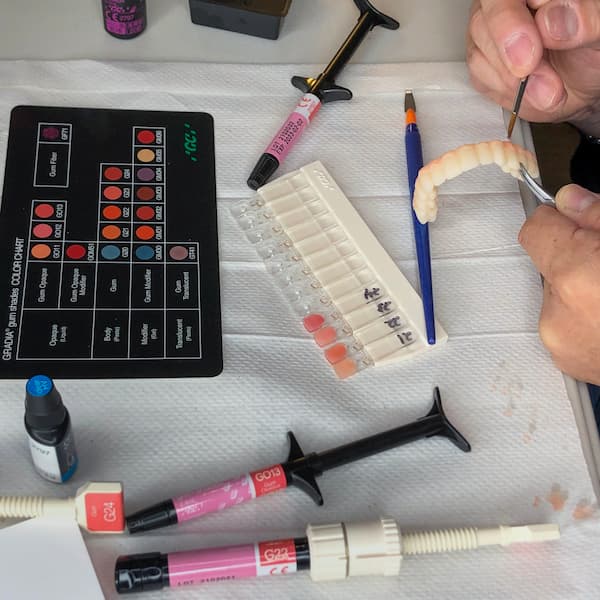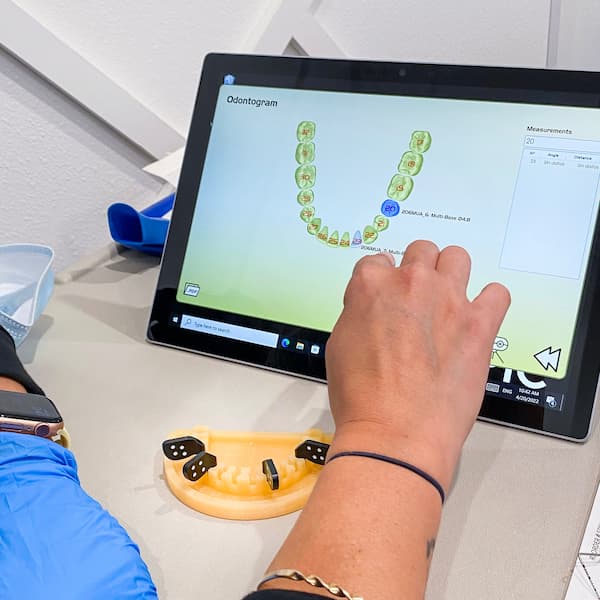 During the training, they were able to see many patients, all with different clinical situations, and put the PIC pro workflow in practice while having the support of their PIC pro trainer. Dr. Watts and his team were very impressed with the speed at which they could now construct "new smiles" in their new in-house lab. Dr. Watts told us, "Life will truly never be the same!"
As part of the ever-changing dental industry, at PIC dental we value making personal connections with our international community of dental professionals, and seeing the long-lasting effects of our solutions. By design, even before the PIC pro training is over, our customers experience the productivity and efficiency that the PIC system brings to their practice and keep and enjoy all the benefits the day after the training.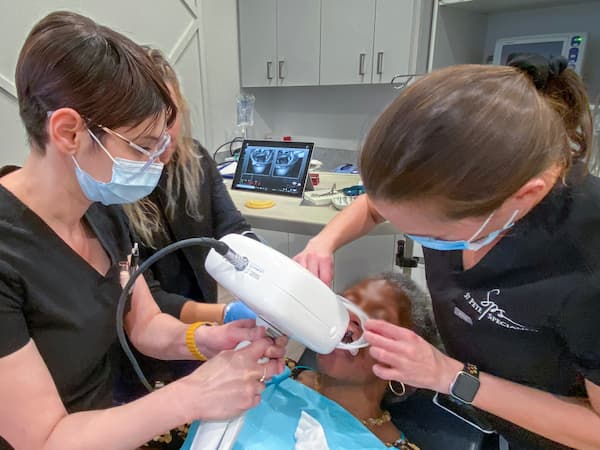 After his PIC pro training was completed, Dr. Watts told us, "Thank you for the efficiency that this saved us in our future." We wish the best of luck to Dr. Watts and his team (not forgetting about the dog-ters!).