SIV is the exclusive distributor of dental implant products from the Straumann Group in Vietnam. With a stellar reputation and trust built over a decade, SIV has become the go-to partner for many dental clinics and laboratories in their region.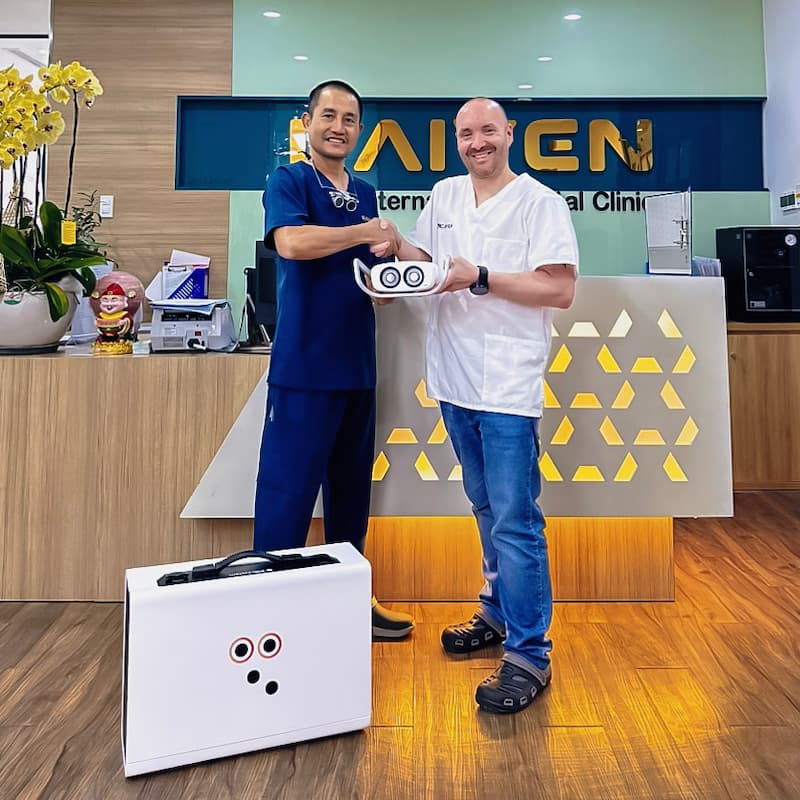 With a passion for bringing cutting-edge dental solutions to their market, SIV recently became the official PIC dental distributor for Vietnam. As such, Truong Cong Phat, the general manager of SIV, and his team, have completed their own PIC pro training, a version that is specially adapted for the needs of our distributors.
"Joaquín [our PIC pro trainer] gave an overview lecture to help us have an overall understanding of the philosophy of PIC system and how it works. Then the clinical cases helped us understand the workflow better."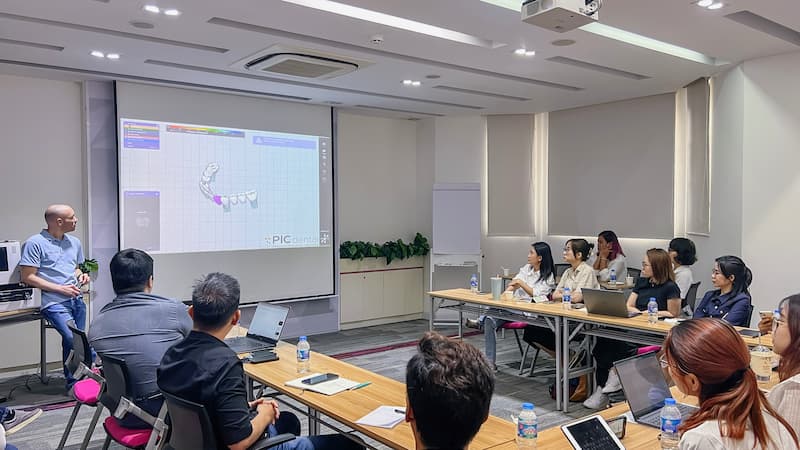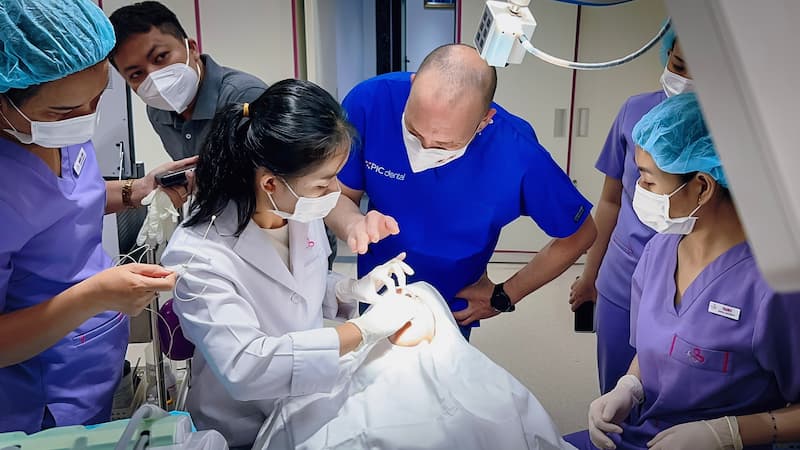 SIV collaborated closely with PIC dental and achieved a significant milestone by bringing our solutions to a new country with a fast-growing and demanding dental market. The intensive PIC pro training empowered SIV's distribution team with the knowledge on how to bring the value of the PIC system and the PIC pro workflow to their own customers.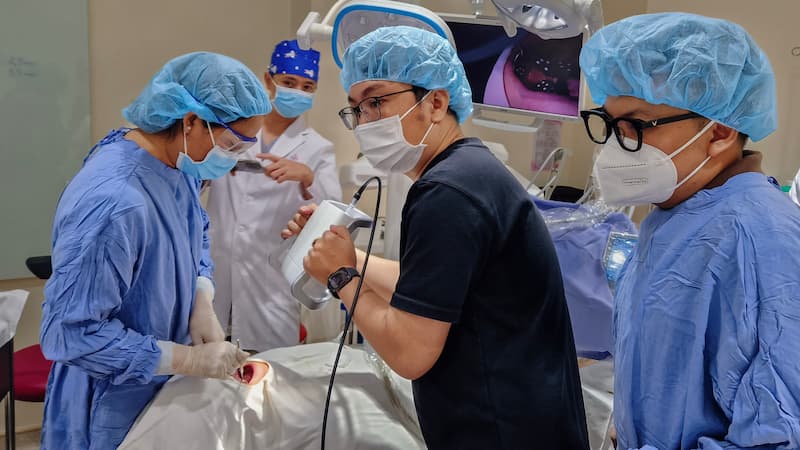 PIC dental distributors work with many different dental practices and laboratories that all have different teams, equipment and needs. When onboarding new distributors, we place great focus on exploring how PIC dental approaches implementation, customization and training for our customers. The PIC pro workflow is designed to be personalized so that any practice can implement the PIC system from the ground up and get all of its benefits after just a few days of training.

"Easy to use, faster design time and the most important thing is accuracy. I trust the system 100% after 10 clinical cases."
As a leading implants distribution company in Vietnam, SIV sought to strengthen their digital workflow offerings to clients. Truong and his team instantly recognized that PIC dental can resolve many bottlenecks at once for full arch practices and be seamlessly integrated into their existing digital framework.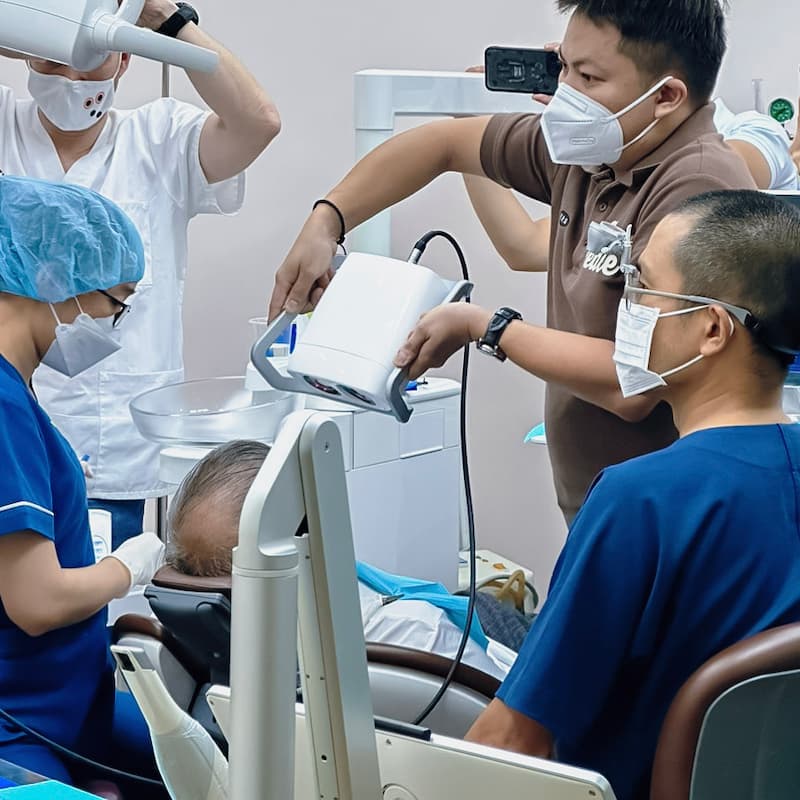 During their distributor training, the SIV team mastered working with the PIC system and visited various dental practices who were their customers to demonstrate its capabilities in actual clinical cases. Some of these firsthand experiences turned into the first sales of the PIC system and PIC system Gravity in Vietnam! SIV's commitment to enhancing both patient and doctor experiences resonated with their customers, who praised the PIC system for significantly reducing chairside time and the doctor's "back pain".
"This final piece of the puzzle helps complete the digital process at dentistry."
The prestigious CoDE (Centers of Dental Education) are a network of over 30 independent dental centers worldwide endorsed by the Straumann Group, whose work bridges the gap between evidence-based practice and real-world implementation.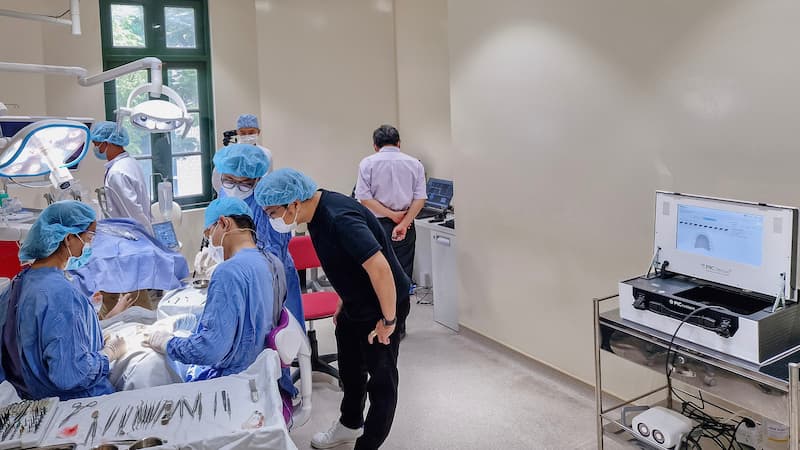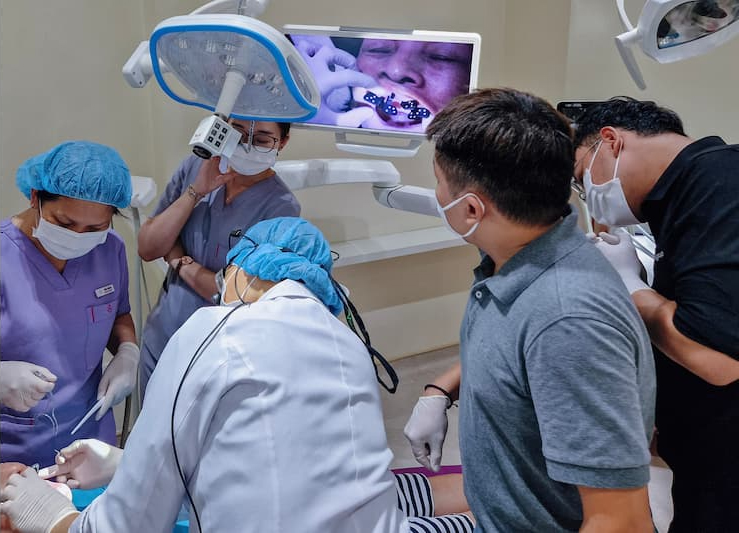 THL Academy (Elite Dental Group) is the only Center of Dental Education in Vietnam, and as a partner of SIV they also got to experience the PIC system in several clinical cases, including a capture made during a surgery. Dr. Lam Tran Hung, founder of THL Academy, expressed his excitement about the PIC system, calling it the missing piece in the digital workflow of dentistry.
The decision to become a PIC dental distributor puts SIV at the forefront of full arch implant restorations in Vietnam. We are excited to see SIV revolutionizing the digital workflow for dental clinics and laboratories across the country. With a shared vision for excellence, we wish them best of luck scaling up full arch practices!