Dr. Jatinder Sharma graduated with his DDS degree at NYU College of Dentistry in 2014. The year after, together with Dr. Rangi, his wife, they opened their own dental practice: Signature Smiles in Connecticut, USA. After experiencing success over the years, they expanded and currently have two locations in Manchester and Windsor.
They recently acquired their first PIC system, and our team visited their Manchester location for their on-site PIC pro training. Over the course of 3 days, Dr. Sharma and his team received advanced, actionable knowledge to enrich their digital workflow.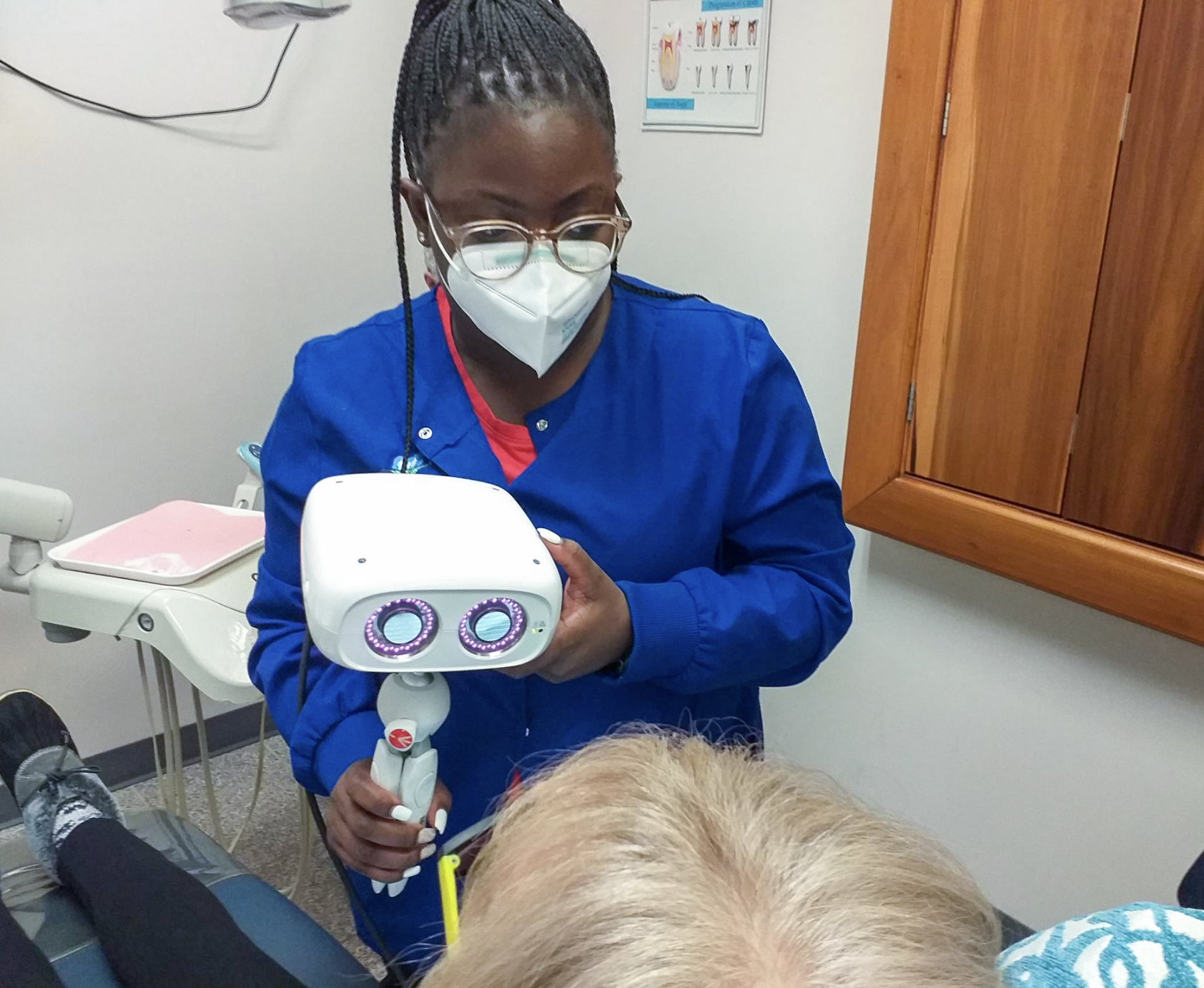 Signature Smiles offers a wide range of dental services, making them a comprehensive dental provider for the entire family. Their mission is to restore smiles to their former vibrancy. They provide dental implants, All-on-4, All-on-6, Multiple Teeth Replacement and much more using state-of-the-art equipment.
After their on-site PIC pro training, Dr. Sharma and his team were very grateful for the efficient workflow and instant results. After experiencing the results of PIC pro, Dr. Sharma mentioned that "this is one of the best things for my patients, especially because they don't have to keep dentures in their mouth for three months. I can give them a better prosthesis within a few days or within a few hours."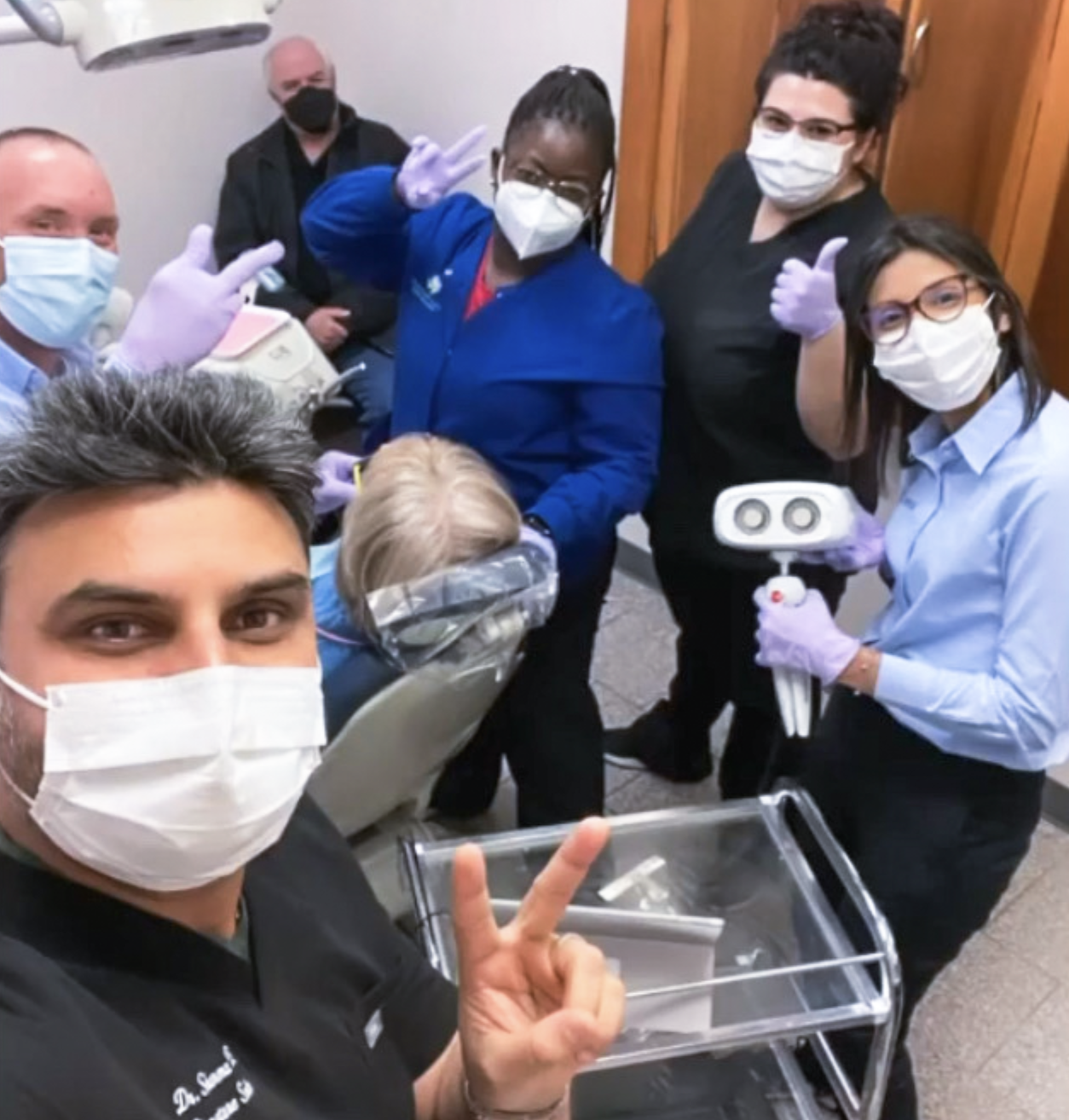 As the owner of dental offices in two different locations, it is important for Dr. Sharma and his team to be as efficient as possible. That is why the implementation of immediate loading with a 100% digital workflow brought by PIC pro was the perfect addition to scale up Signature Smile's full arch practice. After the training, Dr. Sharma said that he is "I'm very happy with the PIC system because it's definitely changing my life, how I used to work and how I'm going to start working now."