José Luis Baños, a seasoned dental technician with over 20 years of experience, is the owner of Prosthetic by José Luis, a dental laboratory located in Weston, FL. Baños, along with his dedicated team, completed their on-site PIC pro training. The training equipped them with the knowledge and expertise required to seamlessly integrate a digital full arch workflow tailored to their laboratory's unique needs and equipment.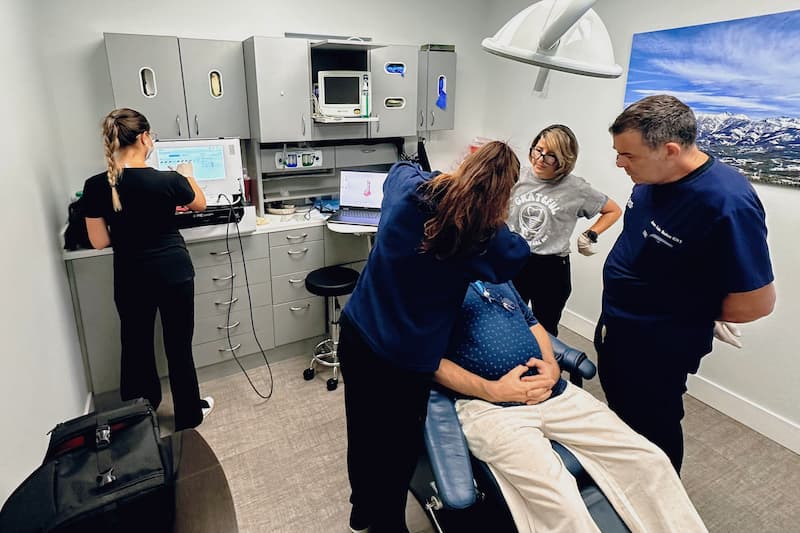 Driven by a passion for design and a hands-on approach in every aspect of the dental prosthetic process, Baños was excited to add the PIC system to his already efficient workflow. At Prosthetic by José Luis, they take pride in overseeing every step of the procedure, from gathering patient records to crafting the final prosthesis, all within their own laboratory. As they specialize in immediate loading conversions, adding the PIC system will enhance both their speed and their efficiency.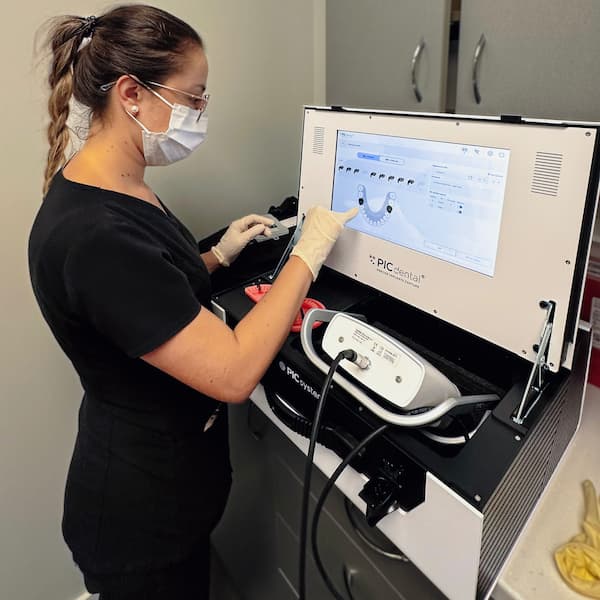 Baños first became acquainted with the PIC system through PIC dental CEO and founder, Adrián Hernández. His trust in Adrián's extensive experience as a successful engineer further solidified his decision to adopt this cutting-edge technology.
"For me, it's going to be a peace of mind."
After witnessing how the PIC system works and how the hundreds of thousands of cases have been completed worldwide using it, Baños and his team were confident that the PIC system would be a valuable addition to their lab. For someone who had primarily relied on analog techniques throughout his long career, adopting a digital workflow was initially challenging, he admitted. However, after experiencing the capabilities of the PIC system firsthand, he knew he had made the right choice.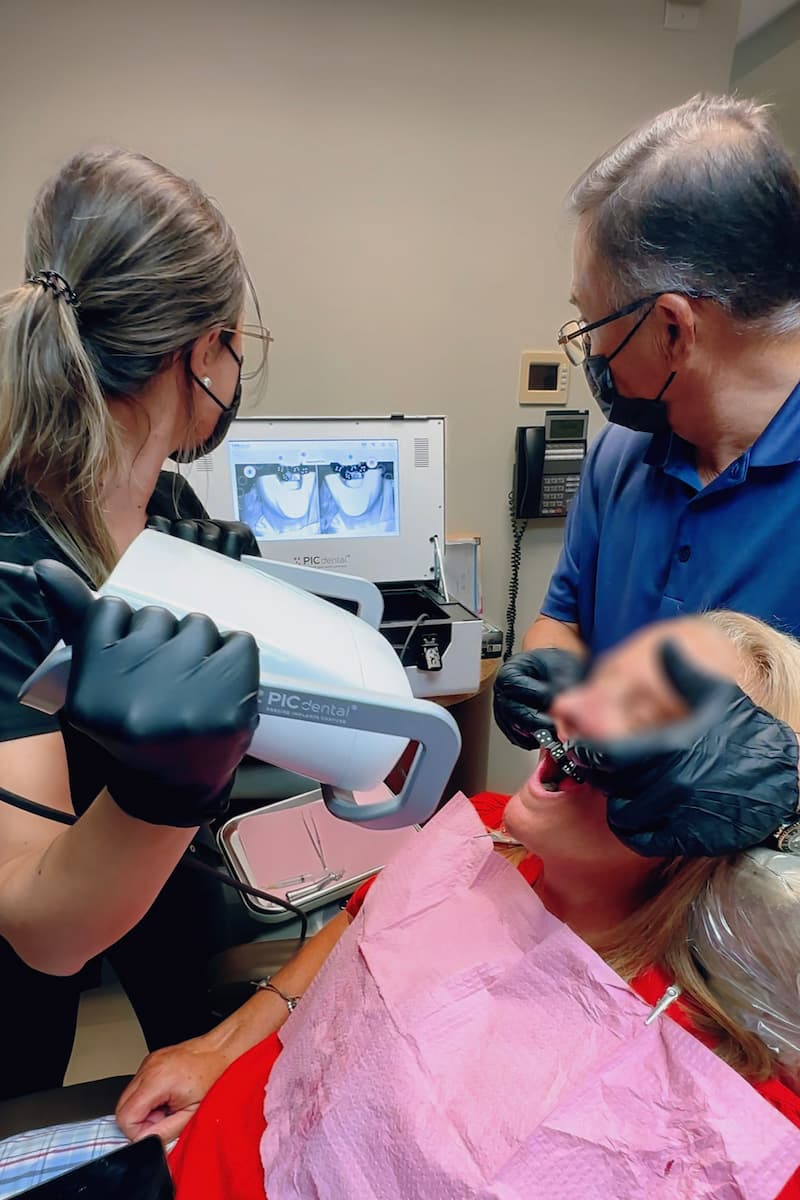 In just three days, Baños began to witness the power of achieving a guaranteed passive fit, with the peace of mind that he would now predictably reach this high standard. Gradually but surely, he is on the path to becoming 100% digital, leaving behind the analog methods of the past.
"It's a good tool to have if you do this every day!"
Baños and his team support 5–6 surgeries a week, so they are very busy with patients, completing immediate loading conversions. The PIC pro training proved highly beneficial, allowing the team to compare various immediate and delayed loading protocols and identify the most suitable approach for their specific needs. The efficient time savings have provided Baños and his team with the opportunity to redirect their efforts towards other aspects of the restoration process and accommodate more patients effectively.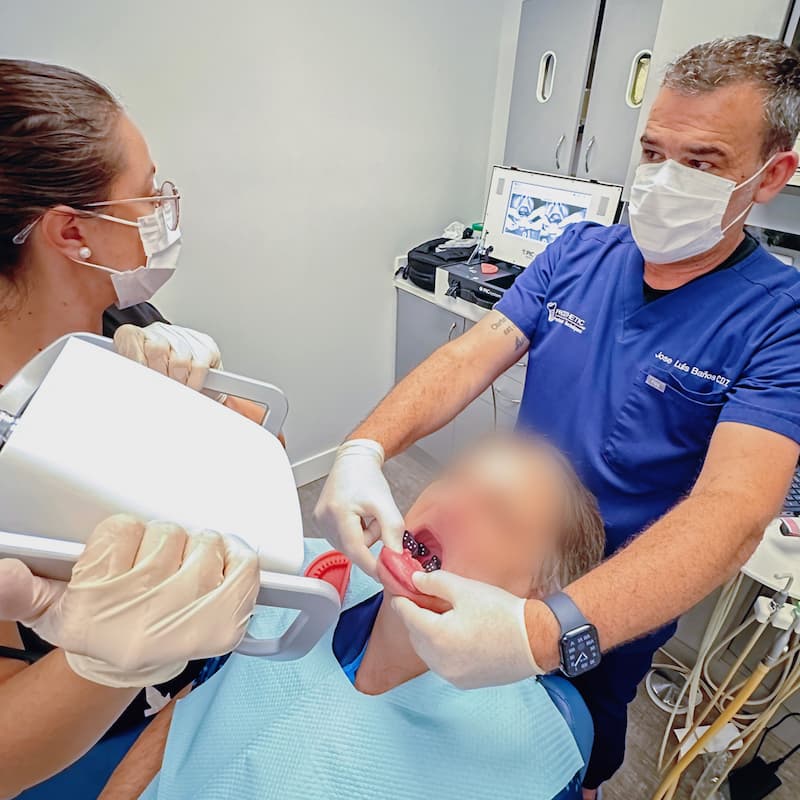 Their commitment to delivering high-quality prosthetics and immediate loading conversions has been further improved by the addition of the PIC pro workflow. With increased efficiency and precision, Baños is confident that their transition to a fully digital workflow will significantly enhance their capabilities as a leading laboratory.