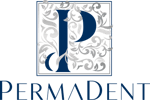 PermaDent is a dental practice located in Torrance, California that specializes in implant surgery, prosthodontics, and periodontics. They have just

successfully completed

their 5-day PIC pro training.
The head dentist, Dr. Malena Rodriguez has over 20 years of experience and a commitment to continuous education. She has achieved many awards and has made a name for herself as a trusted professional in maxillofacial prosthodontics. With an in-house lab and two locations in Torrance, California dedicated to prosthodontics and maxillofacial services, including implant surgery and periodontics, Dr. Rodriguez has created a unique space for dental care.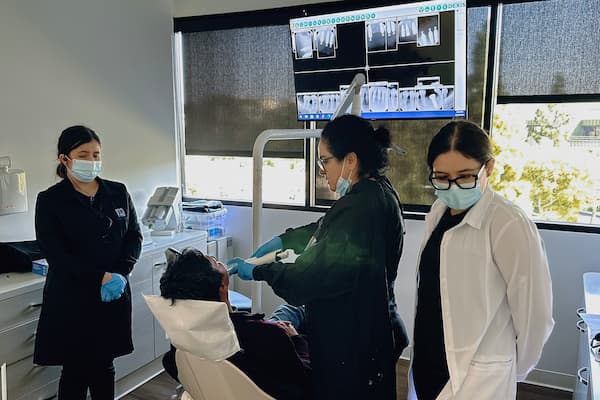 She and her team have established an environment in their clinics where patients can anticipate top-notch quality at every stage of their treatment. What distinguishes it is not solely the exceptional team of experts, but also the commitment to incorporating digital technologies that prioritize the patient's overall experience.
Managing two bustling locations means that every second counts. One of these locations is exclusively dedicated to implant surgeries and periodontics, making it imperative to prioritize the comfort and efficient care of patients. In the intricate world of full arch implant restorations, Dr. Rodriguez and her dedicated team once invested considerable time and effort meticulously executing each step of the analog method. This labor-intensive process involved numerous appointments, each lasting at least an hour.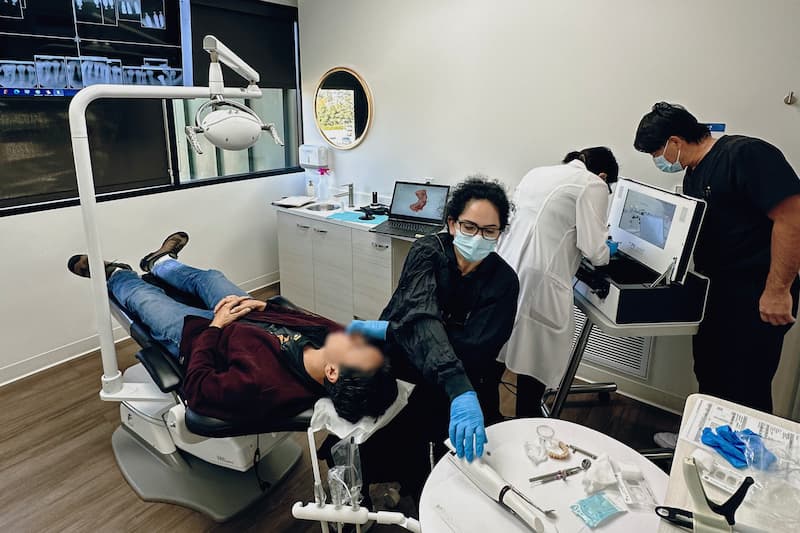 Dr. Rodriguez consistently seeks solutions that benefit not only her team but, most importantly, her patients. The clinic places great emphasis on transparent communication with its patients, ensuring comprehensive understanding of the treatment procedures and the sophisticated tools designed to elevate their overall experience. For instance, their website explicitly details the cutting-edge dental technology employed in their treatments, such as the Trios intraoral scanner and water-energized laser beam, WaterLase.
"Two of my colleagues used it a while ago and told me it was amazing."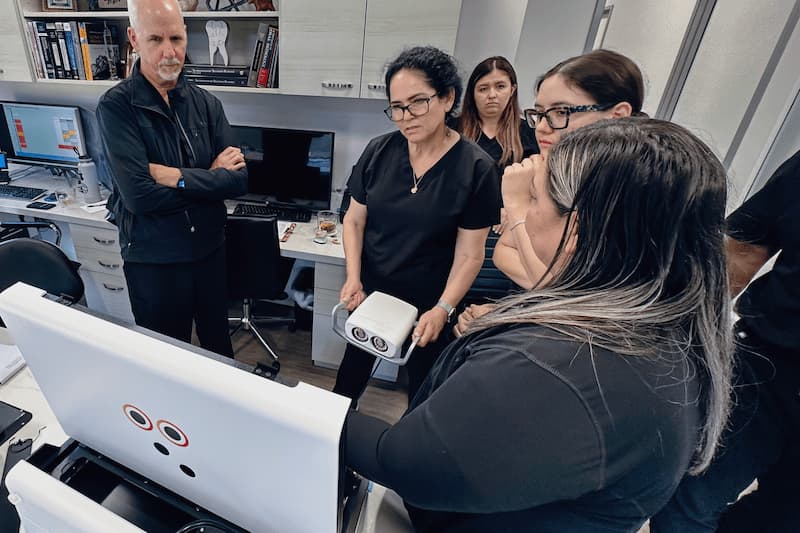 Many doctors who are today part of PIC dental's international community decided to get their PIC system after learning about the first-hand experience of their colleagues. Dr. Rodríguez knew a couple of colleagues that had great success. They provided such strong recommendations, that Dr. Rodriguez decided to explore the PIC system and subsequently added it to her two clinics and lab.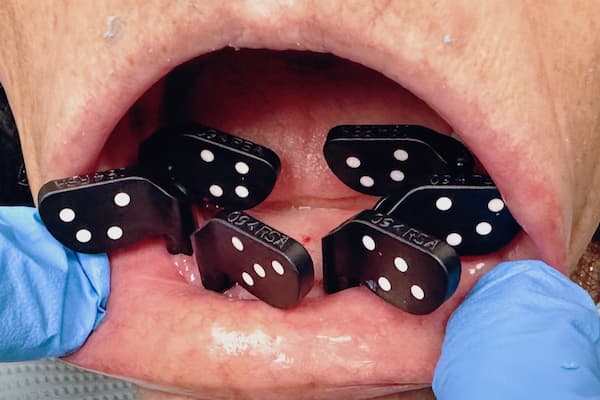 Operating across two locations and managing a dental lab, Dr. Rodriguez recognized the practicality of incorporating the portable PIC system solution. This strategic decision ensures seamless flexibility, allowing the system to be effortlessly transported between her two clinics and the lab as needed.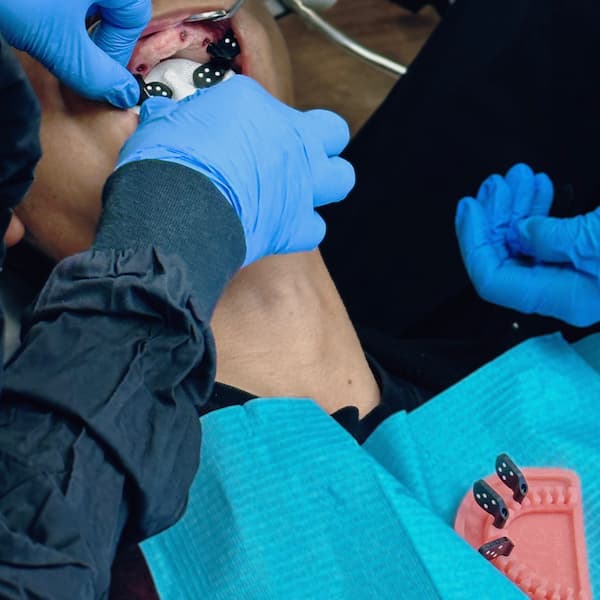 Reflecting on the improvement of their implant procedures, Dr. Rodriguez emphasized the significant change from the analog method, describing it as a once-lengthy process. However, she is quick to realize the positive changes: fewer appointments for patients, reduced workload for assistants, and streamlined operations for her lab. Dr. Rodriguez and her team can finally say farewell to the last remnants of the analog era in their workflow, and welcome in a digital age of precise implant capture with enthusiasm and efficiency!