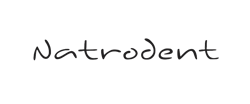 Natrodent, the distributor of PIC dental in Poland, recently underwent training on the new PIC system. Having been a PIC dental client and distributor for over 5 years, Natrodent took the initiative to expand their knowledge with a distributor PIC pro training focused on the latest generation of PIC dental products.
Driven by their passion for introducing innovative dental solutions to the market, Natrodent regularly conducts courses for dental technicians and dentists. They collaborate with dental professionals from around the world to share their knowledge, emphasizing the importance of effective communication between doctors and technicians while promoting teamwork.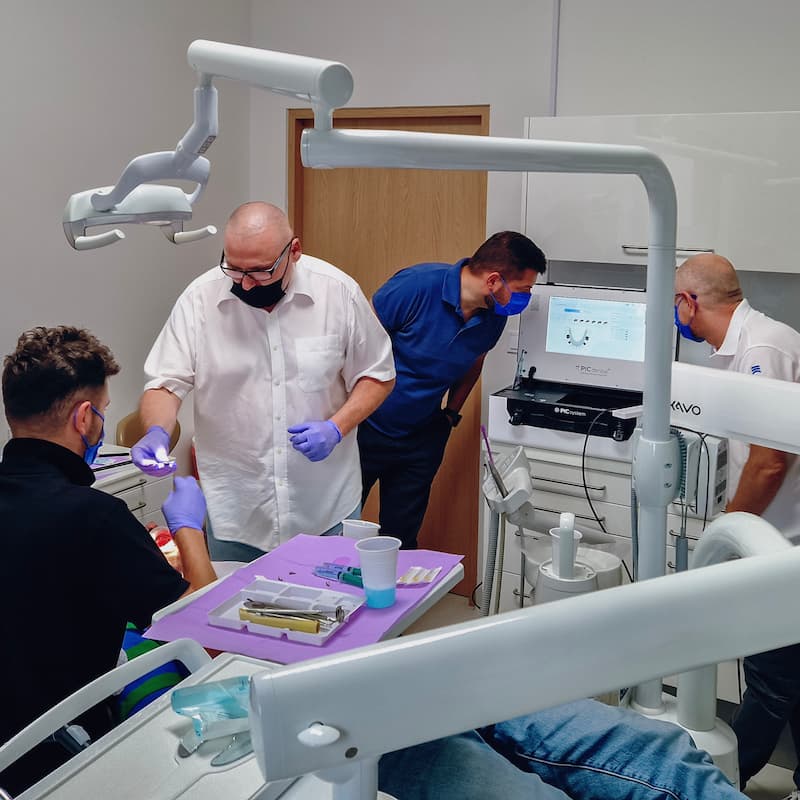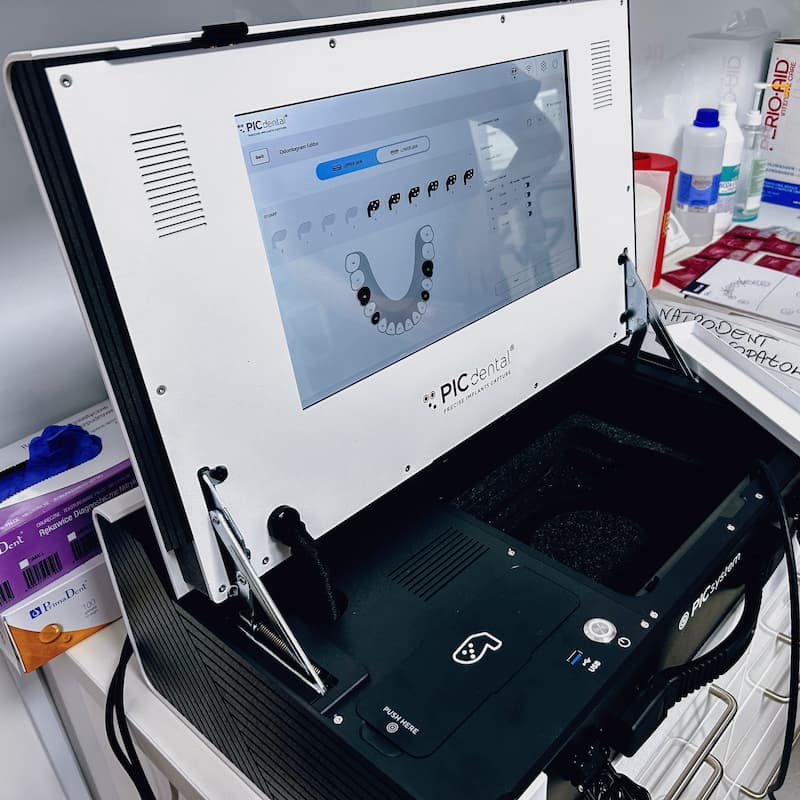 Piotr Nagadowski, the owner and CEO of Natrodent, has years of experience in the field of implantology. He highlights the precision of implant measurement as a significant concern in the industry. Accurate placement of dental prostheses is vital for long-term success. An imprecise fit can lead to issues with occlusion, function and the durability of the restoration. Recognizing this common problem, Piotr decided to work with PIC dental and distribute the PIC system to his clients, impressed by its ability to capture the precision implant positions in a matter of seconds.
"The capture of the implant positions takes only a few seconds."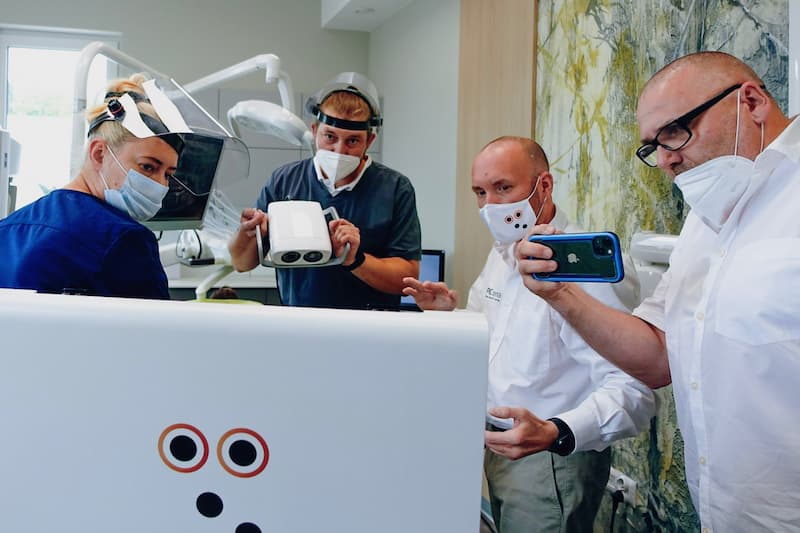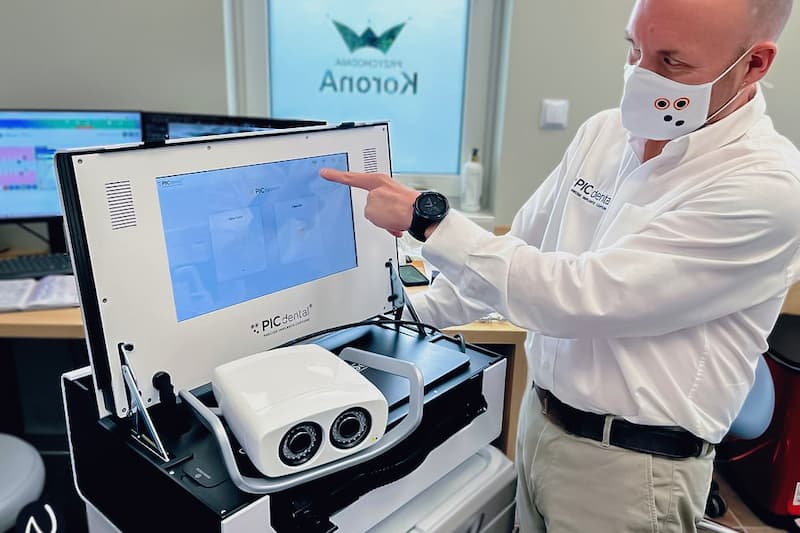 PIC pro trainer, Joaquin Ayllon DT showcasing the PIC system with Natrodent's client, Przychodnia Korona. (Source: Przychodnia Korona, Facebook)
During the 5-day training, their PIC dental trainer covered full arch implant restorations using the new PIC system from start to finish. Natrodent's diverse client base demands a personalized approach, and the PIC pro workflow allows each team to implement the system effectively and benefit from it within days of training. During their distributor training, the Natrodent team mastered the new PIC system and demonstrated its capabilities in actual clinical cases to one of their customers.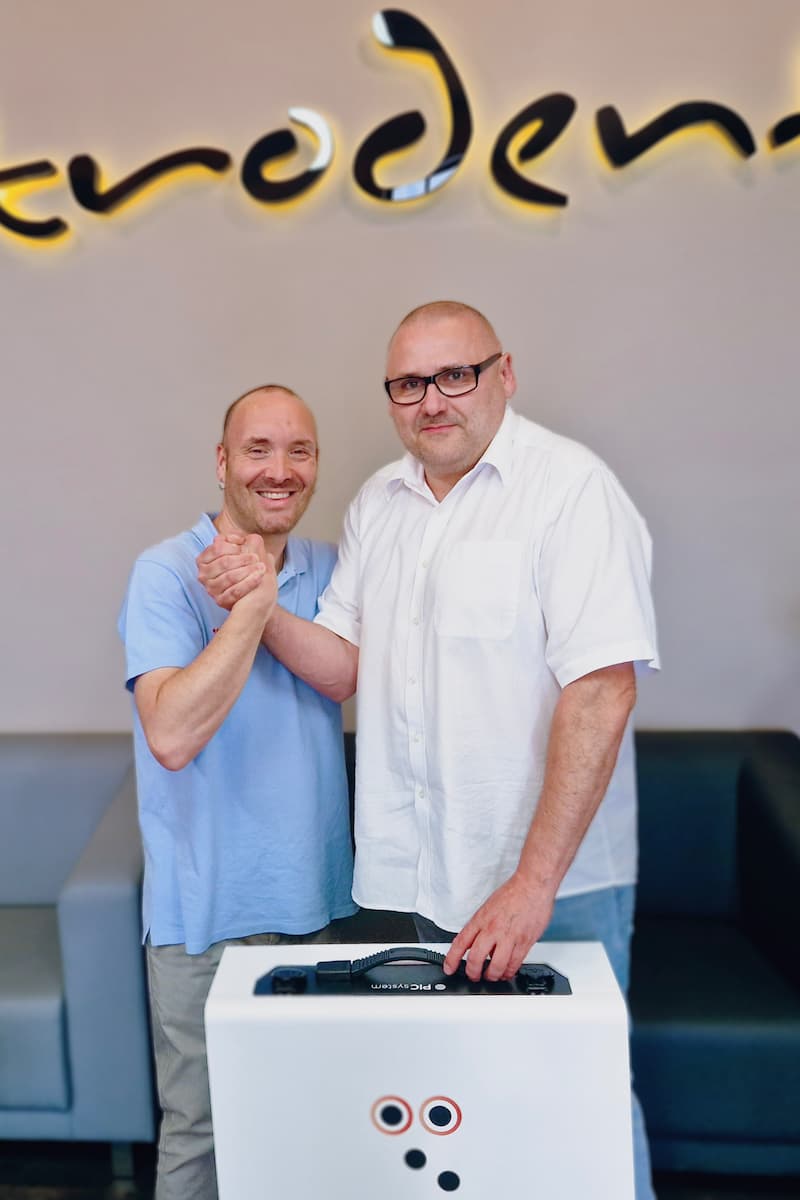 Lukasz Sopalowicz DT, Natrodent's PIC dental representative.
"I am happy to offer this system and solutions to the dentists in Poland."
Piotr and his team expressed their enthusiasm for offering the cutting-edge PIC system and PIC dental solutions to dentists in Poland. By being a PIC dental distributor, Natrodent is at the forefront of full arch implant restorations in the country. Their commitment to revolutionizing the digital workflow in dental clinics and laboratories across Poland aligns with PIC dental's vision for excellence, and we wish them the best of luck as they continue to scale up full arch practices!