Dr. Ivica Dubravica, owner of distribution company Meddix Dental and clinic Dental Center Dubravica, has recently integrated the PIC system seamlessly into his digital workflow after completing his 5-day, on-site PIC pro training. This training, which took place at the clinic in Vodice, Croatia, was tailored for the Meddix Dental team to become the official PIC dental distributor in Croatia!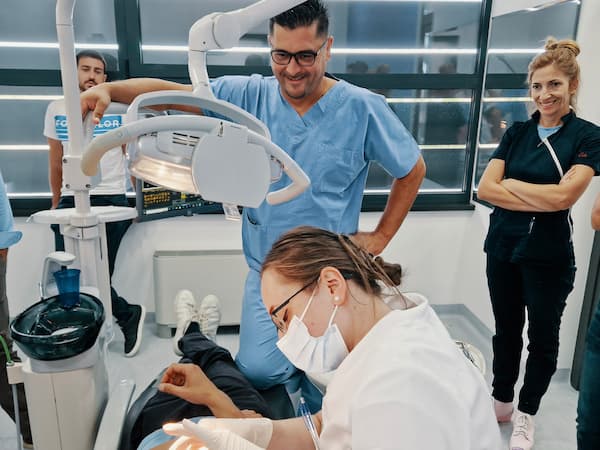 Dr. Dubravica's extensive experience in the field of implantology is evident through his placement of over 30,000 implants, with the majority of them being full arches. With a deep involvement in digital dentistry since 2006, Dr. Dubravica's journey with the PIC system began when he found PIC dental's social media accounts. Intrigued by the possibilities, he discussed his findings with colleague and long-time PIC dental user, Dr. Ramón Gómez Meda, during their attendance at a PIC dental course last year. It was during this course that Dr. Dubravica became convinced that integrating the PIC system would be an invaluable addition to his own practice as well as for other dental clinics in Croatia.
"The process is much easier from the first step to the last step."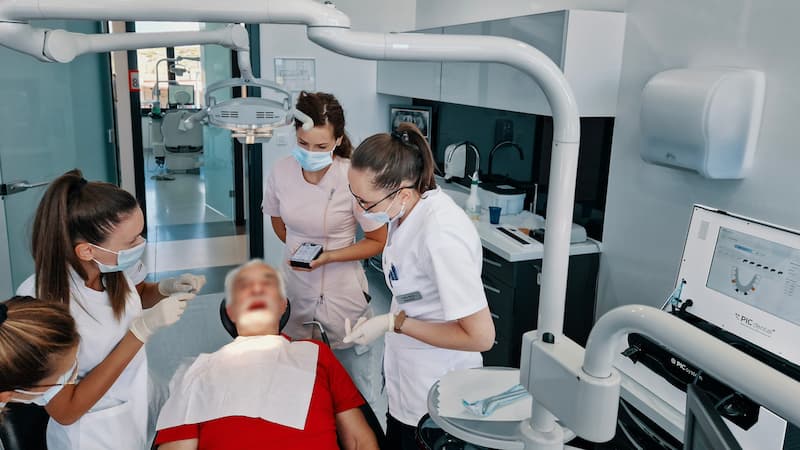 Dr. Dubravica highlighted the great impact of the 5-day PIC pro training on his clinic. The training not only improved his efficiency but also elevated the quality of patient care in his clinic, and the care that will be provided to his clients. Dr. Dubravica's colleague, Dr. Ramona, expressed her excitement about the possibilities of the PIC system and, most importantly, cutting down treatment time.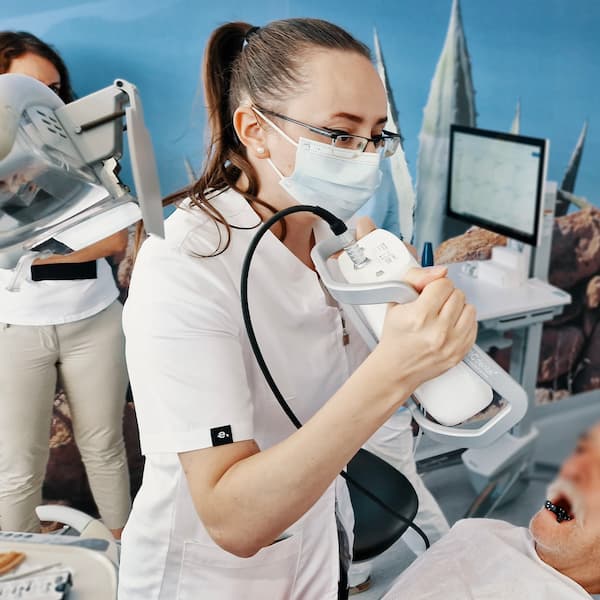 Despite having limited prior knowledge about the PIC system, she attested to the PIC system's user-friendliness, stating that once you grasp its functionality, it becomes remarkably simple to use.
"The training was great because we didn't learn only how to use the PIC system, we learned all new protocols that will help us in our daily work"
Dental technician, Diana, highlighted that the training not only taught them how to operate the PIC system but also introduced them to new protocols that would benefit their daily work. Diana stressed that, being a fully digital clinic, integrating the PIC pro protocol into their workflow felt like adding another vital piece to their puzzle.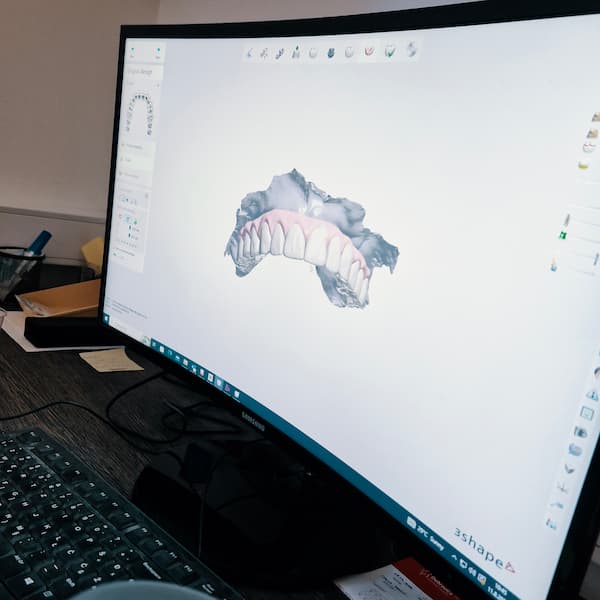 The lab team acquired the knowledge of working with the PIC file in both exocad® and 3Shape®, enabling them to better assist their own clients, regardless of the software preference. This whole process also significantly streamlined their clinic to lab operations.
"The system is very impressive, it will be very helpful for us in our daily practice"
This 5-day PIC pro training has now equipped Dr. Dubravica's team with the knowledge and skills necessary to harness the full potential of the PIC system, their practice's efficiency as well as the efficiency they will bring to other clinics in Croatia through their distribution company.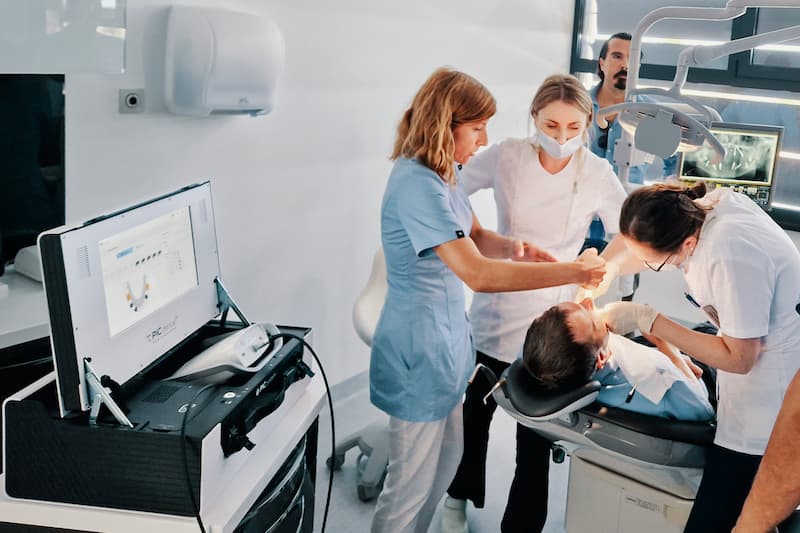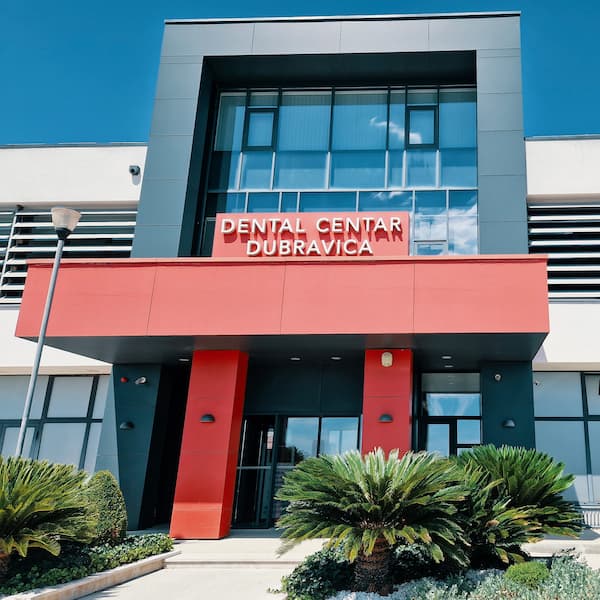 This is now the third distributor training we've completed this year, and we are excited to see the widespread adoption and success of the PIC system with our PIC dental distributors. We have no doubt that Meddix Dental will continue to provide exceptional dental care to their clients. As we wrap up another successful distributor training, we look forward to future distributor collaborations and the continued growth of the PIC system!