Lakeside Daytona Dentist in Daytona Beach, FL is a dental practice with the mission of crafting lasting solutions for their patients. To do so with the highest possible level of accuracy, Dr. Gladston Silva and his team have just completed their 3-day PIC pro training. Now, the PIC system is seamlessly integrated with their state-of-the-art equipment and cutting-edge technology.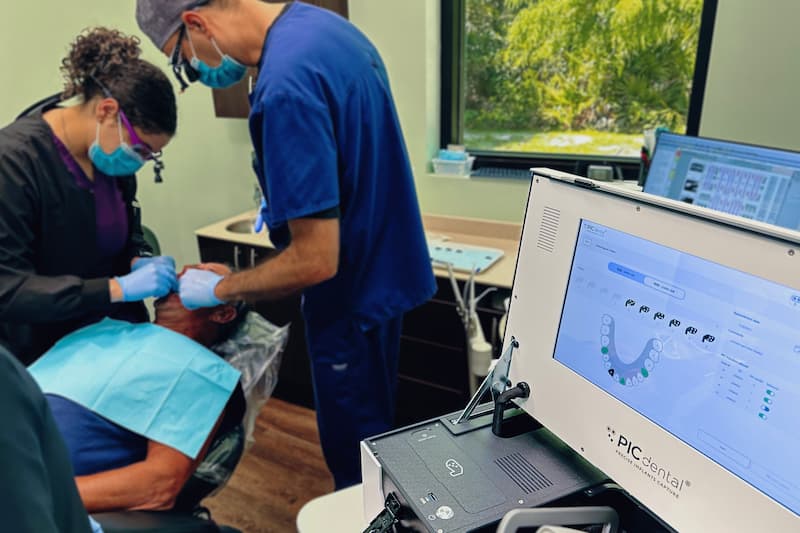 Dr. Silva's patient-centric approach emphasizes education and collaborative problem-solving to ensure each patient receives an optimal individualized treatment. His team commend his dedication to providing the same high-quality dental care to patients as he would to his own family members. Dr. Silva holds a DDS degree with a specialization in prosthodontics and a DMD degree with top honors, as well as numerous prestigious awards and memberships across diverse professional associations.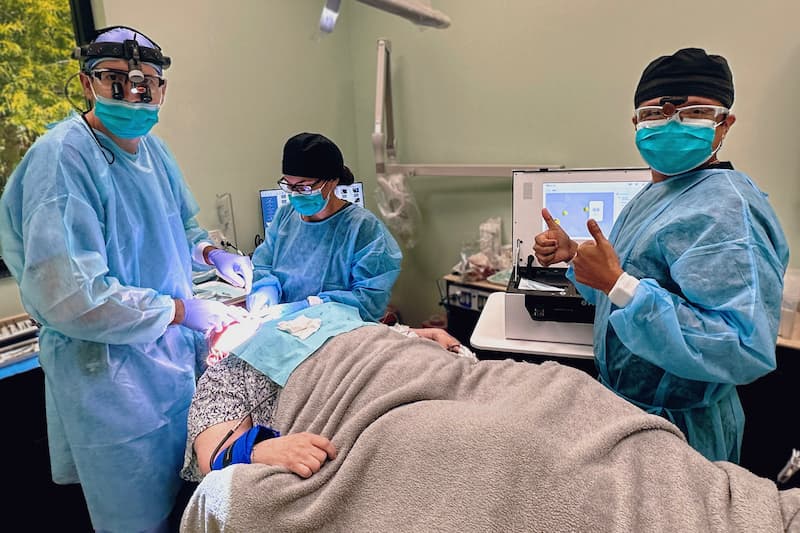 Dr. Silva's introduction to the PIC system occurred during his attendance at the International Congress of Oral Implantology (ICOI). During the conference, he gathered insights into PIC dental solutions, including the PIC pro workflow, the PIC system and its remarkable precision. A pivotal moment occurred when he witnessed a live demonstration, capturing a full arch with "practically 100% precision." It was at this moment that Dr. Silva recognized the value of the PIC system for his own dental practice.
"There's no way that the patient will feel any type of pressure because the fit of the prostesis is so perfect."
One significant challenge Dr. Silva and his team faced was ill-fitting restorative cases, leading to multiple patient return visits. Seeing the PIC system's precise implants capture and resulting prosthesis fit convinced Dr. Silva of all its benefits because he works with zirconia, where a passive fit is essential.
"The productivity for the office in the restorative phase is amazing."
During their on-site 3-day PIC pro training, Dr. Silva appreciated how quickly his entire team grasped the knowledge from the PIC pro trainer while completing actual clinical cases. Given his busy schedule, he was grateful that he could trust his team to efficiently handle PIC system captures with minimal oversight. This streamlined process ensures their patients leave with a perfectly fitting prosthesis.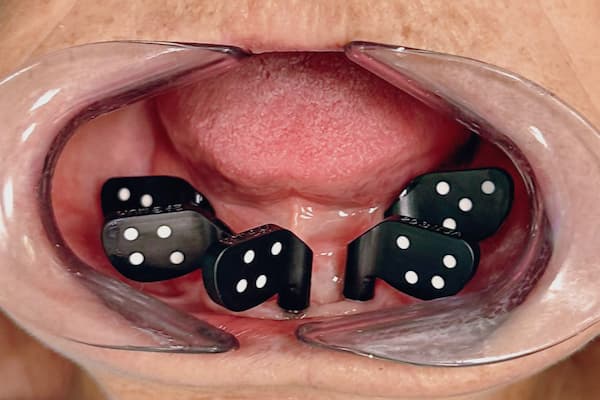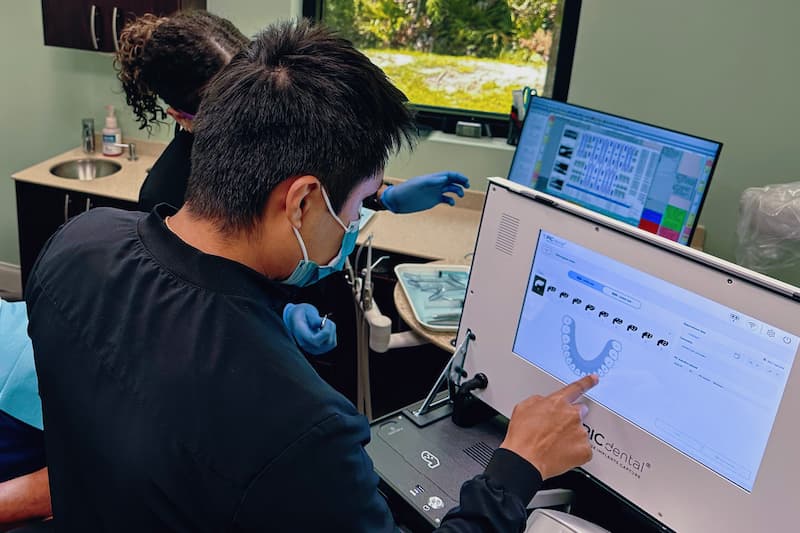 "The amount of time you save by having the PIC system and not having to do a conversion, which is not the most aesthetically pleasing. You can scan and design everything day of surgery. You can trust to have a temporary prosthesis the same day for your patient."
After incorporating the PIC system into his digital workflow, Dr. Silva can now offer his patients same-day conversions, which wasn't a real possibility for him before. Dr. Silva and his experienced team are now using the PIC system every day in their practice!