One of our latest PIC pro trainings took place at Clínica Implantes in Zamora, Spain, where we worked with Dr. José Amador Cabezas Chapado and his team. Dr. Cabezas has been the director and owner of Implantes for over 25 years, since 1994, and he has extensive experience in the areas of implantology and periodontics.
Dr. Cabezas received his degree from Universidad Complutense de Madrid, and he has since opened two Implantes locations in both Zamora and Salamanca in Spain. He has created his clinics with innovation and technology in mind, and their greatest strength is a focus on full arch rehabilitations. His aim was to create a center focused on the well-being and health of his patients.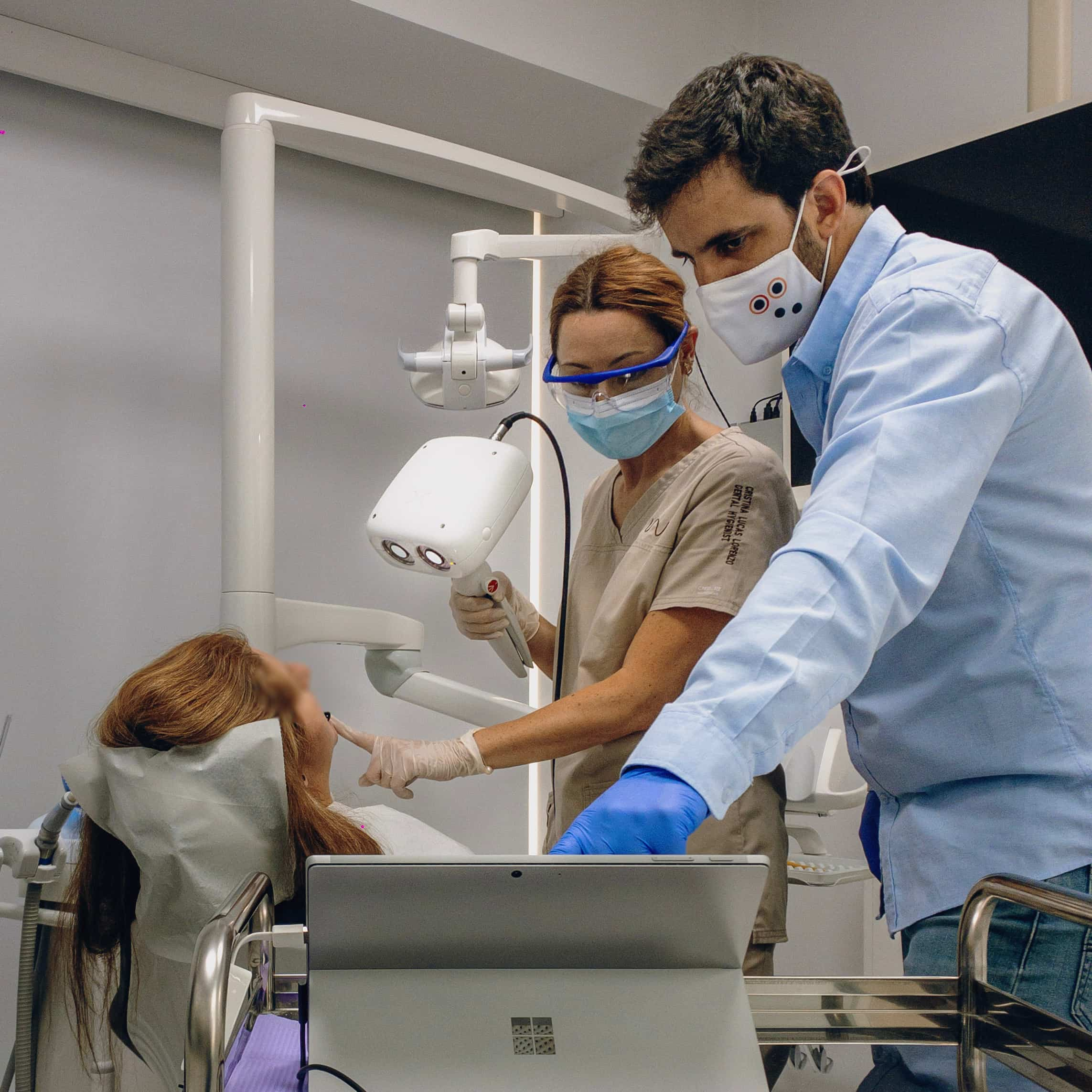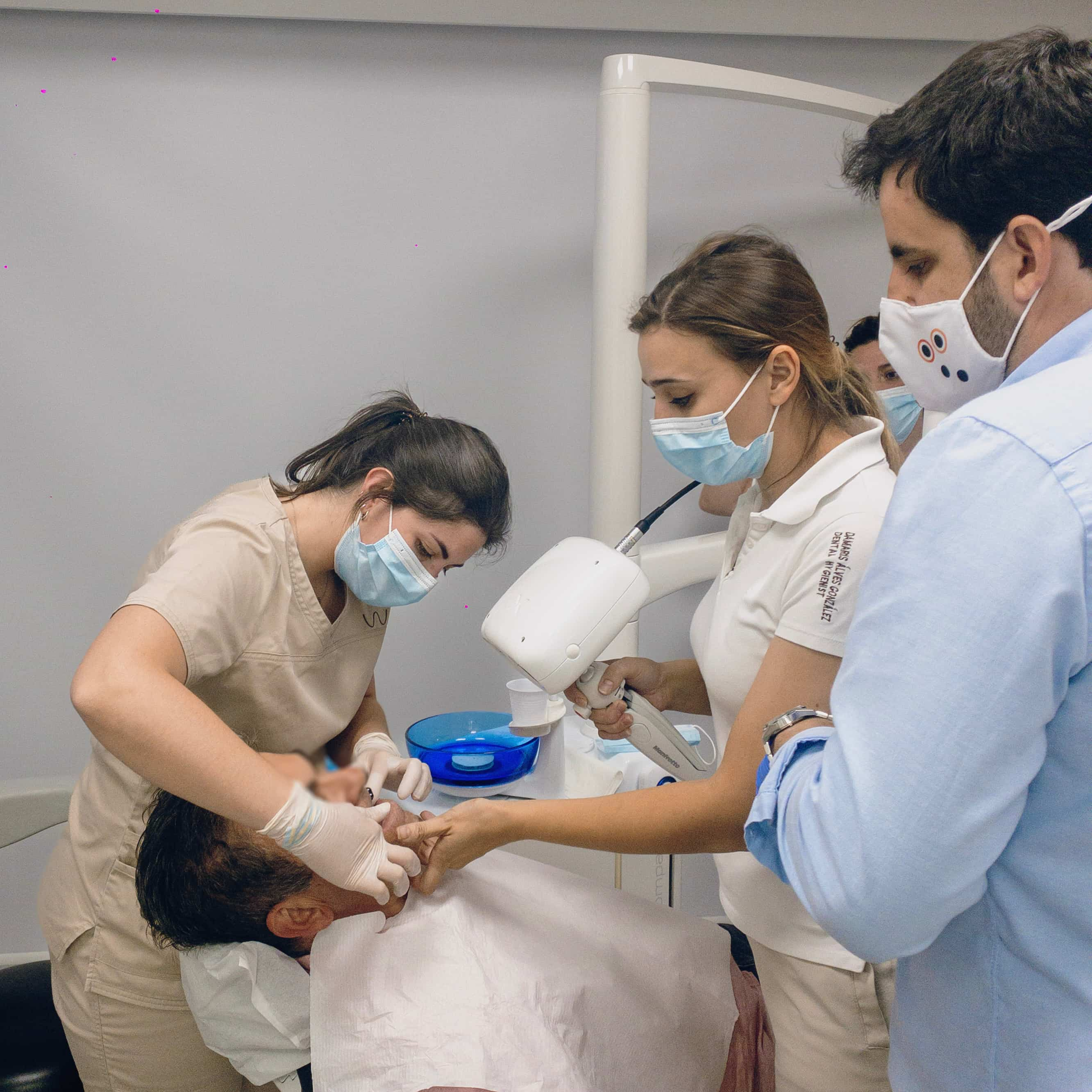 Dr. Cabezas and his team of specialists believe in meeting their patients' needs by making them feel comfortable with their dental aesthetics and health. They go about this process in a very methodological way that begins with a small interview with their patient. They ask questions addressing patient needs so that the team can develop the perfect plan that will end with a smile they are proud of. "I am lucky to get up early every day to do what I like the most: to see my patients smile." Dr. Cabezas prides himself on the fact that he can come to such successful outcomes with the help of the amazing technology to get him there. By adding a PIC system to their offices, they are now able to help patients more efficiently and precisely.
During the three-day on-site training, the PIC dental team worked alongside Dr. Cabezas, his clinical team and his in-house lab team, and guided them in implementing the PIC pro workflow in their practice. As part of the PIC system module of the training, the Implantes team was able to work with over 20 actual patients of the clinic including multiple immediate loading cases, gaining quick experience with varied implant configurations.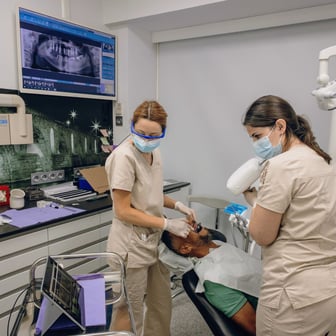 After three full days of training and over 20 patients, the team was very impressed with the efficiency they were achieving with the PIC system. In Dr. Cabezas words, "not only are you facilitating your own workflow, but reducing chair time for your patients. You need to be able to provide that convenience and ease for your patients in the most efficient way possible."
Dr. Cabezas currently works in both Zamora and Salamanca, running two dental offices, with plans of expanding the offices themselves as well as increasing the number of locations. Implementing the PIC system into their workflow guarantees that they are always achieving a passive fit, allowing them to scale up their full arch practice, which is their primary competency. After receiving the training, Dr. Cabezas said, "Thanks to the benefits from the PIC system and the training they provided, it contributes to our organized digital workflow, and with the 3D models, we are able to print digital models in less than 30 minutes."