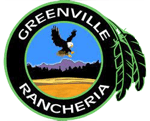 We have recently provided a PIC pro training to Dr. Omar Dyab and his team at Greenville Rancheria in Red Bluff, California. Dr. Dyab and his team took part in a 3-day on-site training experience during which they went over many clinical cases with the PIC system, including a surgery setting. With over 15 years of experience in general practice dentistry, Dr. Dyab expertise lays in implant and denture delivery and maintenance.
Greenville Rancheria values helping create a seamless system of access to cost-effective primary and preventive health care for all residents of the communities it serves. Dr. Dyab and his team do many full arch rehabilitation cases with All-on-4, All-on-5 and All-on-6 cases, making them a very busy practice with two locations. Dr. Dyab was looking for a way to save time, money and chairside time for his patients.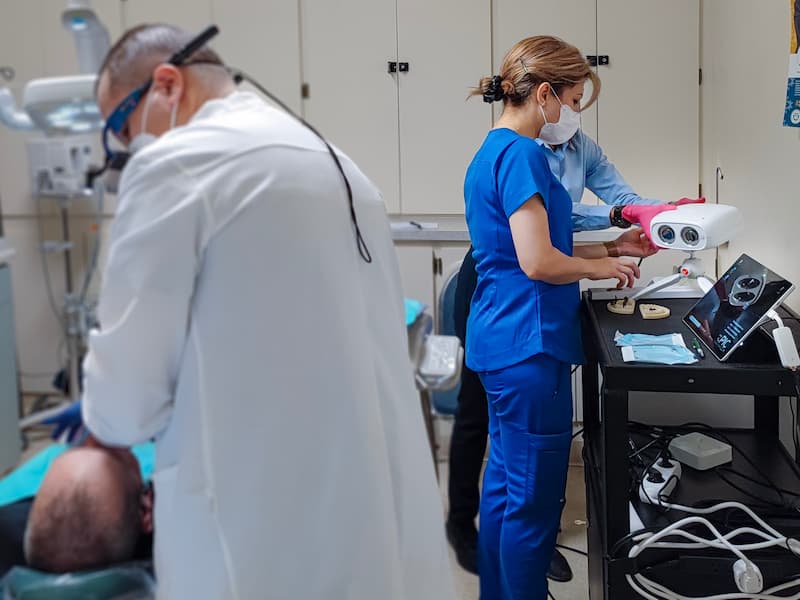 That's where the PIC system and the PIC pro workflow come in! With the addition of a PIC system, Greenville Rancheria is now able to complete their full arch rehabilitation cases in a timely matter, saving money for their practice and time for their patients. After completing his training, Dr. Dyab told us, "It's a very accurate system, up to 99.9%, saving time, money in lab fees and in the product. I'm very excited about using the system. I know we have many cases to proceed with and the PIC system will make our life much easier."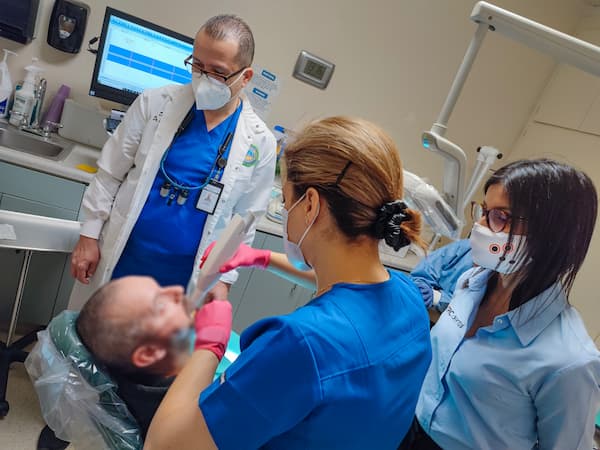 Dr. Dyab appreciated the precision and predictability provided by the PIC system: "We can fabricate the temporary and the final prosthesis in much less time and much less effort. It's a very precise implant impression system." At PIC dental, we always enjoy help clinics like Greenville Rancheria scale up their full arch practice, achieve their best and contribute to the improvement of their patients lives!