Dr. Julio Bernardo González has been working in dentistry for over 12 years, and he specializes in immediate loading conversions. He holds numerous master's degrees, speaks at international congresses, and has contributed to various international dental magazines. He is the founder and CEO of Plus Dental Group in Northern Spain, with two locations currently in operation and a third one in the pipeline. Their dental practice in Galdakao, Spain, known as Galdakao Plus Dental, recently concluded their 5-day on-site PIC pro training.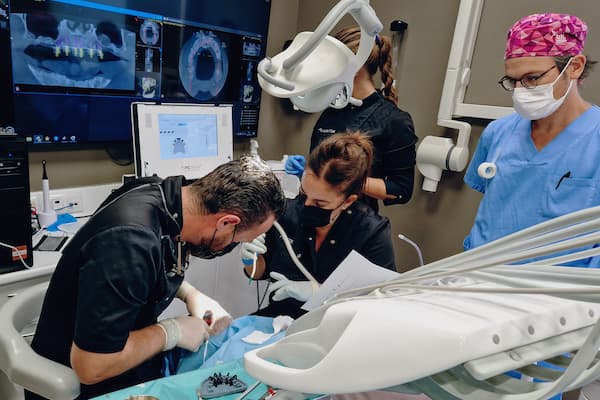 At Galdakao Plus Dental, their guiding principle is "Doing things right the first time. We minimize the percentage of errors as much as possible." Committed to excellence, they continuously explore innovative technologies that can enhance their clinics and, most importantly, improve their patient's experience and outcomes.
"I thought I had totally mastered the digital workflow until I started talking about workflows with a fellow colleague, and he told me, 'you need a PIC system.'"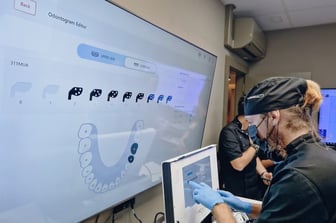 Using the HDMI port of the PIC system, the interface of PIC suite can be mirrored on a screen or projector in the clinical room for the whole team to keep track of the capture.
As a practice that values precision and efficiency while using the most cutting-edge technology, it only makes sense that they would implement a PIC system to their (already digital) workflow. Dr. González first heard about PIC dental a few years ago, and the company has been on his radar ever since. At first, he wasn't fully sure about the PIC system, and was hesitant to make the leap and purchase a unit. He decided to speak with a colleague who was already a PIC dental customer about their experience with the PIC system. After witnessing it first-hand, his decision was made.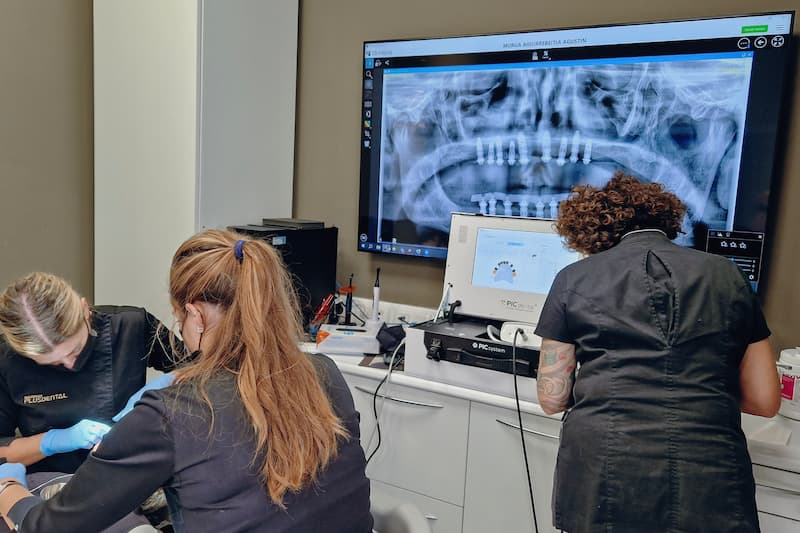 Galdakao Plus Dental is a bustling practice, serving a high volume of patients and performing immediate loading conversions. They operate on a tight schedule, always "racing against the clock" to ensure prostheses are placed on the same day. However, they encountered several challenges in achieving a predictable passive fit for their prostheses, leading to delays and extended chair time for patients. It was this problem that Dr. González aimed to solve with the PIC system and the PIC pro workflow.
"The waiting list for the PIC system is long, but it was worth it."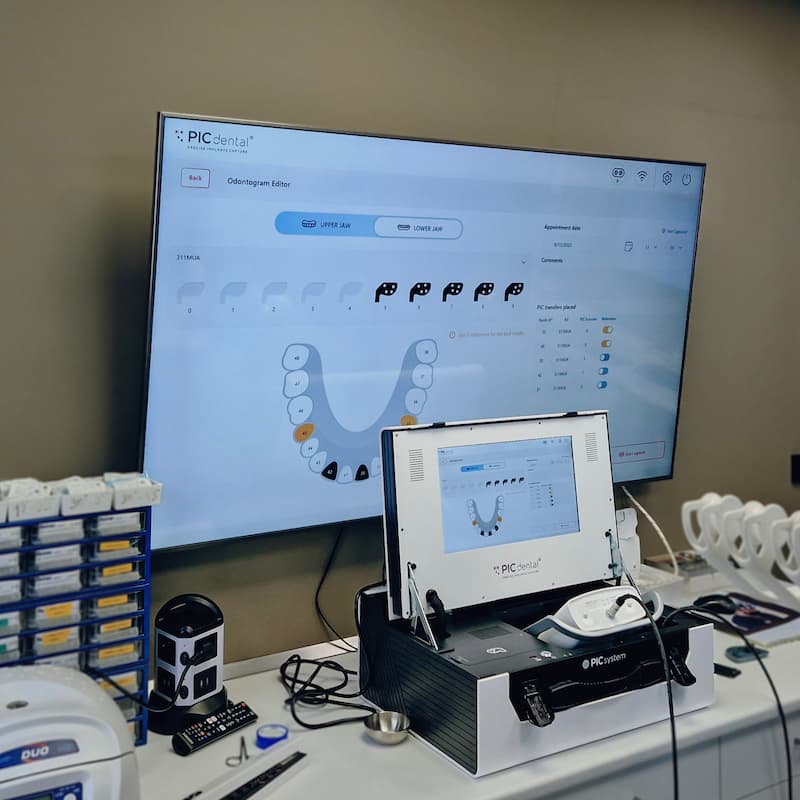 Despite the anticipation, the arrival of the PIC system at Galdakao Plus Dental made the wait worthwhile. After just five days of PIC pro training, the whole team is already excited about the remarkable improvements the PIC system brings to their daily work. The ability to place teeth on the same day, without any concerns about the prosthesis' fit, has been a game-changer for Dr. González and his team.
The decision to invest in the portable PIC system form factor also promises great benefits for Plus Dental Group. Although their PIC pro training took place in their Galdakao location, they also have another practice in Durango, that will also enjoy the advantages of the PIC system. Since they are in the process of opening a third location in the center of Bilbao, the portability of the PIC system was an ideal fit for their expanding network.
"We have discovered a new universe thanks to PIC dental"
After the 5-day PIC pro training, which covered full arch implant restorations from start to finish, the team at Galdakao Plus Dental is now confident with the PIC system fully integrated in their workflow. During the 5 days, they worked on over 25 of their own clinical cases, with their PIC pro trainer providing guidance.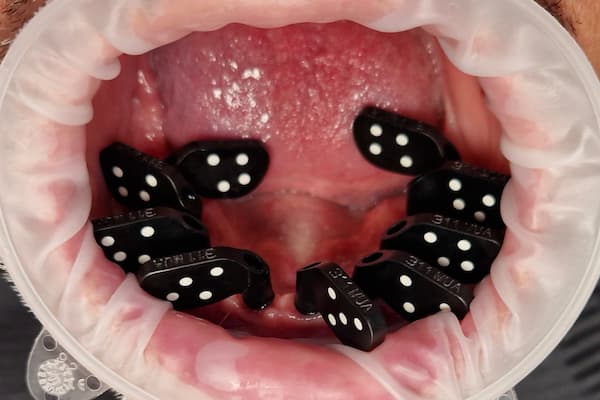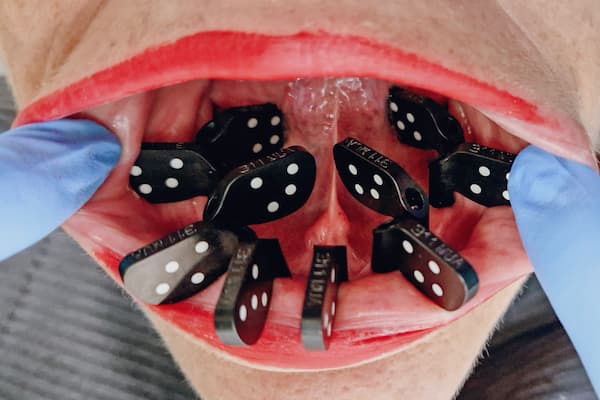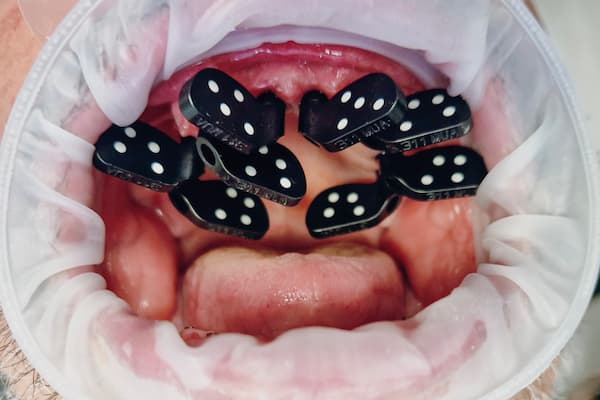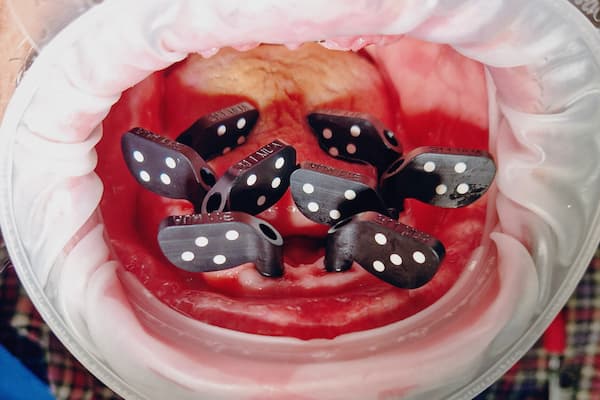 The team at Galdakao Plus Dental was able to capture even the most complex clinical cases with 8, 9 and 10 implants per arch using their PIC system.
They observed immediate time-saving benefits as the PIC system streamlined their procedures. Dr. González was particularly impressed when they successfully completed two bimaxillary surgeries with immediate loading in just one day. By 3:00 PM, both patients walked out with perfectly fitting provisional prostheses, turning what was an impossible task just a few years ago into a new predictable reality for Galdakao Plus Dental!