Over the last weekend, PIC dental attended the first-ever Ho Chi Minh City International Dental Exhibition & Congress – HIDEC 2022 in Vietnam! This congress focused on introducing innovative and advanced tools and techniques that are currently driving the world of digital dentistry. Thousands of attendees navigated through almost 300 exhibition booths and gained up-to-date knowledge from international dental professionals presenting at the scientific congress.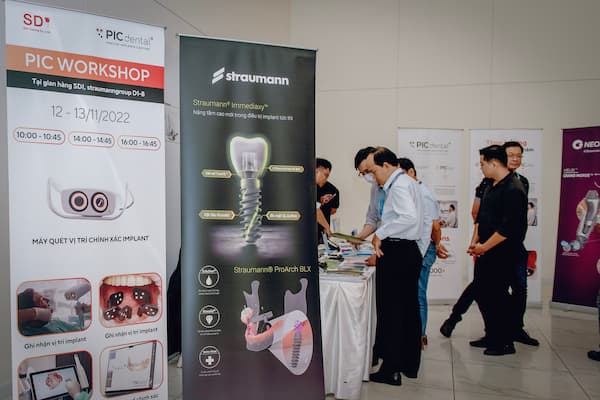 PIC dental participated at HIDEC with a display at the Straumann Implant Vietnam (SIV) booth, PIC dental's official distributor for Vietnam. SIV is also the exclusive distributor of Straumann Group's dental implant products within Vietnam. Their goal is to provide long-term, cooperative relationships with their customers by bringing them the most advanced dental solutions.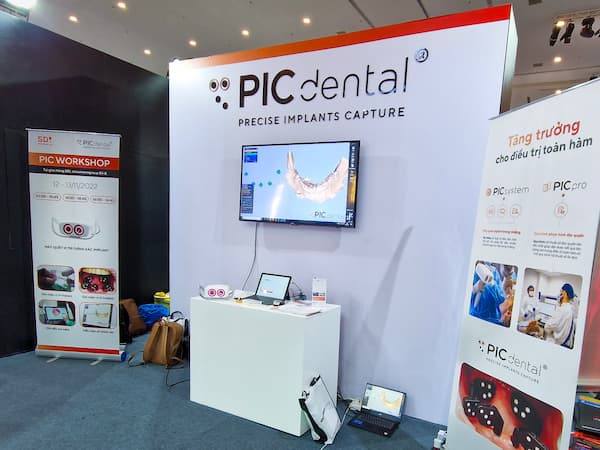 Our team attended the event to meet participants of the local industry and showcase PIC dental's solutions to visitors, with half a dozen hands-on "PIC workshops" to demonstrate the PIC pro workflow and its predictability and efficiency effects for dental practices and laboratories. PIC pro allows dental professionals to significantly reduce the number of patient appointments and production times and costs for full arch rehabilitations, while consistently delivering higher-quality restorations with a guaranteed passive fit.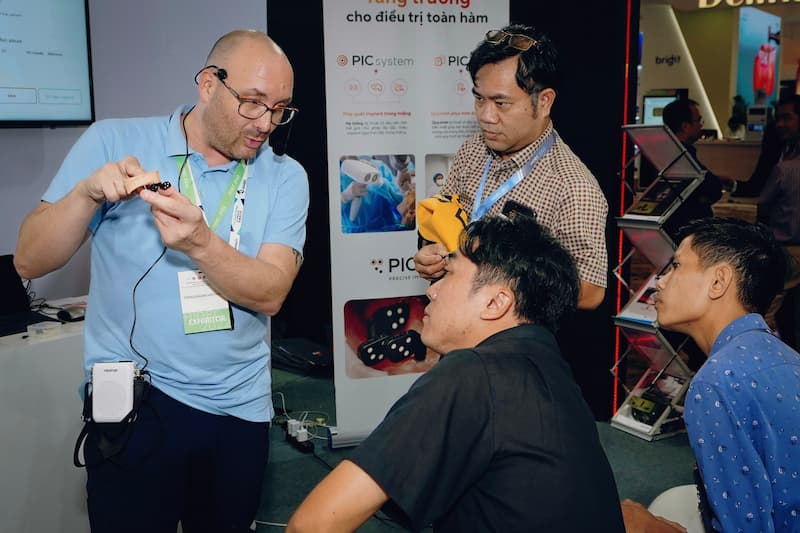 At the SIV booth, visitors also appreciated the straightforward experience of completing a PIC system capture, significantly improved this year thanks to the latest generation of the PIC suite software with features such as Lightspeed Odontogram and Instant Capture that reduce implant capture times even further.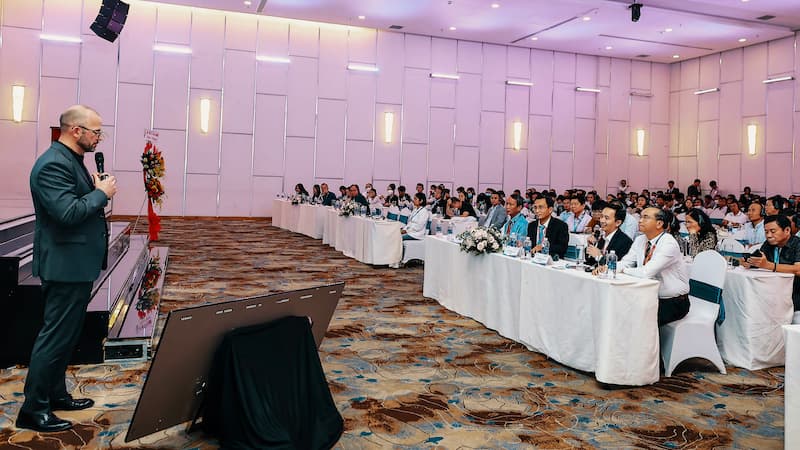 The PIC pro workflow and PIC system were also highlighted during the scientific congress. Dr. Krzysztof Chmielewski, a long-time PIC dental user, was one of the keynote speakers on stage at HIDEC. Dr. Chmielewski focused his presentation on guided surgery with a digital workflow for full arch restorations and explained how the PIC pro workflow saves his time and increases the productivity of his team at his dental practice, SmileClinic, in Poland.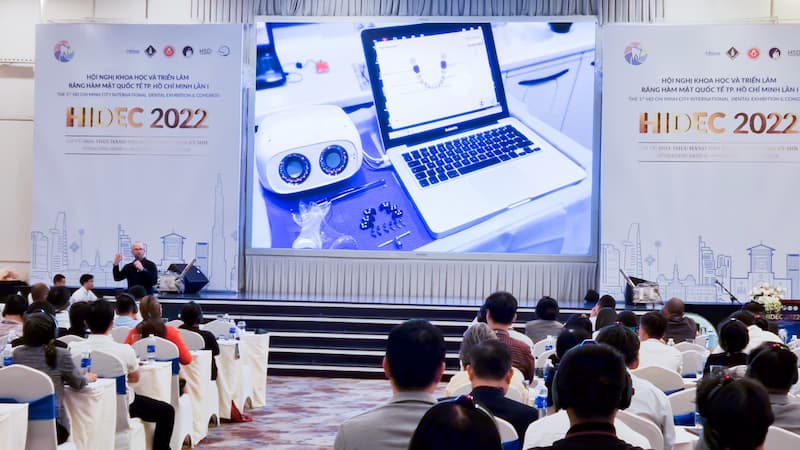 Overall, HIDEC has been an amazing opportunity to connect with new customers in Asia and continue our goal of further global expansion. With customers in over 23 countries so far, we work daily to establish meaningful relationships with our worldwide network of distributors, current customers and future prospects and to contributing to the continuous improvement of digital dentistry.