We recently visited the Digital Smile Design (DSD) headquarters for a conversation between its founder and CEO, Dr. Christian Coachman, and Adrián Hernández, the founder and CEO of PIC dental. DSD has been a long-time partner of PIC dental: both companies share a digital dentistry mindset and a productivity-oriented dental community, with many PIC dental clients also relying on DSD services.
"Great ideas are usually overrated, and good implementation is underrated."
DSD first started as an educational company. However, after years of sharing their knowledge in lectures, Dr. Coachman realized that while DSD ideas were well appreciated, they weren't actually being implemented in dental practices afterwards. This is what prompted a new strategy for DSD.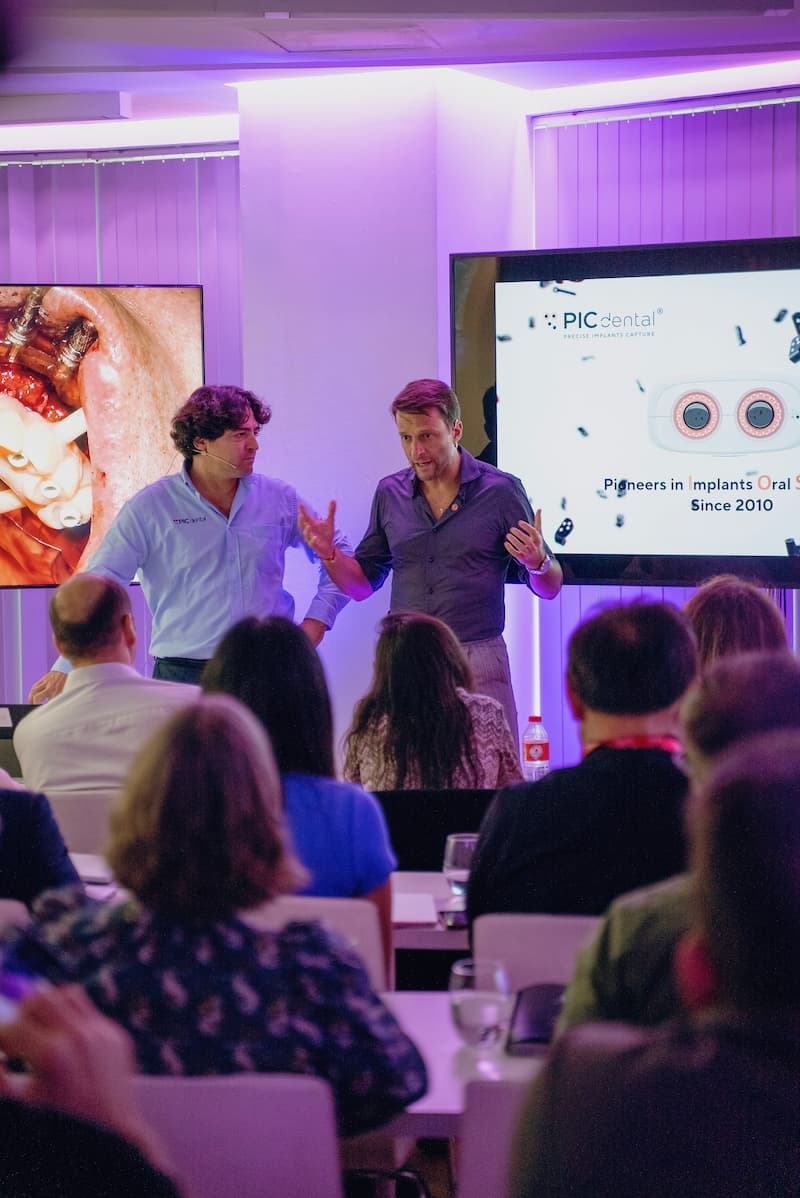 Digital Smile Design went on to become a service provider for dental practices worldwide, connecting the dots in many different areas: business consultancy, treatment planning services, a full-service lab, a marketing agency, team training, support, and many more.
"We need to come up with a solution that is from A to Z. Doctor, if you come with me, I'm going to make your life easier, not more complicated."
This experience was very relatable for PIC dental: a few years after the company's foundation, the market was still not mature enough for a widespread adoption of the PIC system. That's why PIC dental pivoted to services for a few years by establishing its own in-house dental prostheses production center.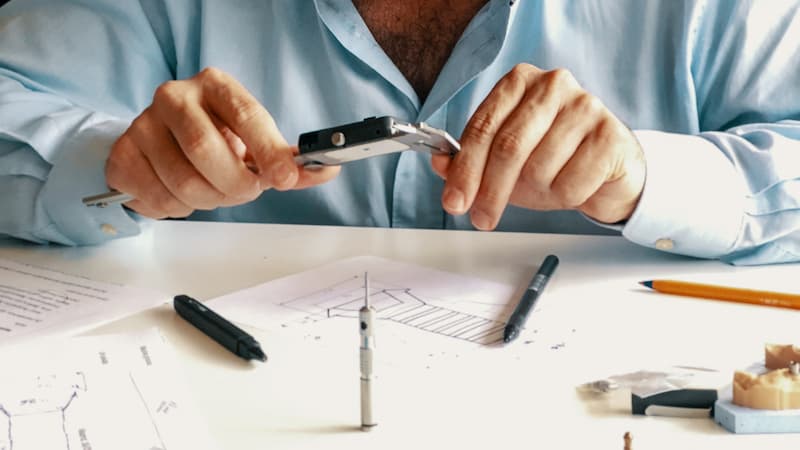 This project provided a full service to dental practices including a digital smile design presentation, a PIC system impression and liaising with the lab for iterating and approving the design before production and delivery at the clinic. This approach was a game changer for the company at a time when digital workflows were not as commonplace as they are today.
"As a dentist, we have so much to learn from engineers."
The production center experience, now in the past, became foundational to PIC dental's current approach. The PIC system is now offered alongside an on-site PIC pro training to ensure that customers and their clinical and lab teams learn how to consistently take advantage of the productivity benefits provided by PIC dental's solutions.
Dr. Coachman summarized this philosophy as "Everything in your office should be a system." The concept of systems is also what DSD is trying to bring to its customers: how to approach dentistry in a more guided way, considering the value of efficiency and high performance that can only be provided by implementing systems throughout the smile rehabilitation.
"There's no doubt that [PIC system] is the best, most precise system to scan implants."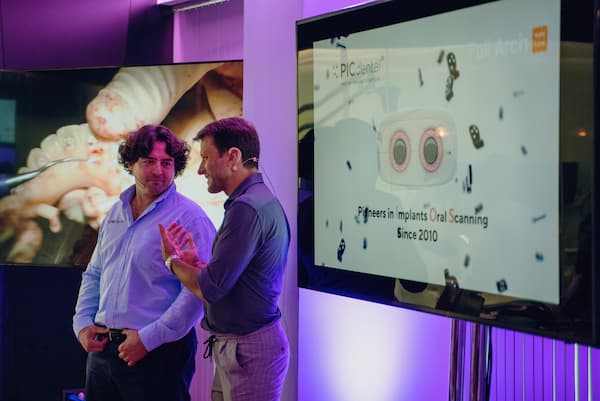 The mindset of thinking in systems brings a natural synergy between PIC dental and DSD. Digital Smile Design works on bringing the right tools to help doctors, and the PIC system is a common sight at DSD courses and residencies worldwide, such as this year's DSD residency 2 in Sevilla, Spain. PIC dental also endorses DSD as the right platform for dental professionals who are just beginning their digital journey, and the right place to learn the big picture and become digital before considering the PIC system.