Inside
Best in class precision
The PIC system's precision is of 6 microns (under controlled light, temperature and humidity conditions).
Guaranteed passive fit
The system's precision stays consistent regardless of the operator's experience and number and distribution of implants.
Scientifically & clinically validated for +12 years
The PIC system is validated by 15+ scientific publications and more than 250,000 successful clinical cases from our customers.
PIC transfers
Photogrammetry implant transfers available for
thousands

of different implant platforms.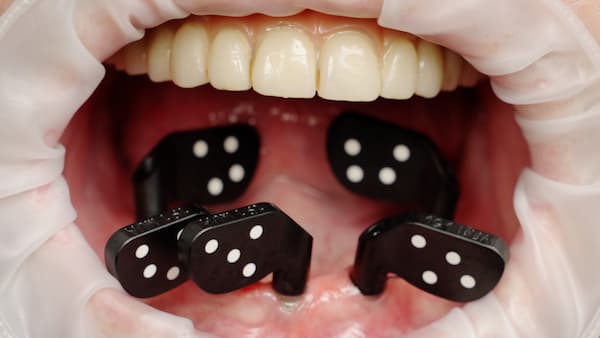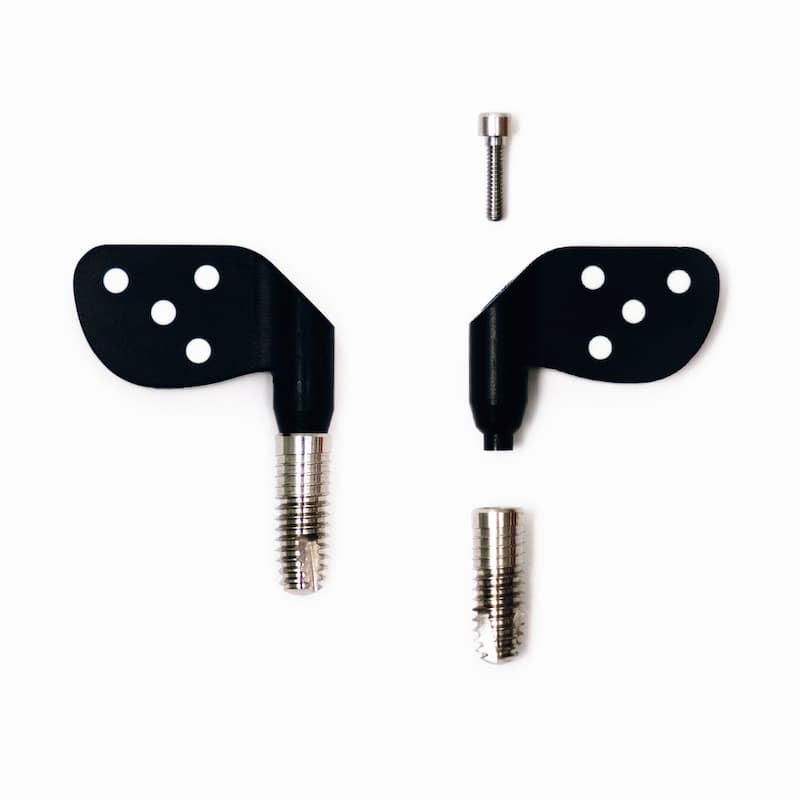 Direct to implant
Bone level
Tissue level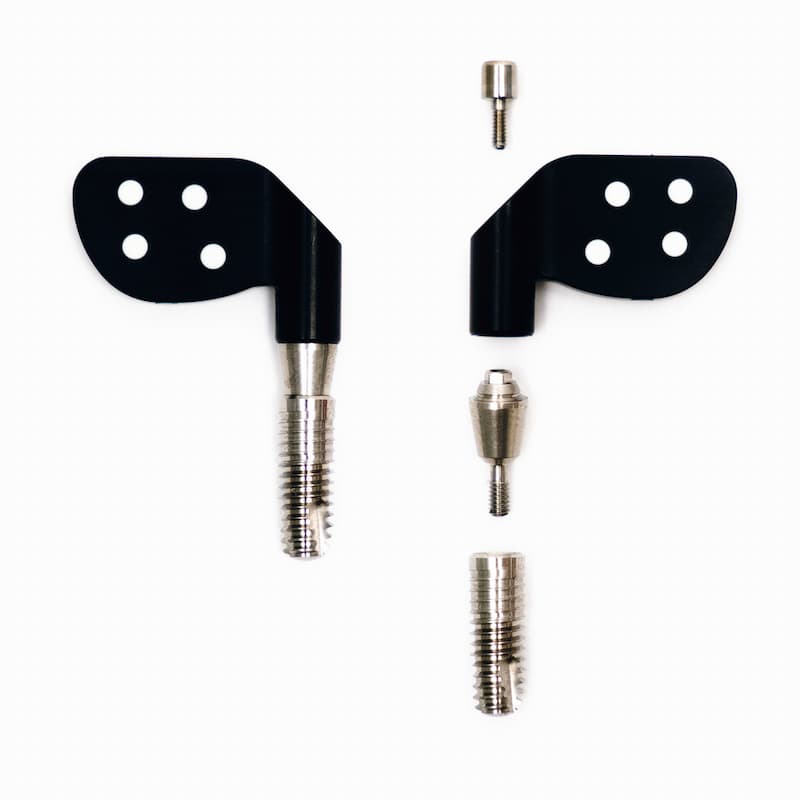 Abutment level
Transepithelial abutments
(such as MUA, SRA, TAS, Uniabutment, DAS, and many others)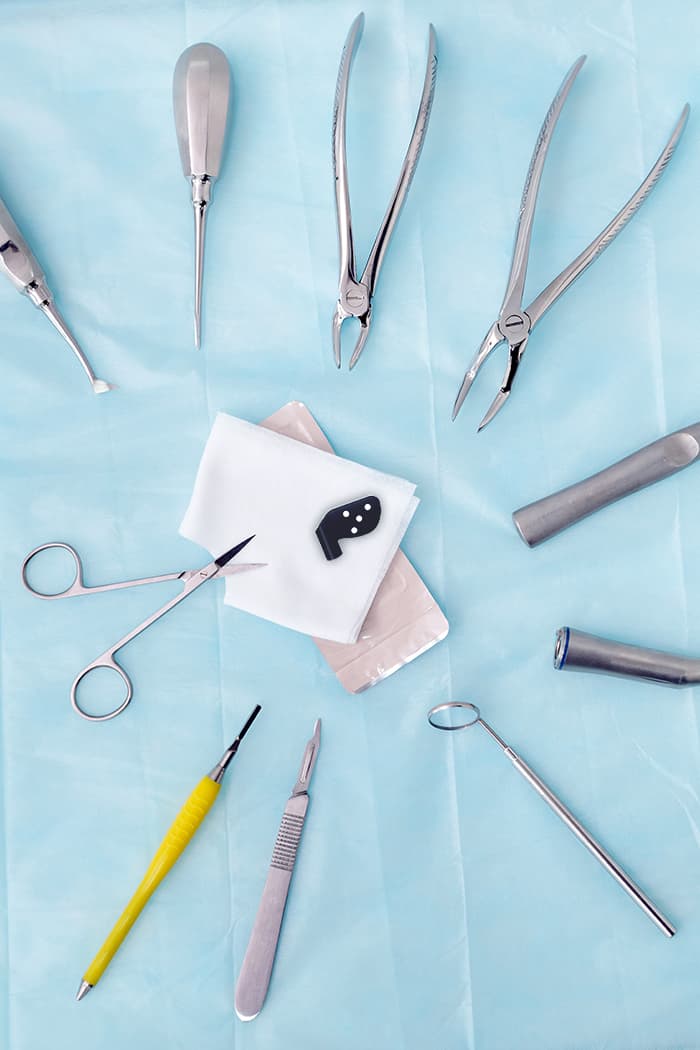 The right choice for a
guaranteed passive fit

.
The iconic design of the PIC transfers was chosen after extensive testing to ensure they are both comfortable to handle and screw in mouth and they provide the right degree of precision to the PIC system.
Did you know?
During the initial PIC system development back in 2009, dozens of different shape, size and material combinations for PIC transfers were manufactured and tested.
Metal materials such as titanium and aluminum were discarded due to their reflectivity, and the current PIC transfer material has proven to be more precise and offer the required strength to not be deformed by torque.


Some of the early PIC transfer prototypes.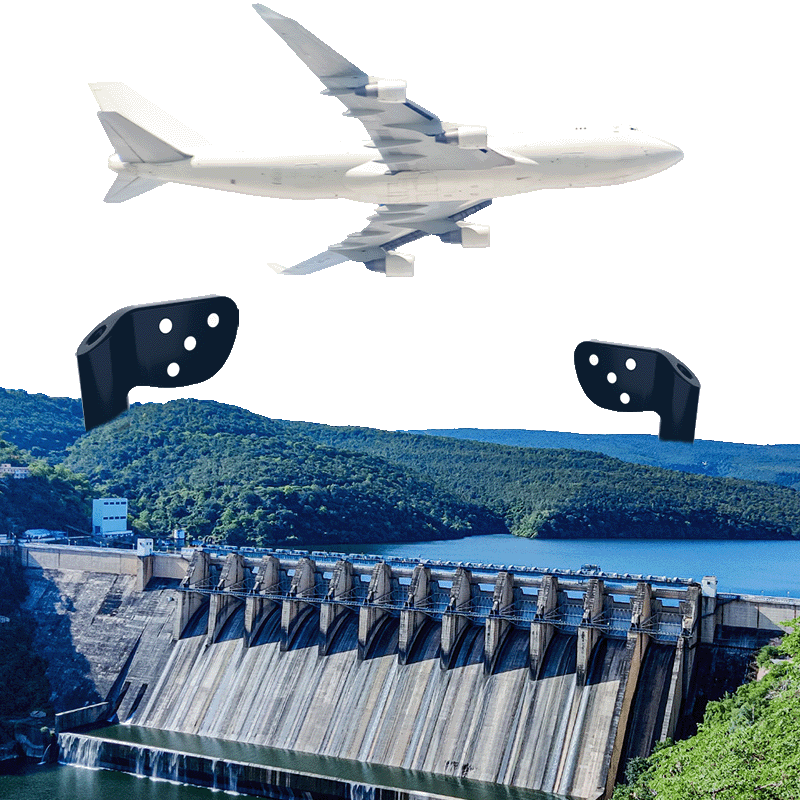 Planes, hydraulic turbomachinery... and PIC transfers. All made to last.
Precision matters. And we have the right matter for precision.
The choice of material for PIC transfers is the result of years of experience and laboratory testing. PIC transfers are manufactured with a high performance thermoplastic polymer.
This is an advanced engineering material trusted in the most demanding applications such as hydroelectric power station turbines, passenger aircraft and batteries.
Thanks to its properties, it's also the ideal choice for PIC transfers as it's fully compliant for medical use.
High dimensional stability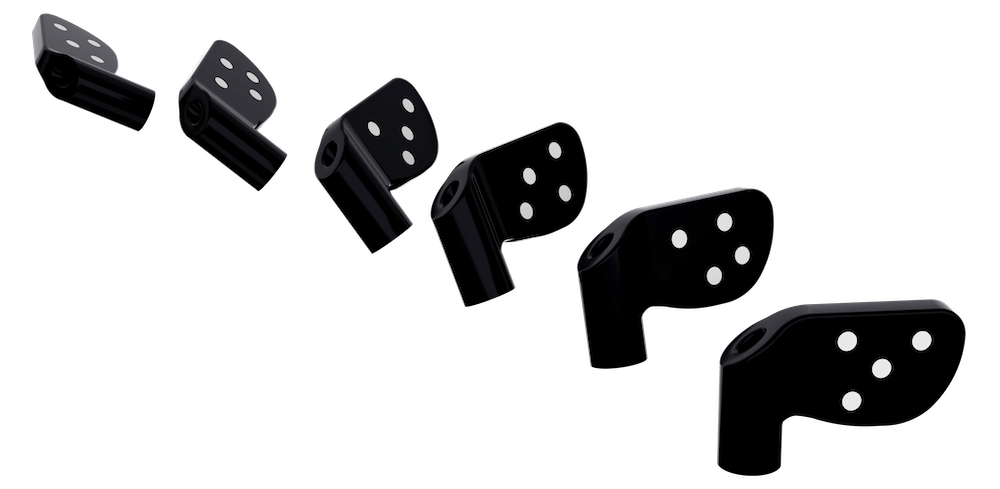 Work without
limits

.
Any implant number and configuration.
Whether there's 2 or 10 implants, you will always succeed with the passive fitting of your prosthesis.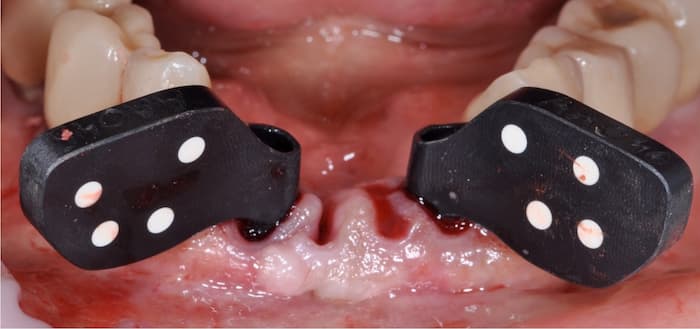 2 and 3 implant bridges are as easy to capture as a full arch.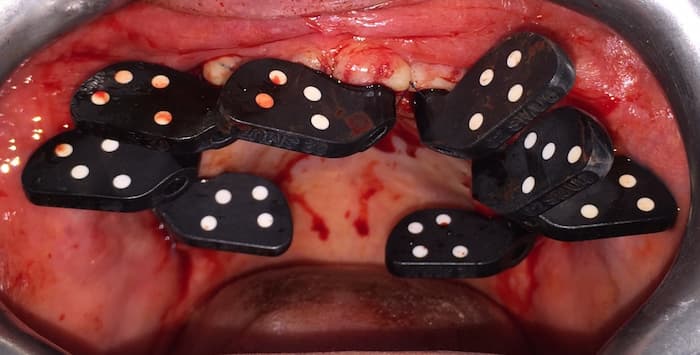 Any full arch configuration can be captured with the PIC system.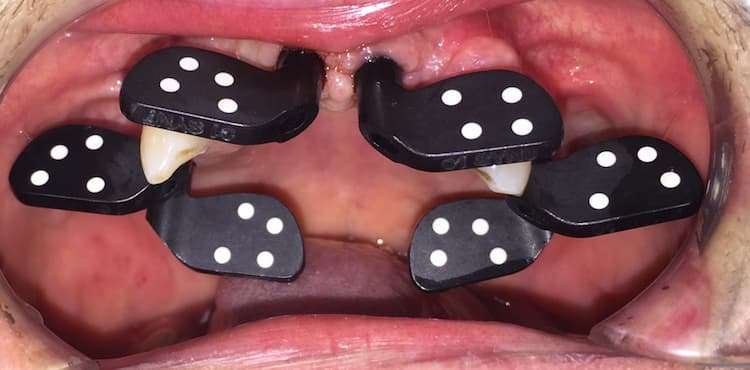 Example of a partially edentulous clinical case. The capture is unaffected by the remaining teeth thanks to the design of the PIC transfers.
Did you know?
The PIC transfer design makes them suitable even for capturing partially edentulous cases.
One of the techniques showcased in the PIC pro trainings demonstrates how remaining teeth (even in a full arch rehabilitation) can be kept during surgery as reliable hard tissue landmarks for alignment of pre- and post-surgery records. The teeth won't be interfering with PIC transfer visibility during the PIC system capture.