Inside
Best in class precision
The PIC system's precision is of 6 microns (under controlled light, temperature and humidity conditions).
Guaranteed passive fit
The system's precision stays consistent regardless of the operator's experience and number and distribution of implants.
Scientifically & clinically validated for +12 years
The PIC system is validated by 15+ scientific publications and more than 250,000 successful clinical cases from our customers.
PIC suite
The software component of the PIC system.

Set up clinical cases for new captures of the PIC system

Perform the capture of the implant positions to obtain a PIC file

Export the PIC file to the open STL format with the geometry of the scan markers

Change the scan markers after the capture and re-export the PIC file with the changed scan markers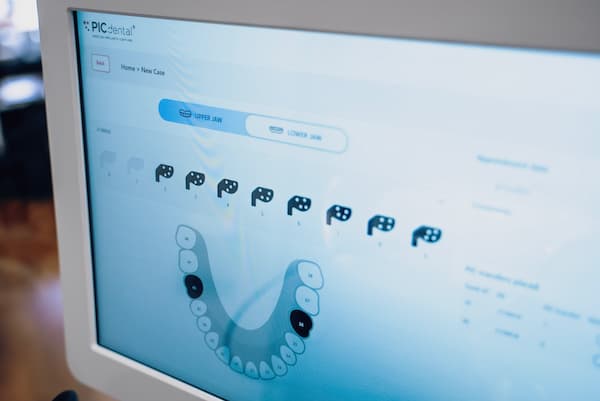 Lightspeed

Odontogram
Tap. Assign.
Done.
Lightspeed Odontogram is a software experience that allows users to set up their PIC system cases quickly and efficiently.

Select the first PIC transfer kit that you're going to use. PIC suite shows icons of the 10 PIC transfers that are in the kit. Assign your PIC transfers to their implant positions, with just two taps to set up each one.
Full capture in
<1 second
Blink and you'll miss it.
Instant Capture is a new generation of the measuring algorithms that power the calculations made inside PIC suite to measure implant positions and angulations. It uses multi-threading to increase the measuring frequency, resulting in reduced capture time.

With Instant Capture, the measurement of implant positions and angulations is completed in less than 1 second for all visible PIC transfers.


PIC platform OS
PIC platform OS is the operating system used by PIC system's computer to run PIC suite.
It is based on Microsoft Windows® customized with industrial-grade controls to provide the best PIC suite experience: faster execution, seamless updates, streamlined remote support and better security and stability.
Faster PIC suite performance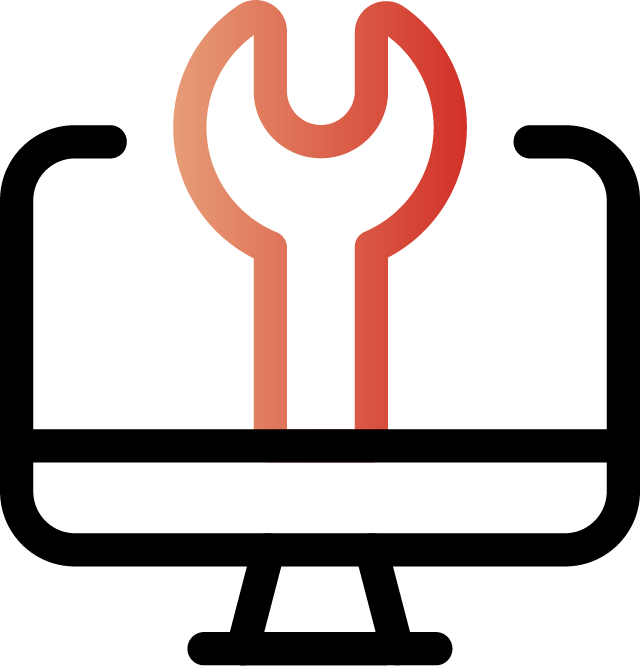 Streamlined remote support
Better security and
stability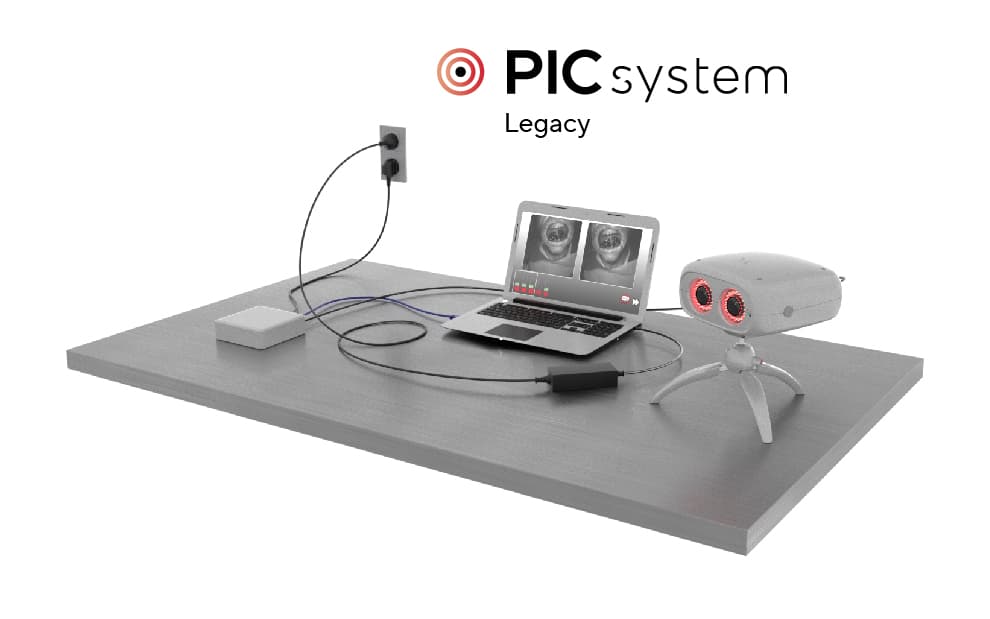 Did you know?
At PIC dental, we don't believe in planned obsolescence. The new PIC suite, released in 2022 as part of a brand-new generation of the PIC system, was designed from the start to be fully compatible with the legacy PIC camera and the legacy PIC system computer.
Customers with legacy PIC systems can upgrade to the new PIC suite on their legacy system's computer for free with any of PIC dental's Support Plans to enjoy all the benefits, such as Lightspeed Odontogram and Instant Capture.