Inside
Best in class precision
The PIC system's precision is of 6 microns (under controlled light, temperature and humidity conditions).
Guaranteed passive fit
The system's precision stays consistent regardless of the operator's experience and number and distribution of implants.
Scientifically & clinically validated for +12 years
The PIC system is validated by 15+ scientific publications and more than 250,000 successful clinical cases from our customers.
PIC camera®
A

stereo camera

that captures images of the PIC transfers, which are relayed to the PIC suite software for measurement.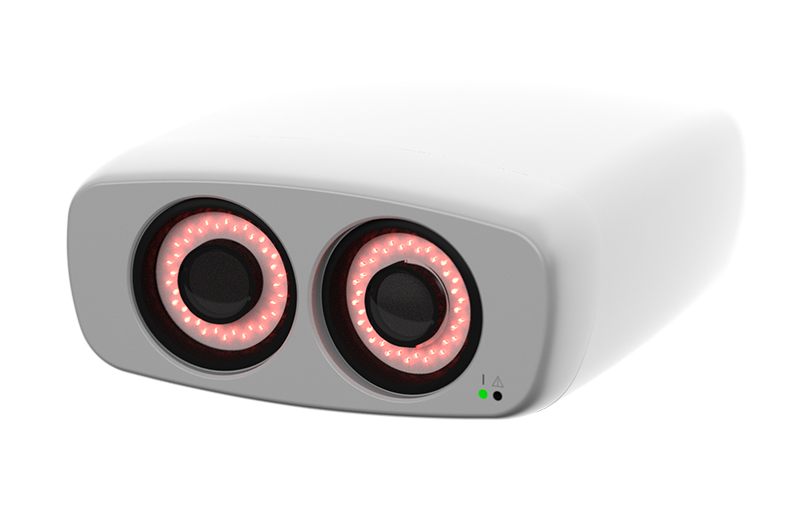 <4 microns
accuracy in
controlled conditions
We're really splitting hairs.
The custom-manufactured

Micron Vision

camera modules provide an accuracy of up to
<4 microns

(under controlled light, temperature and humidity conditions).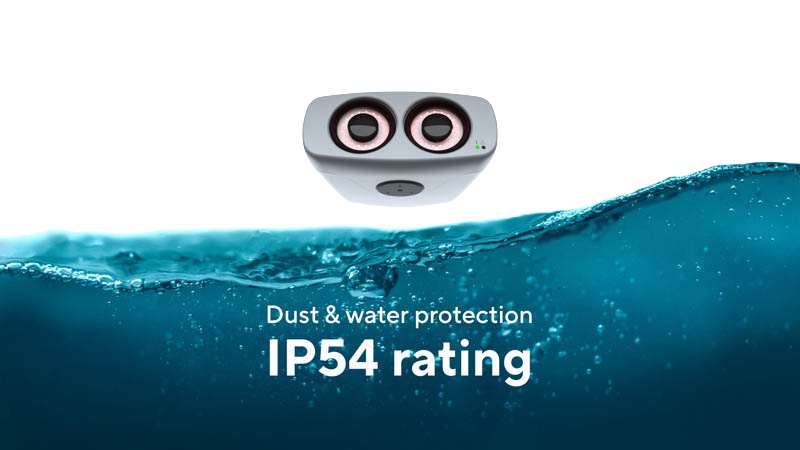 Quantum

Lock
Calibrated for life.
Quantum Lock is our method for permanent mechanical calibration. It uses precisely manufactured aerospace-grade materials unaffected by temperature fluctuations, humidity, or vibrations that happen during normal use in clinical conditions.
This allows the PIC camera to operate without ever requiring software calibration for dimensional compensation.
Get a
Grip

.
It comes in the box.
The Grip is a custom-designed, removable handle and base for the PIC camera. It has a low shape profile that gives improved ergonomics without adding bulk.

The Grip provides a solid frame that's comfortable for moving or holding the PIC camera during capturing. It has a base with anti-slip material that keeps the camera stable with a low center of gravity.